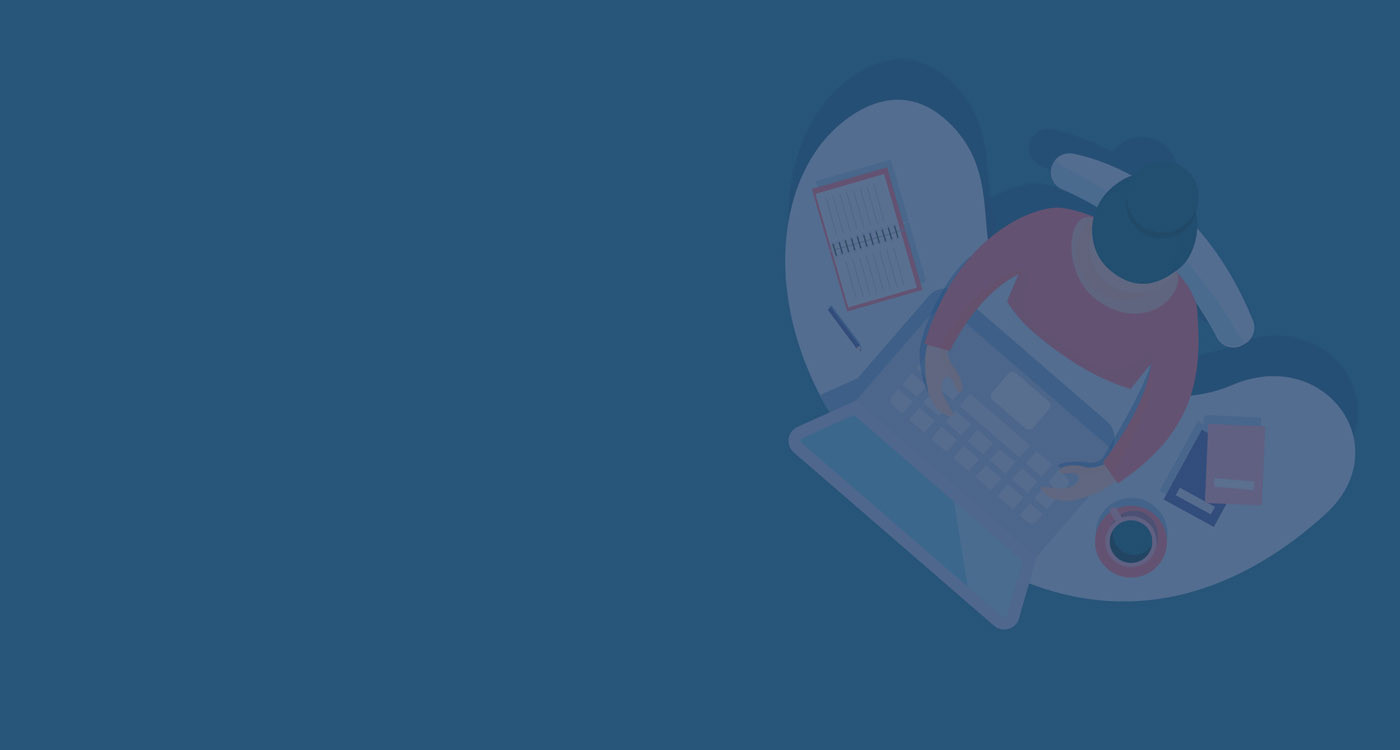 Webinar: Cyber threats in times of COVID-19 and how to avoid them
Friday, Apr 17, 2020 From 14:00 to 15:00
AGENDA:
The coronavirus pandemic is changing the world around us, forcing businesses to completely rethink their daily operations. However, this also opens the door to all kinds of cyber-criminals who try to exploit the crisis for their own gain. Our webinar will focus on how employees and employers can secure their devices, home networks and with that also company systems from tricks, hacks and malware used by black-hats in the time of pandemic. The second part of our talk will briefly describe a serious vulnerability uncovered by ESET Research in Wi-Fi chips used in more than a billion of "smart" devices around the globe. Anticipating your question: Yes, you probably have one of the affected devices in your home or in your pocket right now.
Webinar will be hosted through Microsoft Teams.
SPEAKER:
Ondrej Kubovič, Security Awareness Specialist, ESET
------------------------------------------------------------------------------------------------------------------------------------------------
Registrations will be CLOSED on Tuesday, 16th April, 2020, at 5pm.
Useful information before the webinar starts:
ONLY registered participants will receive the login details in a separate email before the webinar, after closing the registration.

By participating at the event you accept that the presentation & subsequent Q&A session

will be recorded.

Recording from the webinar will be published at the AmCham webpage after the webinar.

Question during the presentation

can be asked in written form

through the "chat" feature of Microsoft Teams

.

After joining the webinar -

please go on MUTE and turn off your camera.
Your Contact person
Zuzana Tóthová
Events Manager - Virtual & Live projects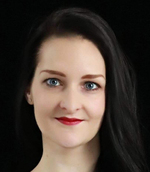 AmCham
Member
Policy
Connection