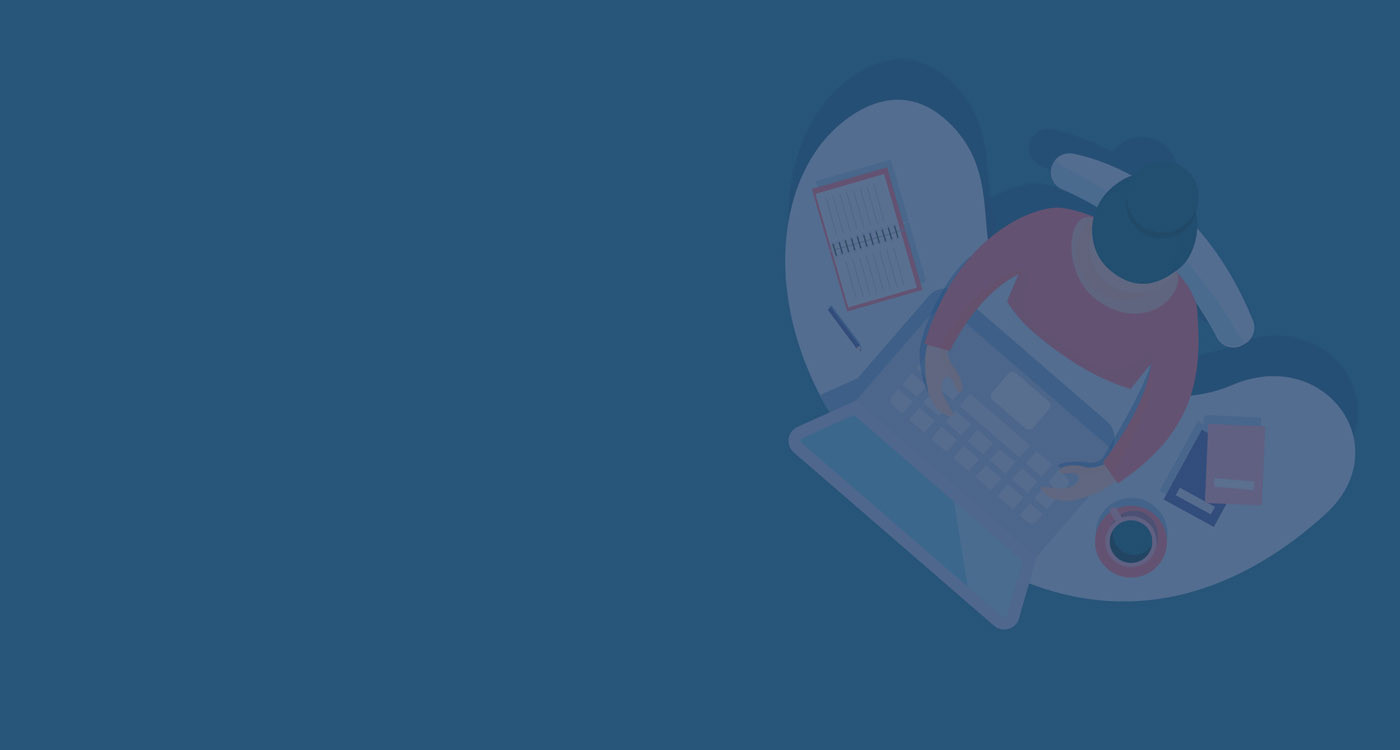 Webinar: Overview of the Slovak government program 2020 - 2024
Monday, May 04, 2020 From 14:00 to 15:30
in cooperation with PA Matters
We will analyze the government program for the coming four-year parliamentary term. The presentation will give you an overview on what direction the policies and legislations will take in the next four years. The focus of the presentation will be on the business-related policies such as employment, taxes, business environment, education, ICT and Green plan. It will also include mentions to the relevant policymakers who are the main driver behind them. The presentation will last approx. 1 hour and 30 minutes and there will also be time for questions from the audience.
Matej Beňuška - PA Matters
Matej Beňuška was Head of Public policy for Central Eastern Europe at Bolt, where he worked together with various governments from Baltics to Balkans on successfully creating a new regulatory framework for ride hailing and micromobility. His previous experience in marketing and operations allows him a practical view on the economical aspect of the politics. Matej, a graduate from Université Libre de Bruxelles, has founded agency PA Matters, which is the first Slovak agency that specializes exclusively in the services of Public Affairs & Government Relations in Slovak Republic.
--------------
Registrations will be CLOSED on Thursday 30th April, 2020, at 5pm.
Useful information before the webinar starts:
ONLY registered participants will receive the login details in a separate email before the webinar, after closing the registration.




By participating at the event you accept that the presentation & subsequent Q&A session

will be recorded.

Recording from the webinar will be published at the AmCham webpage after the webinar.

Question during the presentation

can be asked in written form

through the "chat" feature

.

After joining the webinar -

please go on MUTE and turn off your camera.
Your Contact person
Zuzana Tóthová
Event Coordinator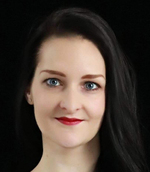 Documents to download
May 04, 2020
AmCham_ Overview of the Slovak government program 2020 - 2024
Format: .pdf, size: 2.21MB
download