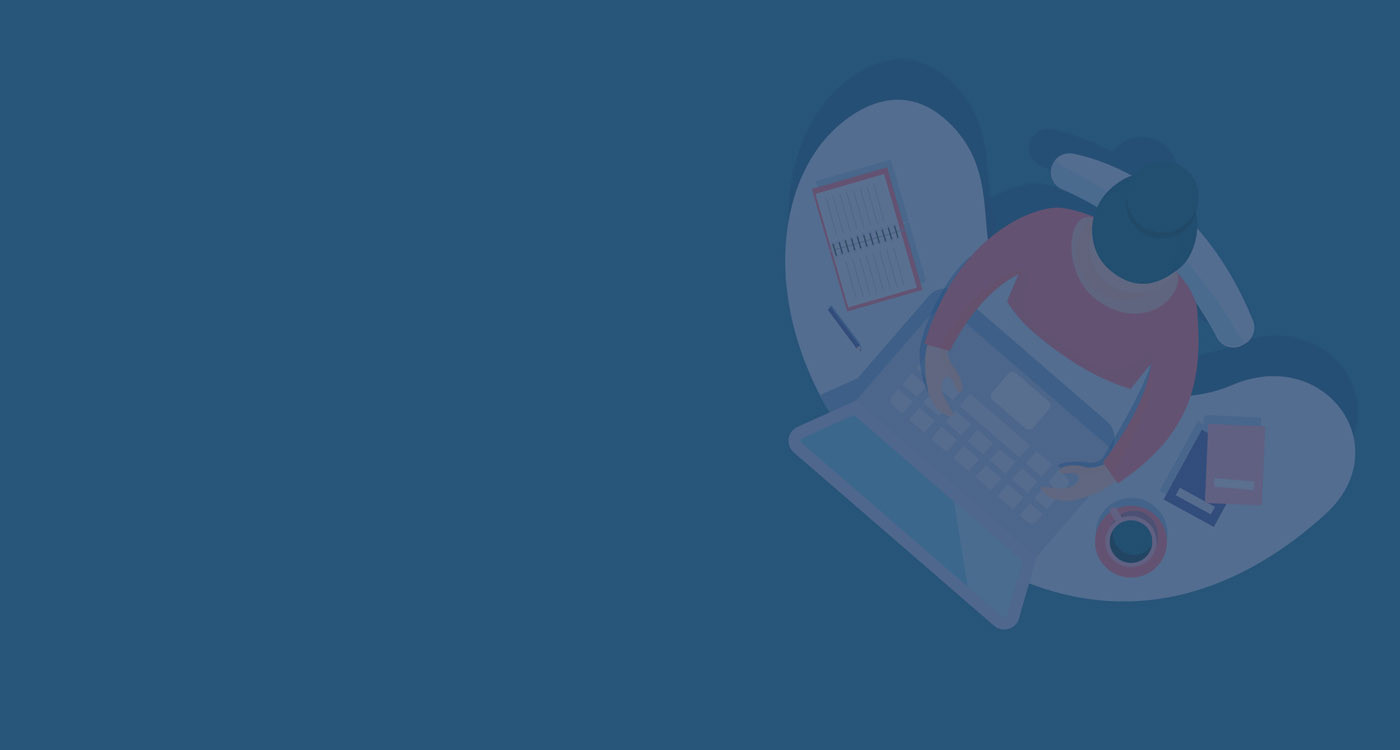 Webinar: Design your Perfect Workspace at Home
Tuesday, May 26, 2020 From 14:00 to 15:00
in cooperation with MAUKŠ
The way many of us work has changed dramatically over the last couple of weeks. Once a corporate benefit, working from home has now often become the only option. A semi-permanent home office can certainly be challenging.
After 15 years of experiencing it ourselves, we at MAUKŠ realize this all too well. We also believe that the road to success leads through self-experimentation. Our experience gained through countless hits and misses will help you on your personal journey of creating an (almost) perfect workspace in the comfort of your homes.
Additionally, we will provide 3 useful tips on how to make your very own DYI Quiet Spaces for your online calls!
SPEAKERS:
Mira Maukš, Co-Owner, Interior Architect & Designer

Peter Maukš, Co-Owner, Interior Architect & Designer
------------------------------------------------------------------------------------------------------------------------------
Registrations will be CLOSED on Monday, 25th May, 2020, at 5pm.
Useful information before the webinar starts:
ONLY registered participants will receive the login details in a separate email before the webinar, after closing the registration.

This Webinar will be presented in

Slovak Language

By participating at the event you accept that the presentation & subsequent Q&A session

will be recorded.

Recording from the webinar will be published at the AmCham webpage after the webinar.

Question during the presentation

can be asked in written form

through the "chat" feature

.

After joining the webinar -

please go on MUTE and turn off your camera.
Your Contact person
Martin Mudrák
Director of Košice Office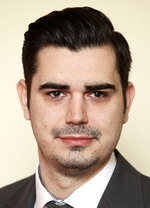 Documents to download
June 09, 2020
DESIGN YOUR PERFECT WORKSPACE_AMCHAM_MAUKS
Format: .pdf, size: 15.54MB
download
AmCham
Member
Policy
Connection