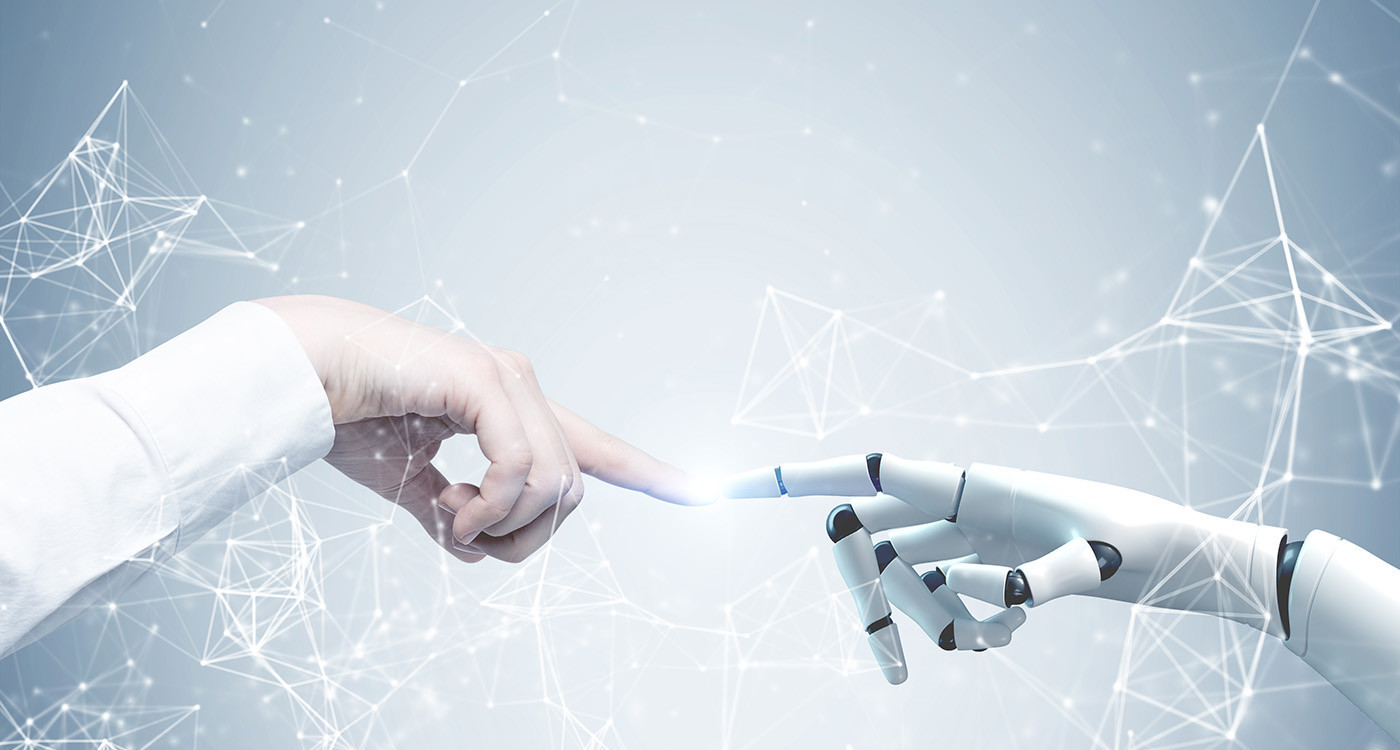 Innovation & AI Conference
Friday, Oct 23, 2020 From 09:00 to 15:00
DoubleTree by Hilton Hotel Bratislava, Trnavská cesta 27/A
Slovakia - Magnet for Talent and Innovation
Call for Partners!
3rd annual AmCham conference on Innovation & AI calls for partners from the following fields:
• Automotive Industry: AI solutions in mobility services, Machinery & Equipment Industry applied in Automotive (Military, Defence, Space, Advanced IT Technologies)
• Digital Healthcare Solutions: AI solutions in Healthcare, Technological Advances in Robotic Solutions, ML for Medical Diagnoses, etc.
The conference will raise following questions:
· How Can Slovakia win the battle for Talent & Innovation in Central Europe?
· Tech-driven automotive industry transformation (AI Trends in the automotive industry, Innovation in mobility services, Building the necessary physical and regulatory infrastructure to support next generation of automotive industry)
· Exploring AI & Med-tech in Healthcare: Delivering on the Promise of Better Healthcare
Be the one to share your experience with AI & Advanced Technologies and their impact on business, competitiveness and quality of life and become our partner!
Your Contact person
Petra Zappe
Policy Officer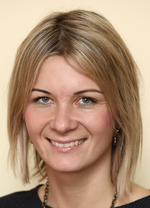 Documents to download
August 06, 2020
AIC2020_sponsorship
Format: .pdf, size: 0.15MB
download
AmCham
Member
Policy
Connection