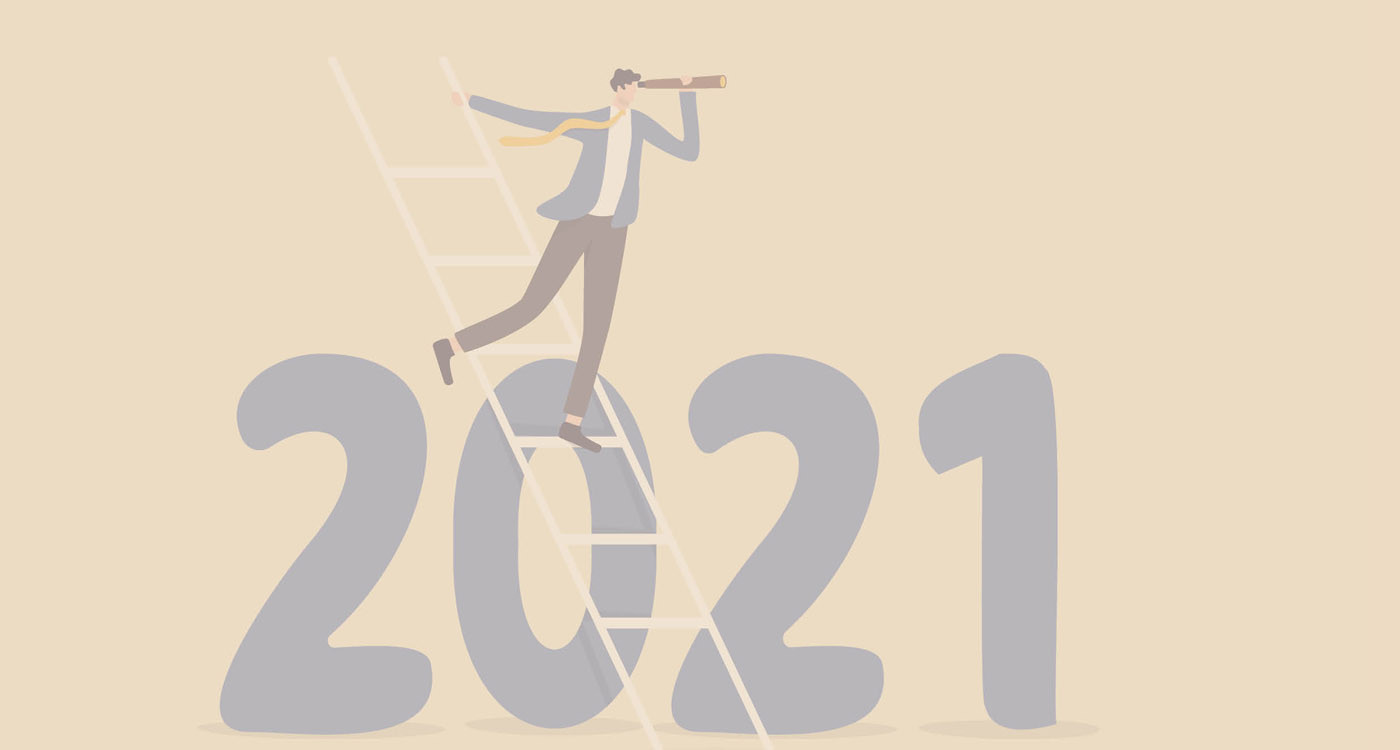 Webinar: Macroeconomic Outlook for 2021
Thursday, Dec 17, 2020 From 11:00 to 12:30
online
Finally a light at the end of the tunnel?
After a severe recession is a strong and quick recovery just around the corner?
Covid-19 has brought the world great human and economic pain. Given the news on vaccines optimism on quick healing of our economies is back in fashion.
With the annus horribilis almost over are the regional economies including Slovakia going to get back on their feet sooner and in better shape than we feared?
SPEAKERS:
Ľudovít Ódor, Vice Governor at National Bank of Slovakia
Jaromír Šindel, Chief Economist for The Czech Republic, Slovakia, Slovenia, CITI
Jaromir Sindel is Citi Research's Economist covering the Czech Republic, Slovakia and Slovenia. Jaromir joined Citi in 2007 and is based in Prague. Since 2004, he has also taught macroeconomic analysis at the University of Economics in Prague. Jaromir holds a degree in Economic Policy and Banking and Finance, and a Ph.D. in Economic Policy, from the University of Economics.
Your Contact person
Zuzana Tóthová
Events Manager - Virtual & Live projects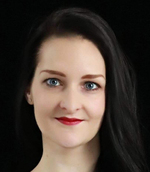 AmCham
Member
Policy
Connection