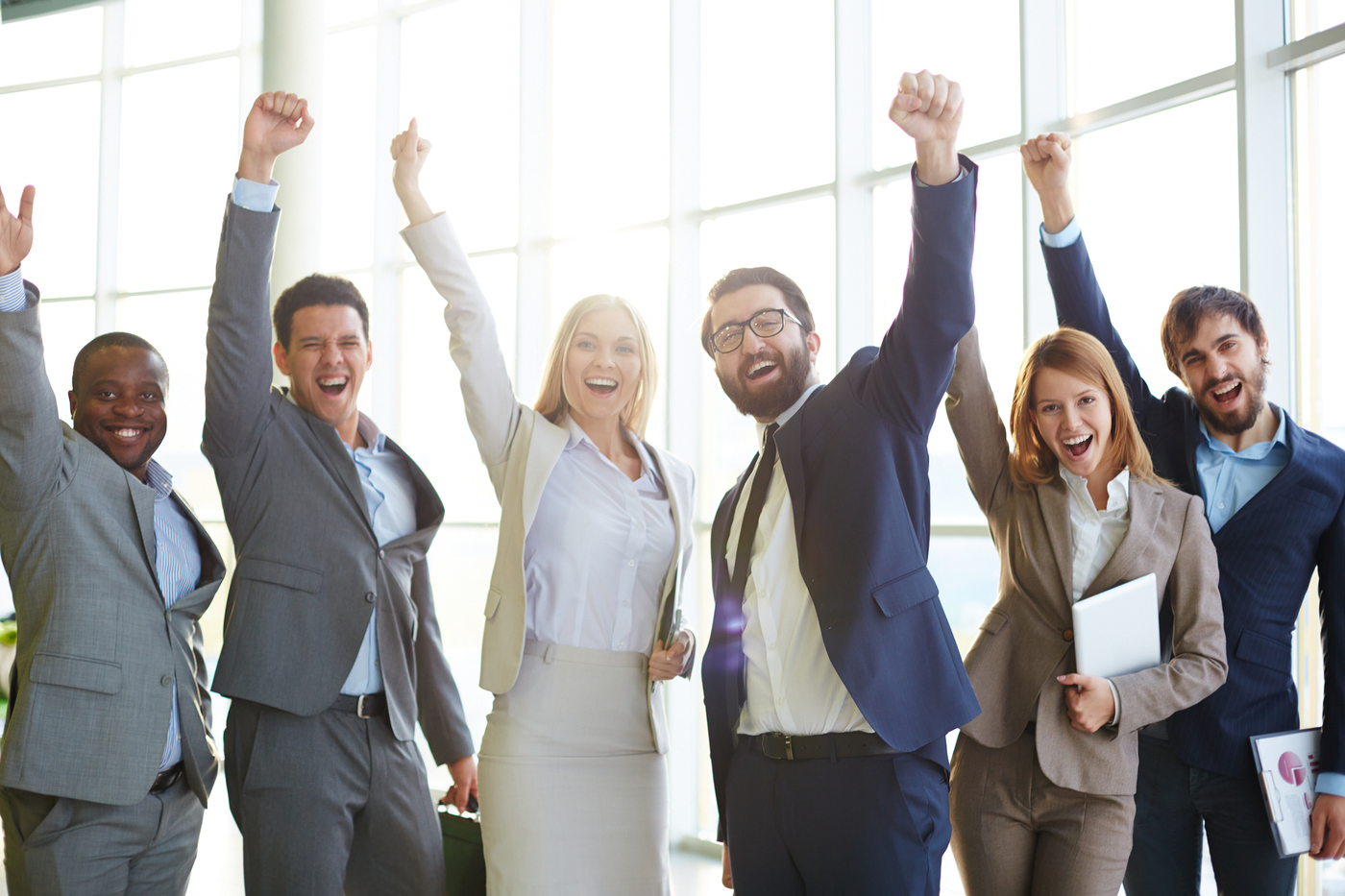 Networking
AmCham provides the highest quality networking and business development opportunities at 60+ events per year.

AmCham Workshops


Speakers from member companies can present their know-how among a smaller audience of AmCham members - close interaction and direct feedback.

The purpose of workshops is mainly a further professional development of employees and support of SME members. Any member company from AmCham that has an issue, experience or skills to be shared with other AmCham members. At least 2 different member companies are required to present one topic on one workshop.
The full list and description of the benefits can be found in the sponsorship opportunity flyer.