Regional Development Committee
The Regional Development Committee follows its mission of driving the effort to improve regional competitiveness by means of supporting innovation and talent ecosystems, cultivating local business environment and tackling existing regional challenges through coordinated effort by stakeholders in private, public, non-profit and academic sectors.
Priority areas:
Providing the private sector with opportunities to become a part of the both national and subnational policy decision-making processes

The Regional Innovation Strategy (RIS) lead by the Košice Self-governing Region
The Economic and Social Development Program (PHSR) of the City of Košice
National legislation with regional impact
Leadership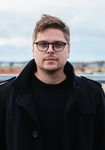 Chair
Michal Hladký
Director
Creative Industry Košice, n.o.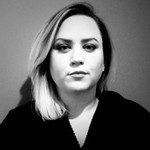 Vice-Chair
Barbora Ruščin
Chief Experience Officer
Tatra banka, a.s. Raiffeisen Bank International AG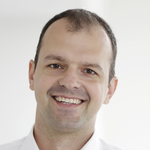 Vice-Chair
Peter Kolesár
Partner
Civitta Slovakia, a.s.
Your Contact person
Martin Mudrák
Director of Košice Office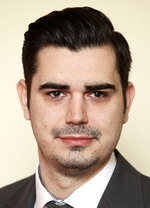 Task Force Members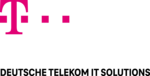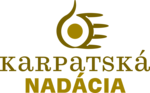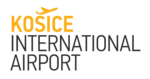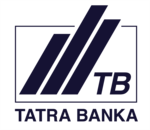 Latest updates and documents to download
April 30, 2021
RDC KickOff
Format: .pdf, size: 7.52MB
download