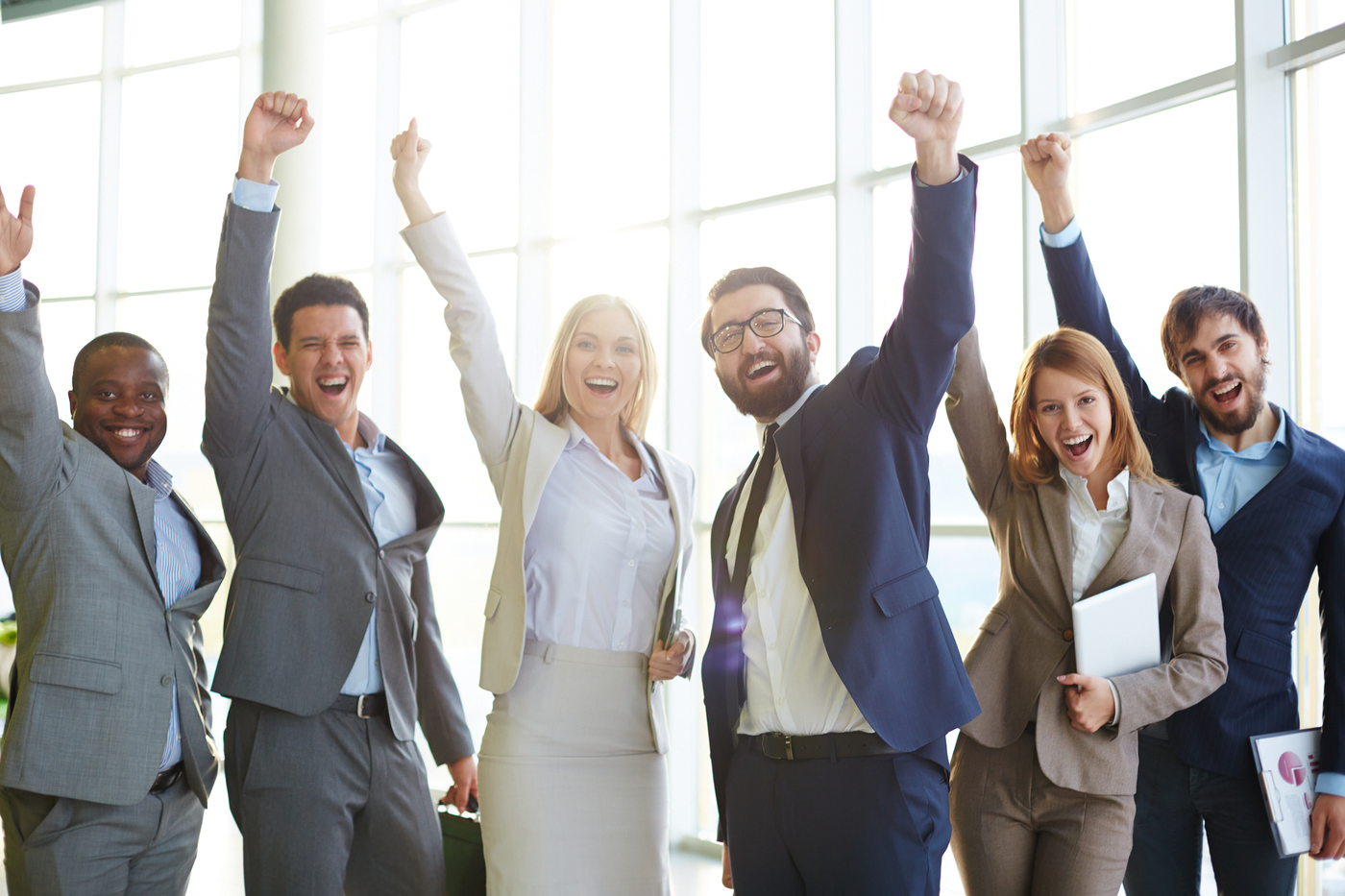 Networking
AmCham provides the highest quality networking and business development opportunities at 60+ events per year.

Business Cocktail
Known for a great selection of food and drinks and above all - great company and atmosphere.
venue: based on agreement with a sponsor company
frequency: monthly or quarterly
duration: approximately 2 hours
attendance: usually between 100-150.
sponsorship amount: usually varies from 4000 to 5500 EUR*

The full list and description of the benefits can be found in the sponsorship opportunity flyer.

* Please note that all of our prices are without VAT.