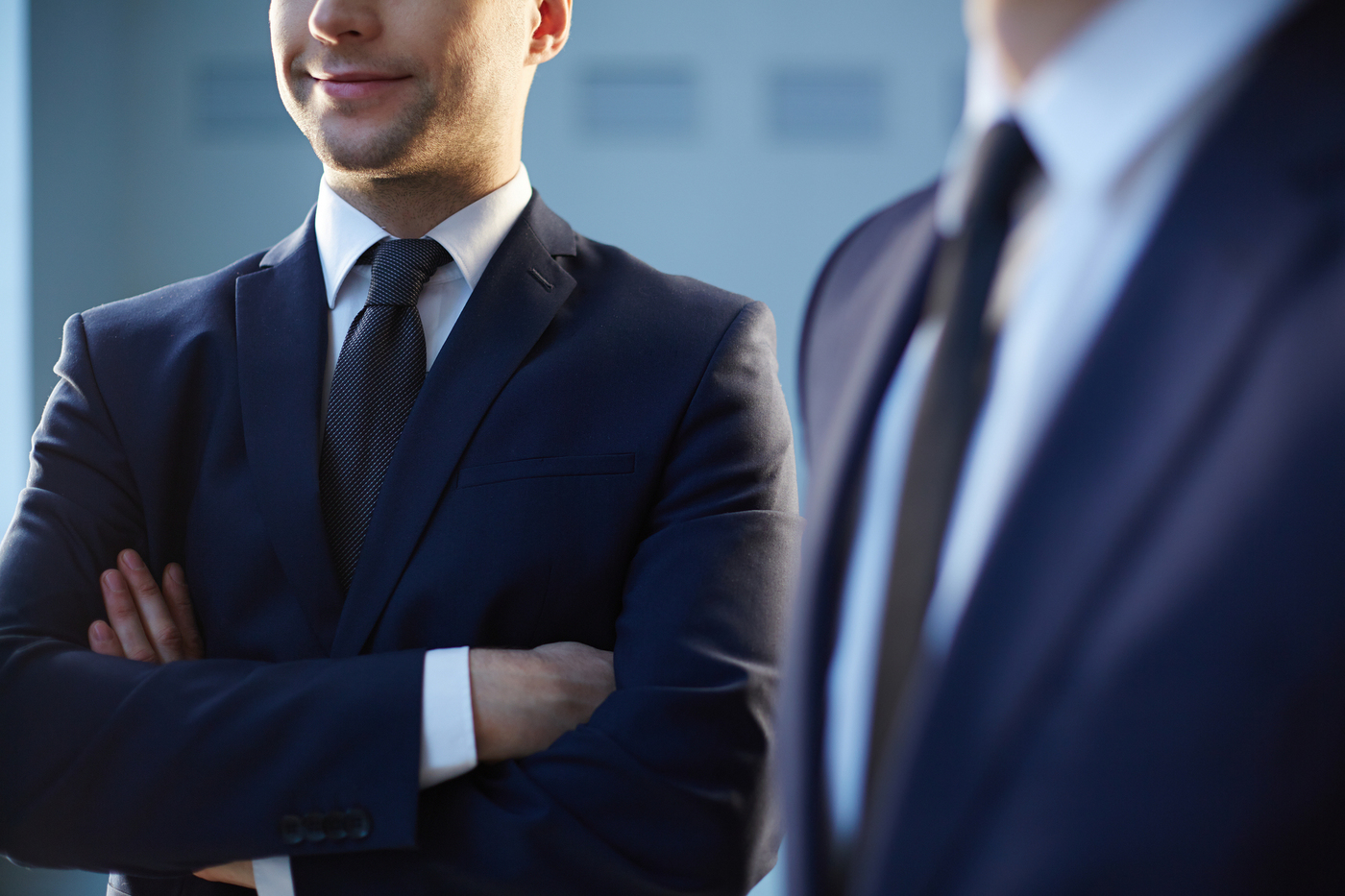 Come and Join us.
We're making things happen!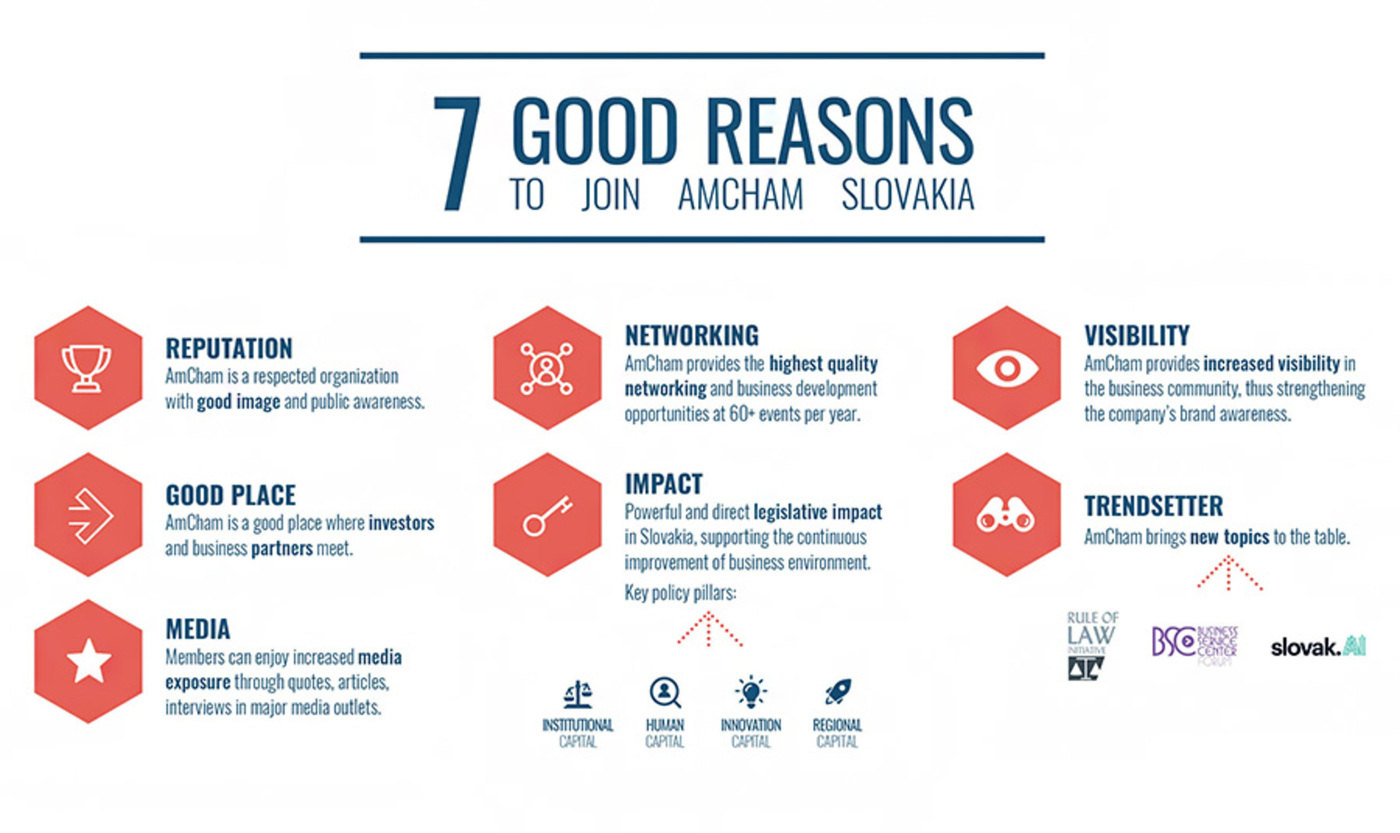 Which membership is for you?
Choose the right membership for your business and requirements.
Patron
Member

4000 € per year

Corporate
Member

2300 € per year

General
Member

850 € per year

Non-profit
Member

500 € per year

Participate in all Chamber events and activities
Receive all Chamber services
Written acknowledgement in Chamber Publications
Have logo displayed at each event
Voting representatives
Four (4)
Three (3)
Two (2)
One (1)
Invitations to the AmCham Executive Business Club events
One (1)
Prices will be calculated proportionally within a year.
Your Contact person
Natália Spodniak
Corporate Relations Manager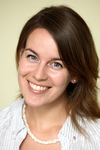 Testimonials
Through AmCham we participate in active working groups on public procurement, labour law, state aid, insolvency and FDI. We gain an influential role in making sure that new legislation is workable and attracts investors. It also enables us to learn from experienced business colleagues about how their business operates and the challenges that they face every day. We work together to solve problems and suggest positive improvements. AmCham offers also well-attended and well-organised social events. We make new contacts at these events and we combine business and pleasure effortlessly. AmCham promotes good business practice and friendship amongst the business community, and we enjoy being part of that.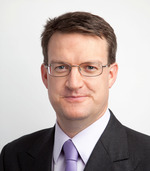 —

Hugh Owen, Allen & Overy Bratislava