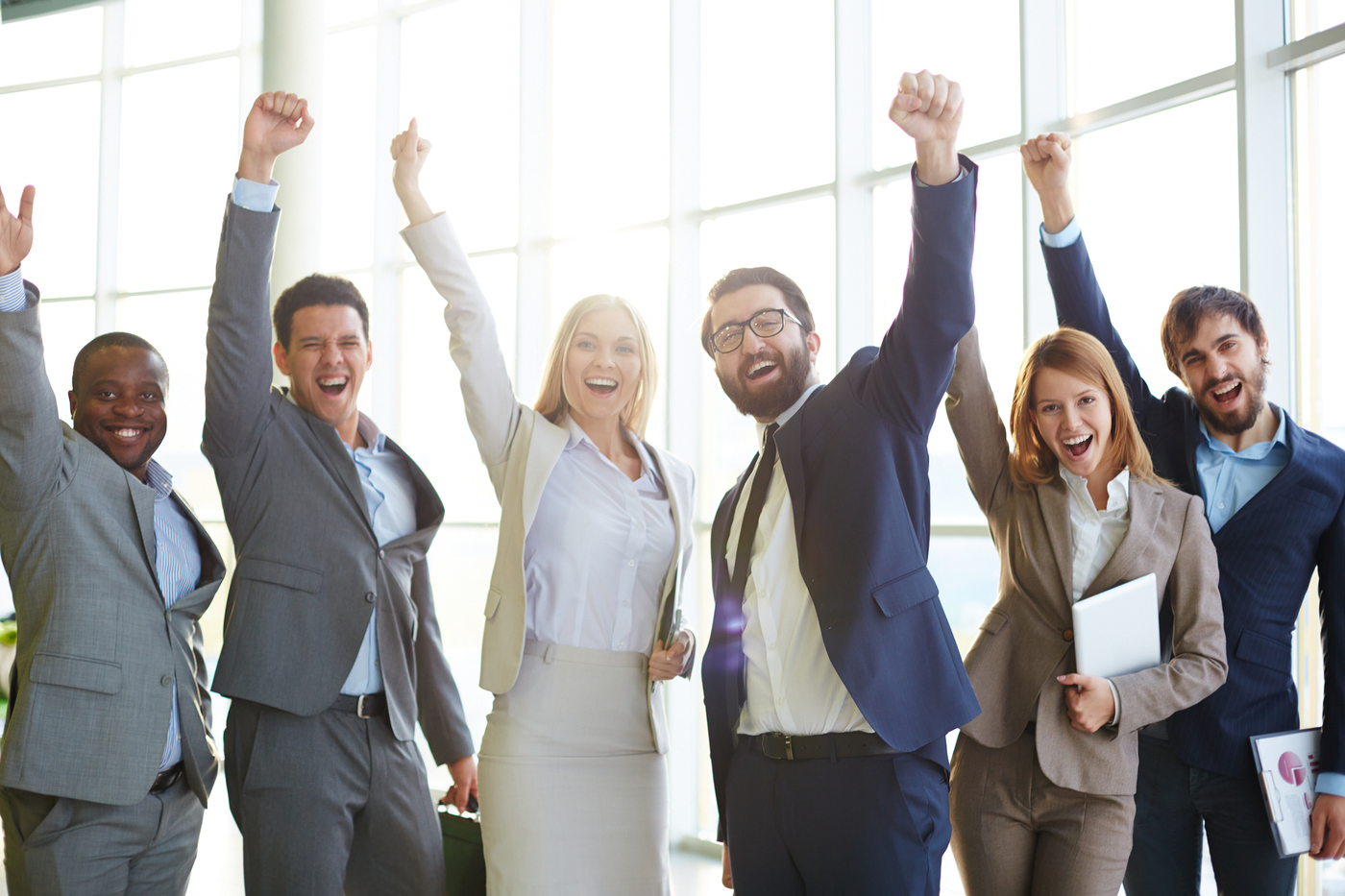 Networking
AmCham provides the highest quality networking and business development opportunities at 60+ events per year.

Testimonials
U. S. Steel Kosice actively participates and sponsors AmCham events as they have always provided an excellent platform for our representatives to establish contacts with key stakeholders both in Kosice as well as in Bratislava. It has helped us maintain good relationship with other local and foreign businessmen in the country and also enabled us to advocate our concerns to the government representatives and the non-government sector. Today we can conclude that apart of the traditional American social events or the lively networking business cocktails, AmCham has become an organization that regularly hosts the key state officials and experts. This allows companies to provide their point of view to those in the decision-making process that shape the business environment in which we operate.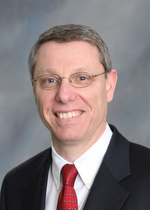 —

David J. Rintoul, U. S. Steel Kosice
by IBM Slovakia (on behalf of BSCF).
Sponsorship opportunities