Meet our board
AmCham Board of Directors is responsible for the strategic management of the Chamber. It consists of seventeen Members elected by the General Assembly . The General Assembly meets once a year and it is open to all AmCham Members. AmCham Board is assisted by the AmCham Staff , which coordinates the day-to-day operations of the Chamber and provides a hub for the flow of internal and external communication.
President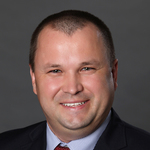 Gabriel Galgoci
Managing Director
AT&T Global Network Services Slovakia, s.r.o.
First Vice President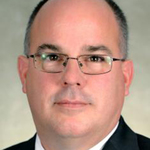 James E. Bruno
President
U. S. Steel Košice, s.r.o.
Second Vice President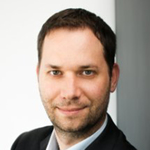 Martin Maštalír
Area Manager
CISCO Systems Slovakia, spol. s r.o.
Third Vice President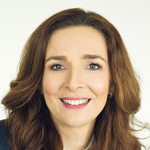 Michaela Benedigova
CEO
SEESAME Communication Experts
Vice President of Finance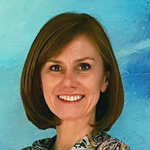 Veronika Spanarova
CCO, CZ/SK Cluster Head
Citibank Europe plc, pobočka zahraničnej banky
Member of the board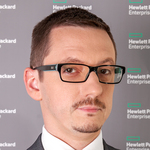 Santiago Aguado
CEO
Hewlett Packard Enterprise Slovakia, s.r.o.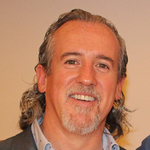 Stephen Caulfield
General Manager
DELL, s.r.o.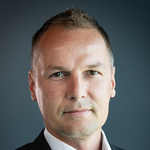 Peter Fischer
HR
Deutsche Telekom IT Solutions Slovakia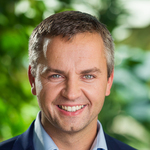 Peter Gažík
CEO
O2 Slovakia, s.r.o.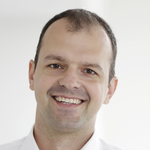 Peter Kolesár
Partner
Civitta Slovakia, a.s.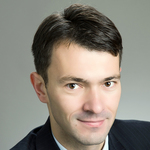 Pavol Kopečný
General Manager
ECENTER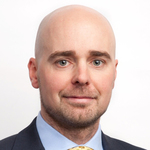 Martin Magál
Managing Partner
Allen & Overy Bratislava, s.r.o.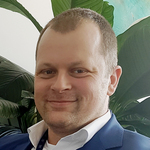 Fridrich Matejik
Country Sales Manager
IBM Slovakia, spol. s r.o.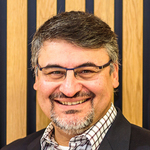 Nima Motazed
CEO
Swiss Re Slovakia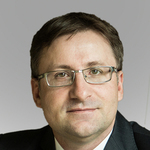 Rudolf Sedmina
Partner
KPMG Slovensko spol. s.r.o.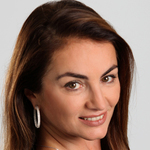 Christiana Serugova
Tax and Legal Services leader
PricewaterhouseCoopers Slovensko, s.r.o.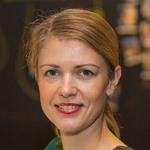 Barbora Záhradníková
General Manager and HR Lead
Adient Slovakia s.r.o.