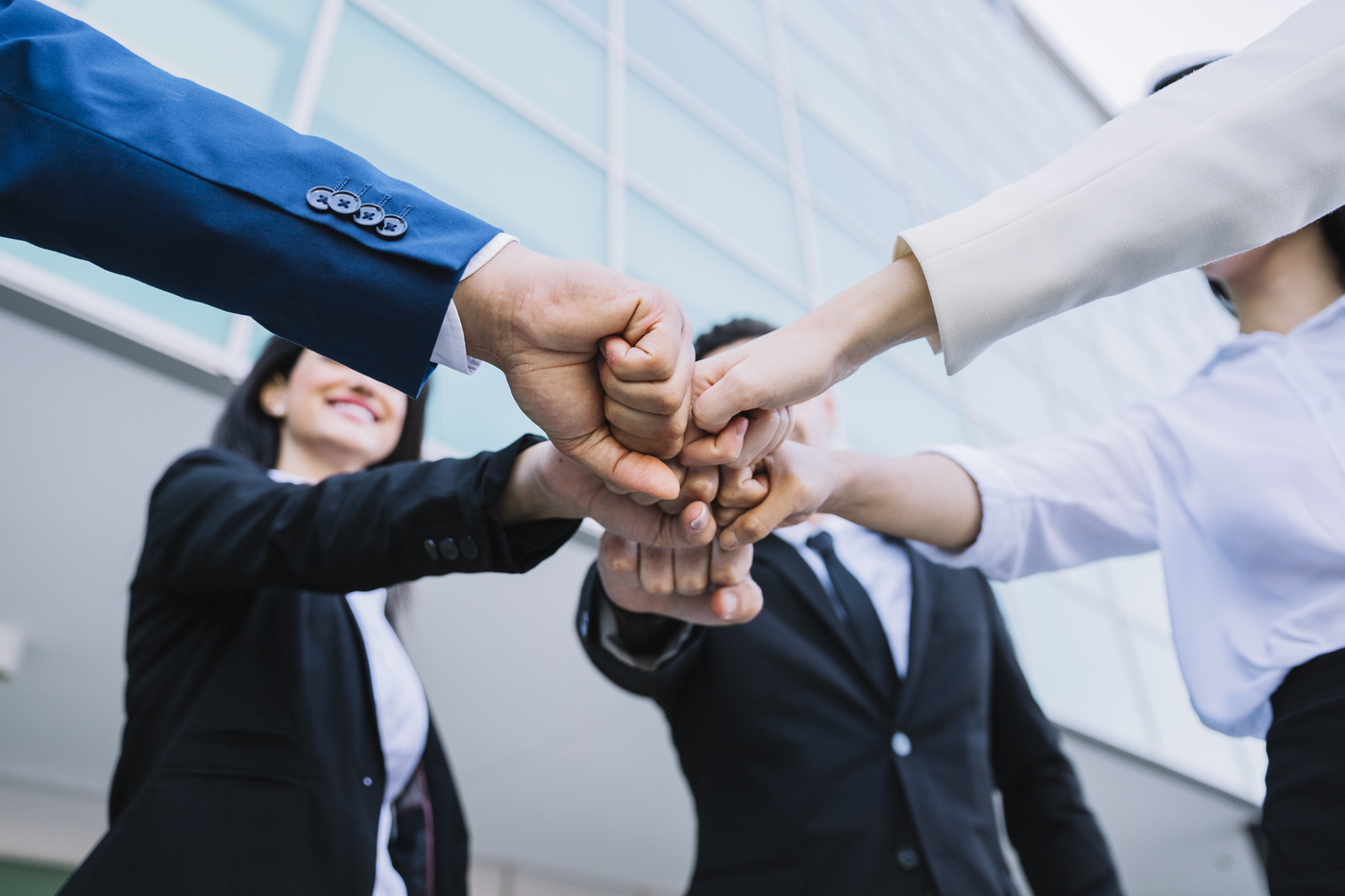 Welcome to AmCham
Come and Join us. We're making things happen!

About AmCham Slovakia
Since 1993 AmCham Slovakia has been on a mission to make Slovakia a better place to live and do business. We have quickly developed into one of the most active foreign Chambers of Commerce or business communities in the country.

Together with our members, we share a vision of Slovakia as a globally competitive country that can thrive in the fast-changing world of the 21st century. Together, we are doing our best to make it happen.

Our Services
Networking
AmCham's wide portfolio of events serves as the ideal opportunity to meet interesting people from the business or public sphere, build new contacts, share best practices, spread the word about your business and find new business partners.

Information
We will keep you updated on the latest developments, trends or policy changes which may impact your business through our various publications, as well as conferences, business breakfasts or workshops with expert speakers.

Advocacy
Over 330 companies of all sizes and sectors united in AmCham Slovakia represent a powerful and respected voice of the business community. Through our committees, Task Forces and other advocacy efforts, you have the opportunity to influence the policies which impact your business.
We strive to keep you connected, informed and represented. This translates into three main benefits of AmCham membership.
President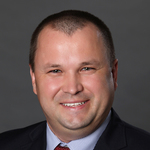 Gabriel Galgoci
Managing Director
AT&T Global Network Services Slovakia, s.r.o.
First Vice President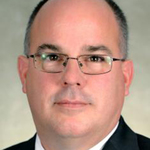 James E. Bruno
President
U. S. Steel Košice, s.r.o.
Second Vice President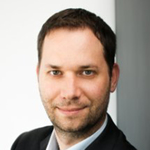 Martin Maštalír
Area Manager
CISCO Systems Slovakia, spol. s r.o.
Third Vice President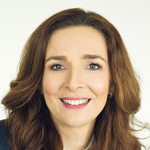 Michaela Benedigova
CEO
SEESAME Communication Experts
Vice President of Finance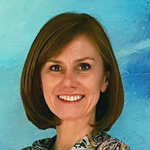 Veronika Spanarova
CCO, CZ/SK Cluster Head
Citibank Europe plc, pobočka zahraničnej banky
Member of the board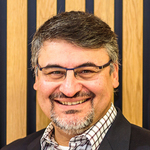 Nima Motazed
CEO
Swiss Re Slovakia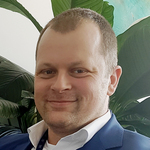 Fridrich Matejik
Country Sales Manager
IBM Slovakia, spol. s r.o.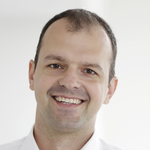 Peter Kolesár
Partner
Civitta Slovakia, a.s.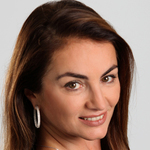 Christiana Serugova
Tax and Legal Services leader
PricewaterhouseCoopers Slovensko, s.r.o.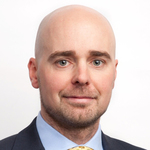 Martin Magál
Managing Partner
Allen & Overy Bratislava, s.r.o.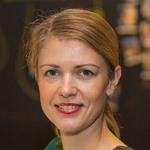 Barbora Záhradníková
General Manager and HR Lead
Adient Slovakia s.r.o.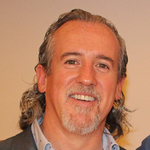 Stephen Caulfield
General Manager
DELL, s.r.o.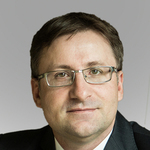 Rudolf Sedmina
Partner
KPMG Slovensko spol. s.r.o.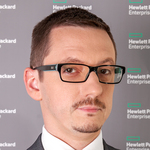 Santiago Aguado
CEO
Hewlett Packard Enterprise Slovakia, s.r.o.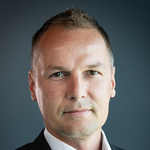 Peter Fischer
HR
Deutsche Telekom IT Solutions Slovakia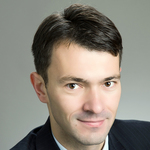 Pavol Kopečný
General Manager
ECENTER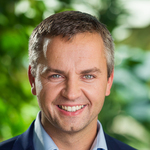 Peter Gažík
CEO
O2 Slovakia, s.r.o.
Director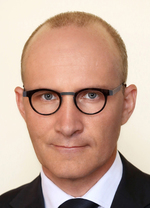 Ronald Blaško
Executive Director
Košice Office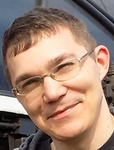 Marek Hrubčo
Policy Officer
Policy & Advocacy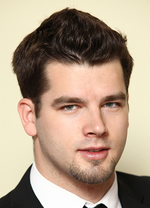 Michal Krčméry
Director of Government Affairs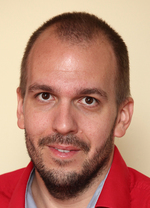 Peter Rusiňák
Policy Officer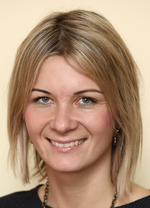 Petra Zappe
Policy Officer
Membership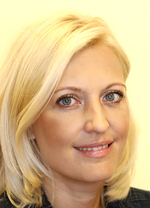 Zuzana Cisárová
Corporate Relations Manager
Events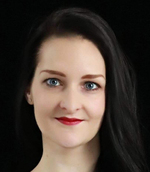 Zuzana Tóthová
Event Manager
Publications & Website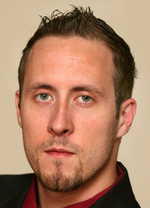 Patrik Tomeš
Publications & Graphic Coordinator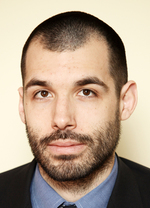 Ivan Mistrík
"Connection" Magazine Editor
PR & Media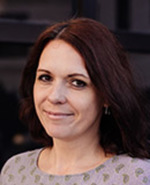 Daniela Beráková
PR & Media Coordinator
HR & Administration & Finances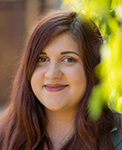 Laura Začková
Office Coordinator and Personal Assistant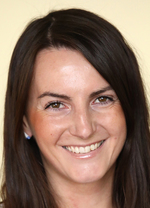 Monika Kováčová
HR & Finance Officer
AmCham Slovakia Offices
BRATISLAVA office
Hotel Crowne Plaza,
1st floor Hodžovo námestie 2
811 06 Bratislava Slovak Republic
Tel: (+421-2) 5464 0534
office@amcham.sk
KOŠICE office
TECHNICOM, Němcovej 5
042 00 Košice
Slovak Republic
Mobile: (+421) 904 381 638
kosice@amcham.sk