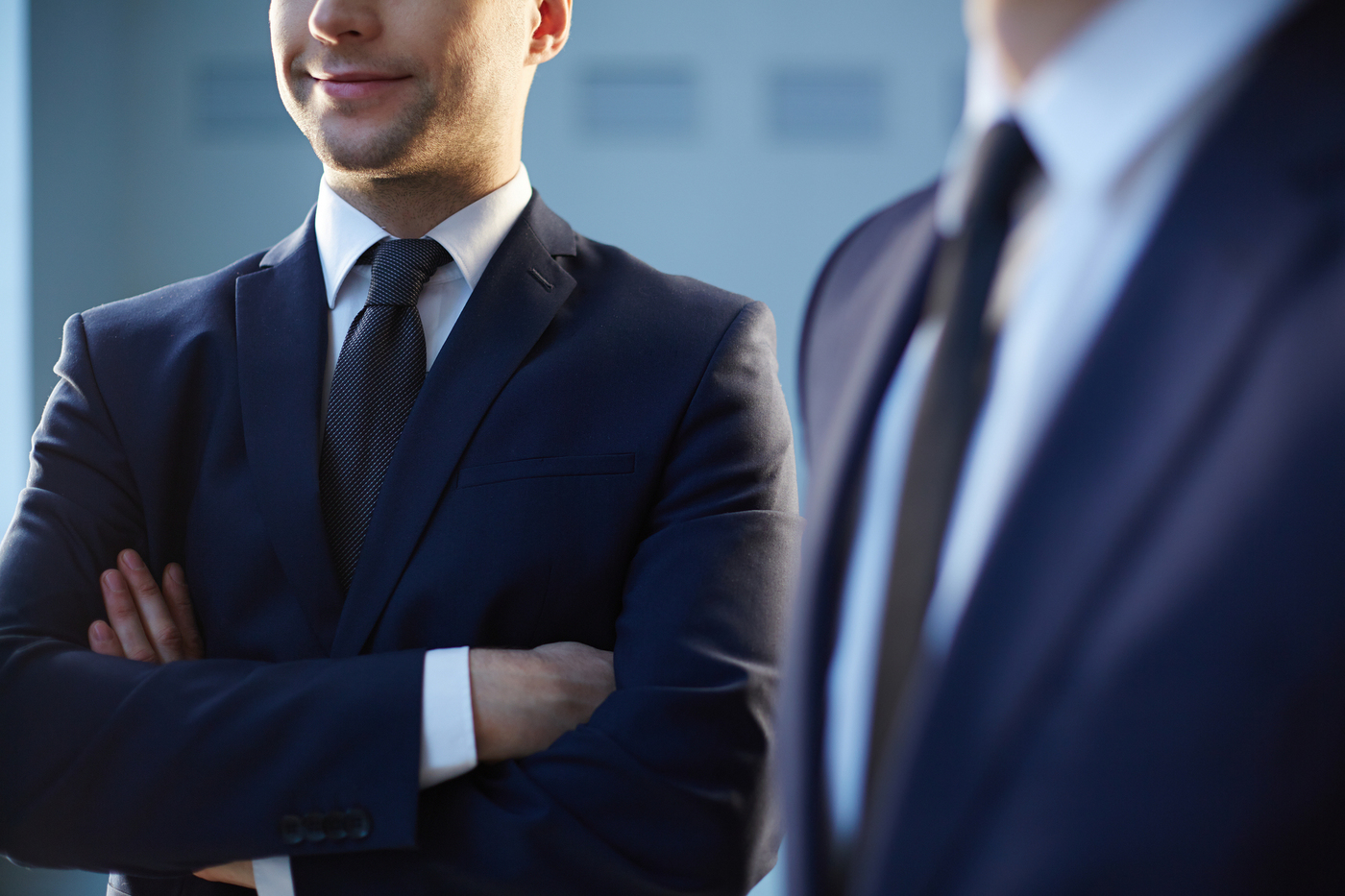 Come and Join us.
We're making things happen!

AmCham Slovakia Offices
BRATISLAVA office
Hotel Crowne Plaza,
1st floor Hodžovo námestie 2
811 06 Bratislava Slovak Republic
Tel: (+421-2) 5464 0534
office@amcham.sk
KOŠICE office
TECHNICOM, Němcovej 5
042 00 Košice
Slovak Republic
Mobile: (+421) 904 381 638
kosice@amcham.sk
President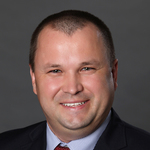 Gabriel Galgoci
Managing Director
AT&T Global Network Services Slovakia, s.r.o.
Second Vice President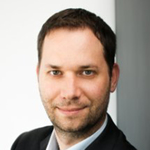 Martin Maštalír
Area Manager
CISCO Systems Slovakia, spol. s r.o.
Third Vice President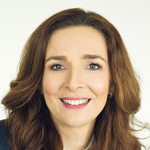 Michaela Benedigova
CEO
SEESAME Communication Experts
Member of the board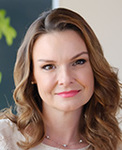 Mateja Čotar
General Manager Novartis Oncology and Country President
Novartis Slovakia s.r.o.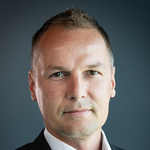 Peter Fischer
HR
Deutsche Telekom IT Solutions Slovakia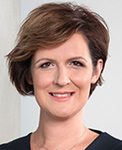 Lygia Fullbrook
Director
KPMG Slovensko spol. s.r.o.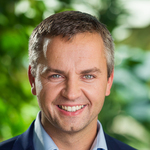 Peter Gažík
CEO
O2 Slovakia, s.r.o.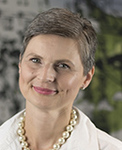 Alena Kanabová
Senior Manager & Corporate Citizenship Lead
Accenture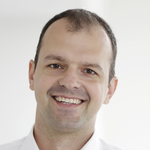 Peter Kolesár
Partner
Civitta Slovakia, a.s.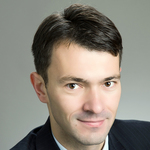 Pavol Kopečný
General Manager
ECENTER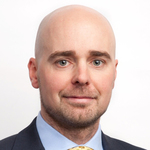 Martin Magál
Managing Partner
Allen & Overy Bratislava, s.r.o.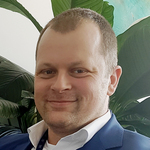 Fridrich Matejik
Country Sales Manager
IBM Slovakia, spol. s r.o.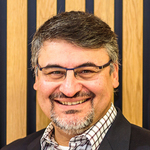 Nima Motazed
CEO
Swiss Re Slovakia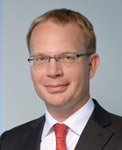 Michal Nebeský
Citi Country Officer Czech Republic and CZ&SK Cluster Head
Citibank Europe plc, pobočka zahraničnej banky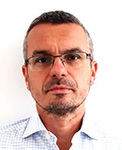 Michal Pintér
Director Governmental, EU Affairs & REACH
U. S. Steel Košice, s.r.o.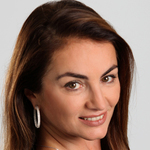 Christiana Serugova
Tax and Legal Services leader
PricewaterhouseCoopers Slovensko, s.r.o.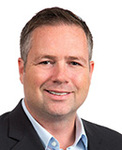 Daren Wilson
General Manager
Roche Slovensko, s.r.o.
Director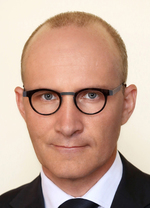 Ronald Blaško
Executive Director
Košice Office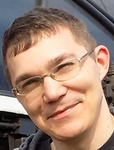 Marek Hrubčo
Policy Officer
Policy & Advocacy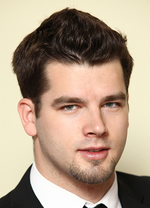 Michal Krčméry
Director of Government Affairs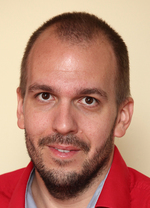 Peter Rusiňák
Policy Officer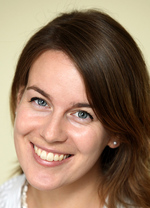 Natália Spodniak
Policy Officer
Membership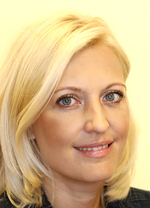 Zuzana Cisárová
Corporate Relations Manager
Events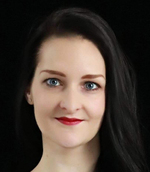 Zuzana Tóthová
Event Manager
PR & Media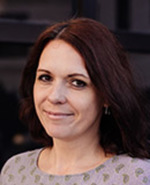 Daniela Beráková
PR & Media Coordinator
Publications & Website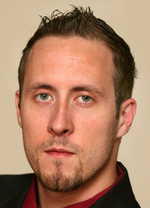 Patrik Tomeš
Publications & Graphic Coordinator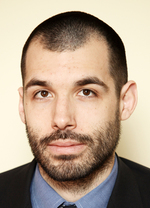 Ivan Mistrík
"Connection" Magazine Editor
HR & Administration & Finances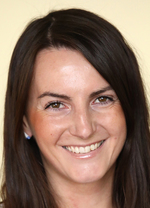 Monika Kováčová
HR & Finance Officer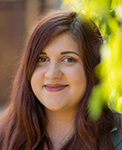 Laura Začková
Office Coordinator and Personal Assistant
AmCham International Offices