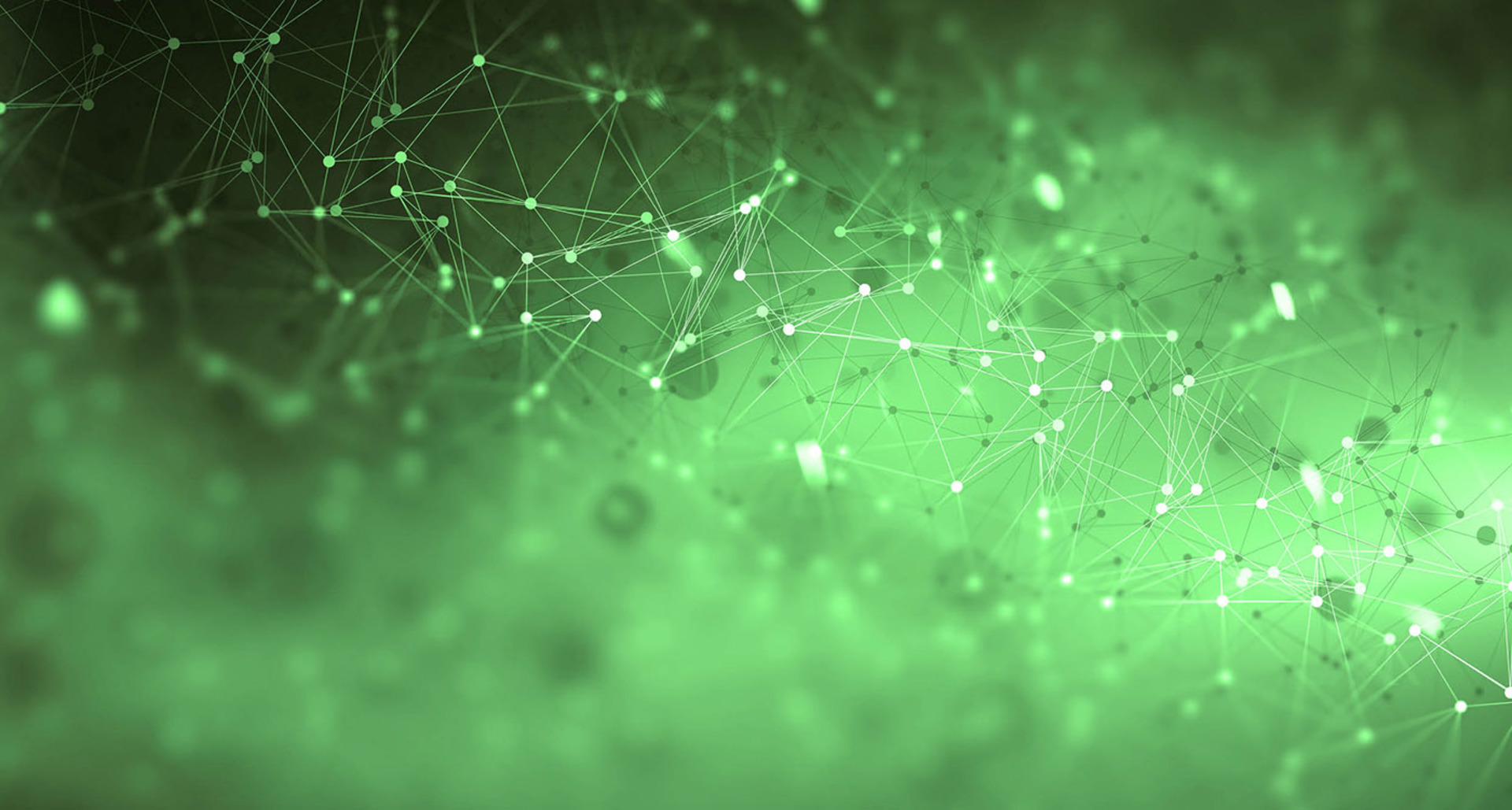 Value-Driven Artificial Intelligence
Friday, Sep 27, 2019 From 09:00 to 15:00
DoubleTree by Hilton Hotel Bratislava, Trnavská cesta 27/A
AI has the enormous potential to enrich our lives in so many ways – if we use it properly. Today AI technologies are able to:
diagnose skin cancer more accurately than skin experts

identify risks to save our biodiversity

discover new materials for clean-tech innovations that can now conduct artificial photosynthesis.

detect the brain processes invisible to human eyes

and many more



The conference will raise following questions:
How can AI technologies create value for business and people?

What is the impact of AI automation on the future of manufacturing, SSC and many other sectors?

What is the effect of AI on ROI, employment, education and wage polarization?

How AI will transform healthcare?
For more information about the conference, please visit www.conference.amcham.sk
ENTRANCE FEES

Be the one to share your understanding of the impact of AI on our future lives and become our partner!
For more information on partnership opportunities, please see the attached document in the Documents section above or contact us at petra.zappe@amcham.sk.
More details about the program, speakers and partners will be unveiled in the upcoming days.
Please note that your email address can be shared with the other partners of the event.
AmCham
Member
Policy
Connection