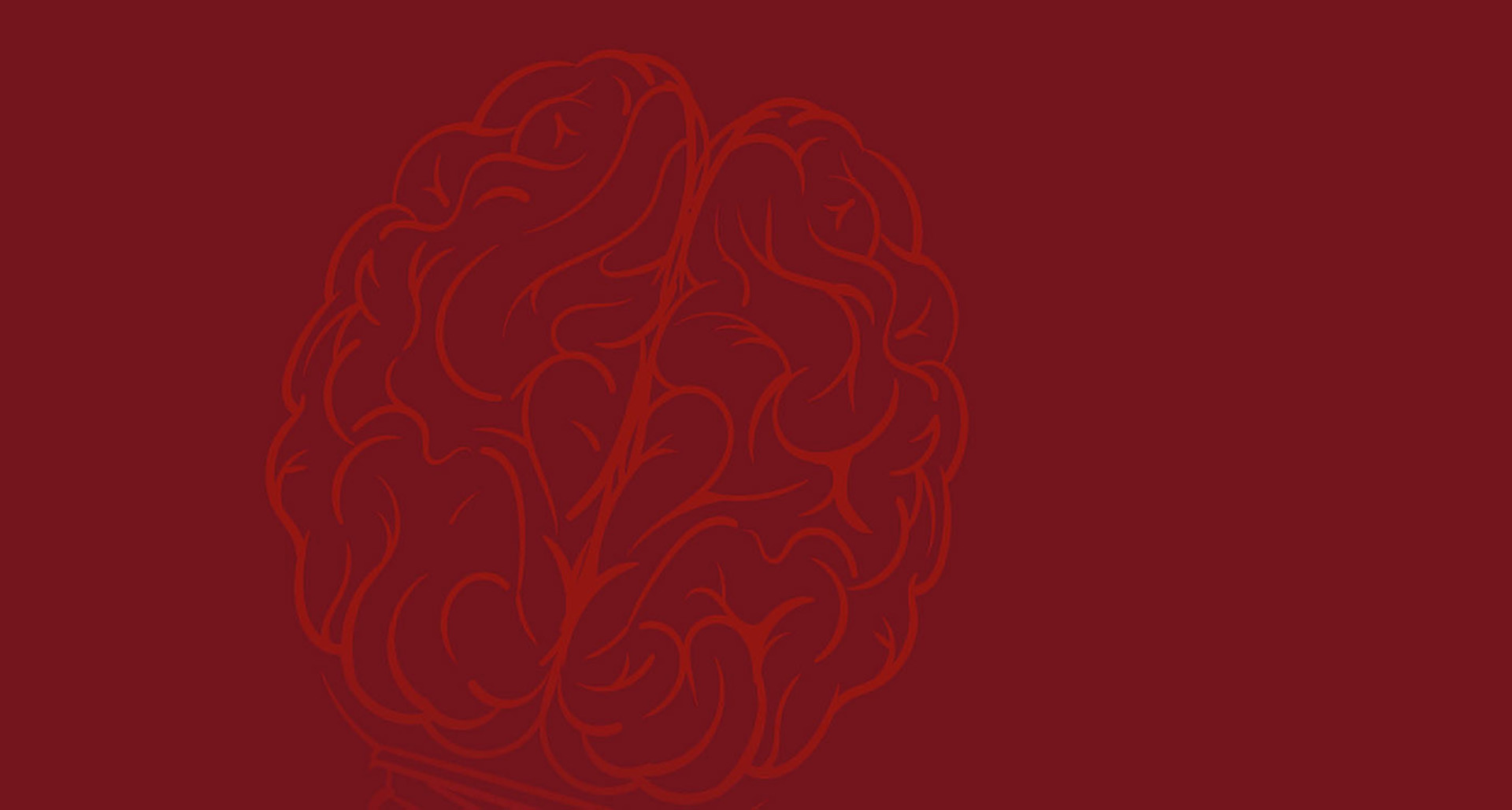 5th annual Business Service Centers Conference 2019
Tuesday, Oct 08, 2019 From 09:00 to 17:00
NH Bratislava Gate One Hotel, Galvaniho 28
sponsored by AmCham BSCF member companies.
The goal of the Business Service Center Forum (BSCF) and its fifth annual conference is to reflect on the past five dynamic years of the industry development in Slovakia while envisioning the future scope of business services influenced predominantly by robotic process automation and substantial changes on the labor market. Business Service Center Forum represents the business service industry in Slovakia with over 37,000 employees from a wide range of services and locations across the country. We will be very excited to welcome leaders of the industry, members of academia and public officials at the Forum´s 5th annual event.

Conference Invitation by BSCF leadership

Program
08:15 - 09:00 REGISTRATION
09:00 – 09:05 OPENING REMARKS
Ronald Blaško, Executive Director, AmCham Slovakia

09:05 – 09:40 OVERVIEW OF THE BSC SECTOR IN SLOVAKIA IN 2018

09:40 – 10:15 KEYNOTE PRESENTATION: "WELCOME TO THE JUNGLE"

10:15 – 11:00 GOVERNMENT TALKS: BUSINESS ENVIRONMENT FOR BUSINESS CENTERS (part 1)
Business services industry is a distinct competitive advantage to Slovakia employing over 37 000 talents with higher added value than many other economic areas. Since April 2014, when BSCF started to be empowered by AmCham Slovakia, business centers have been in constant dialogue with the Government defining the new framework of cooperation in a dynamic business environment. Has the attention paid by the public offices to the sector borne fruit or do we need to shape a completely new ecosystem supporting further business growth for BSCs?

Marián Valentovič, Director-General, Central Office of Labor, Social Affairs and Family of the Slovak Republic

Branislav Červenka, Director, Department of Alien Police, Bureau of Border and Alien Police of the Slovak Republic

11:00 – 11:30 COFFEE BREAK & NETWORKING

11:30 – 12:00 GOVERNMENT TALKS: BUSINESS ENVIRONMENT FOR BUSINESS CENTERS (part 2)
Rastislav Chovanec, State Secretary, Ministry of Economy of the Slovak Republic

12:00 – 13:00 LABOR CODE FOR THE 21ST CENTURY
A report by the World Economic Forum reveals that almost 65 percent of the jobs elementary school students will be doing in the future do not even exist yet. Business centers are pioneers in labor markets changes, but at the same time, they find themselves in the first line of fire as their most valuable asset is – people. Foreseeing major disruptions to the Slovak labor market caused by the fourth industrial revolution, AmCham BSCF together with all relevant employer associations and chambers of commerce, envisions an innovative Labor Code that supports further competitiveness growth of Slovakia.

Rastislav Machunka, Vice-President, Federation of Employers´ Associations of the Slovak Republic (AZZZ)

Ján Oravec, Member of the Board, The National Union of Employers (RÚZ)

Gabriel Galgóci, President, AmCham Slovakia

Peter Rusiňák, BSCF Coordinator, AmCham Slovakia (Panel Moderator)

13:00 – 14:00 LUNCH & NETWORKING

14:00 – 17:00 BSCF HIGH SCHOOLS WORKSHOPS (upon separate invitations for high schools only)
Teachers – Topic: How to engage the audience? (Tatiana Hargašová, KPMG)

Career counselors – Topic: Coaching (Silvia Gallová, IBM)

Directors – Topic: Situational Leadership (Zoltán Labai, AT&T)
17:00 REFRESHMENTS & NETWORKING
Brochure to download:

Your Contact person
Peter Rusiňák
Senior Policy Manager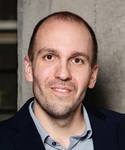 AmCham
Member
Policy
Connection