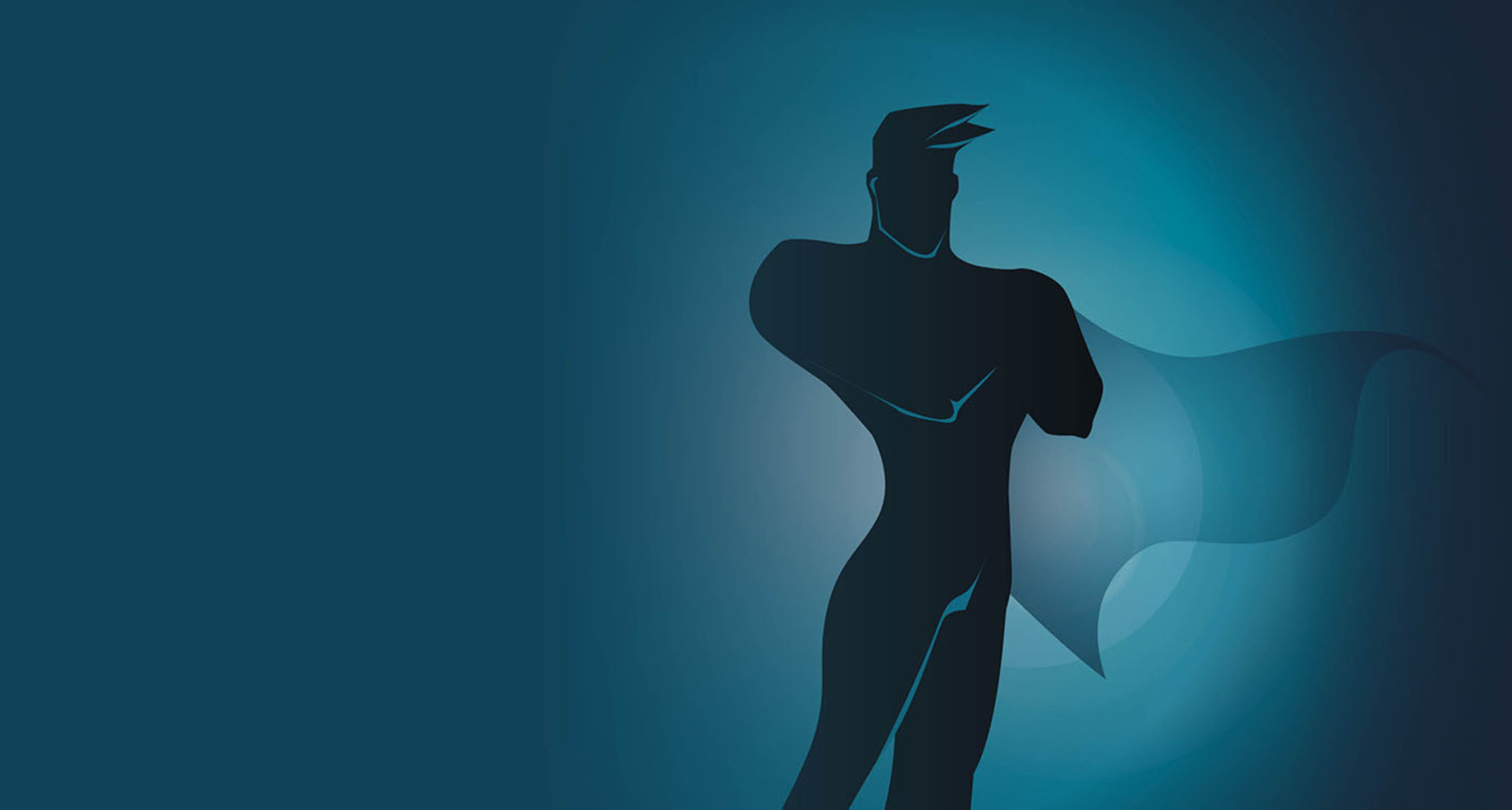 Inspiring Stories by Local Heroes
Monday, Oct 14, 2019 From 18:00 to 20:00
Lindner Hotel Gallery Central, Metodova 4
This event is part of L!INDNER HOTEL GALLERY CENTRAL "Local Hero Concept".
The event will feature special guests, who will reveal and share their desire and path to success that they curved out. Three Business Heroes, representing three different industries, who have successfully created and run businesses with regard for the needs of the community and who have inspiring insights to share. Their stories might help to identify and overcome also YOUR obstacles in the development phases of your enterpreneurship journey.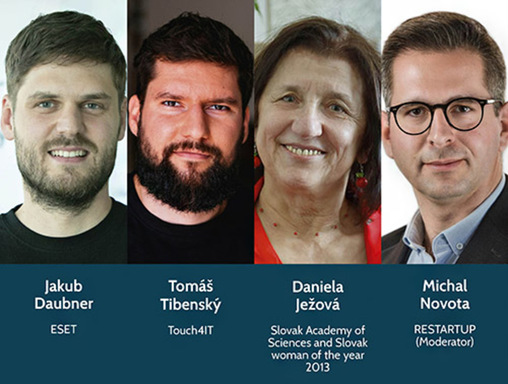 Register online by Sunday, October 13, 2019 by 23:59.
Please note that your email address can be shared with the partners of the event and used for AmCham internal purposes.
Free for members and invited guests, non-members: 80,- Eur (incl. VAT)
Your Contact person
Zuzana Cisárová
Marketing and Events Development Manager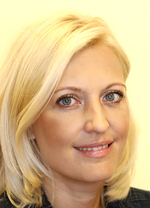 Documents to download
November 14, 2019
Connection magazine report
Format: .pdf, size: 1.02MB
download
Upcoming Events
AmCham
Member
Policy
Connection