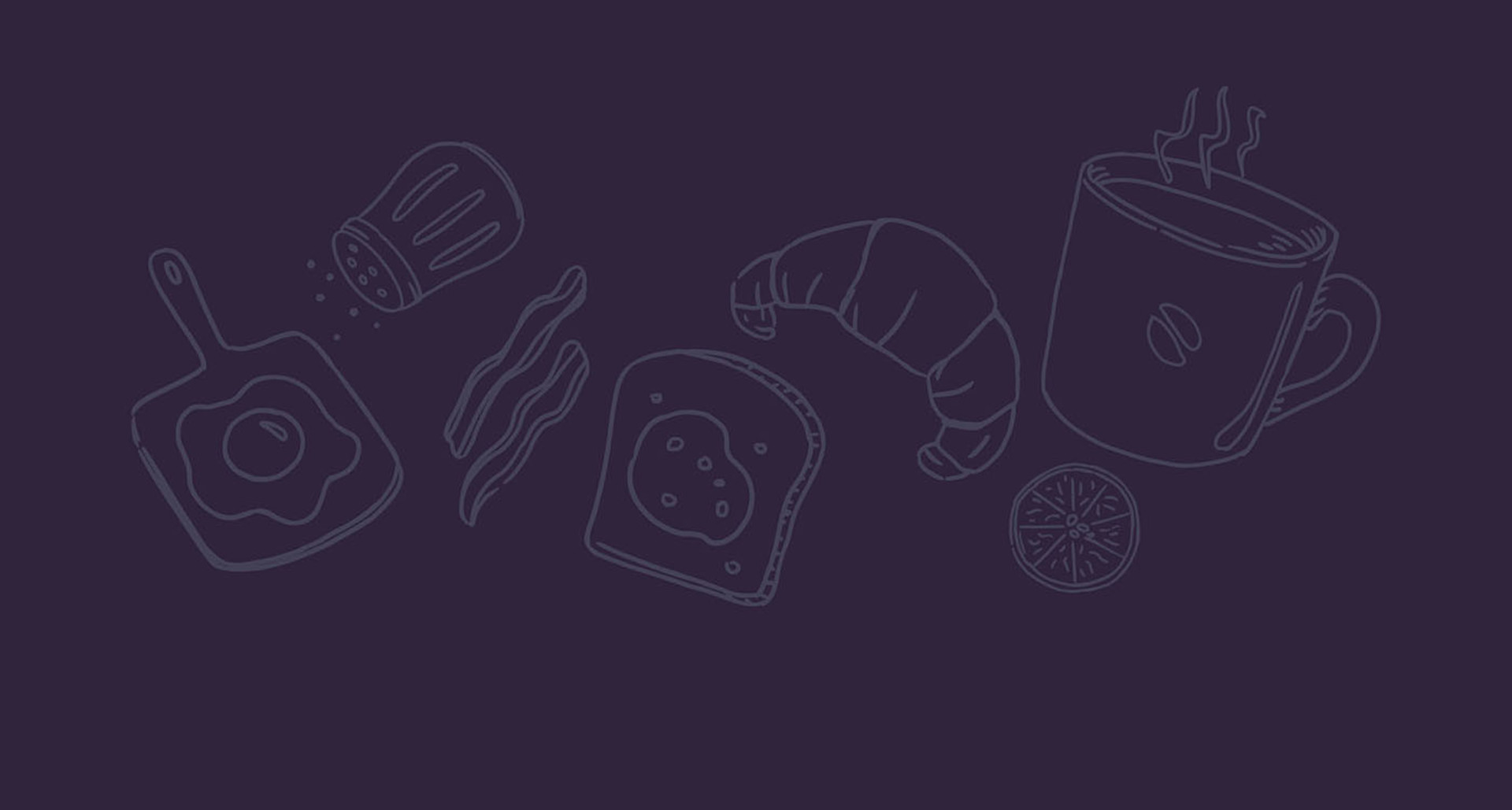 Business Breakfast in Košice
Wednesday, Oct 09, 2019 From 09:00 to 11:00
DoubleTree by Hilton Hotel Kosice, Hlavná 1
on "Let´s make a deal! Common obstacles in labor and commercial negotiations", sponsored by Noerr.
Two successful attorneys with different backgrounds will discuss how to effectively negotiate reflecting current set of rules. You can learn about:
New era for trade unions in Slovakia. What are the most efficient ways of negotiations between trade unions and employees?

Labor agreements. Employees are highly protected and dismissing them is always a challenge for an employer. What is the best way to do it in order to avoid complications?

Commercial agreements. What are some tips and tricks to make sure you get the deal (and the conditions) you need?
Join us at this business breakfast to gain insight in these topics!

Speakers:
Pavol Rak, Managing Partner, Noerr s.r.o. & Attorney-at-law (SK)

David F. Rubin, Attorney-at-law (U.S.)
Language: English (with simultaneous translation)
Register online by Monday, October 7, 2019.
Please note that your email address can be shared with the partners of the event and used for AmCham internal purposes.
Free for members and invited guests, non-members: 80,- Eur (incl. VAT)
Documents to download
November 14, 2019
Connection magazine report
Format: .pdf, size: 0.46MB
download
Upcoming Events
AmCham
Member
Policy
Connection