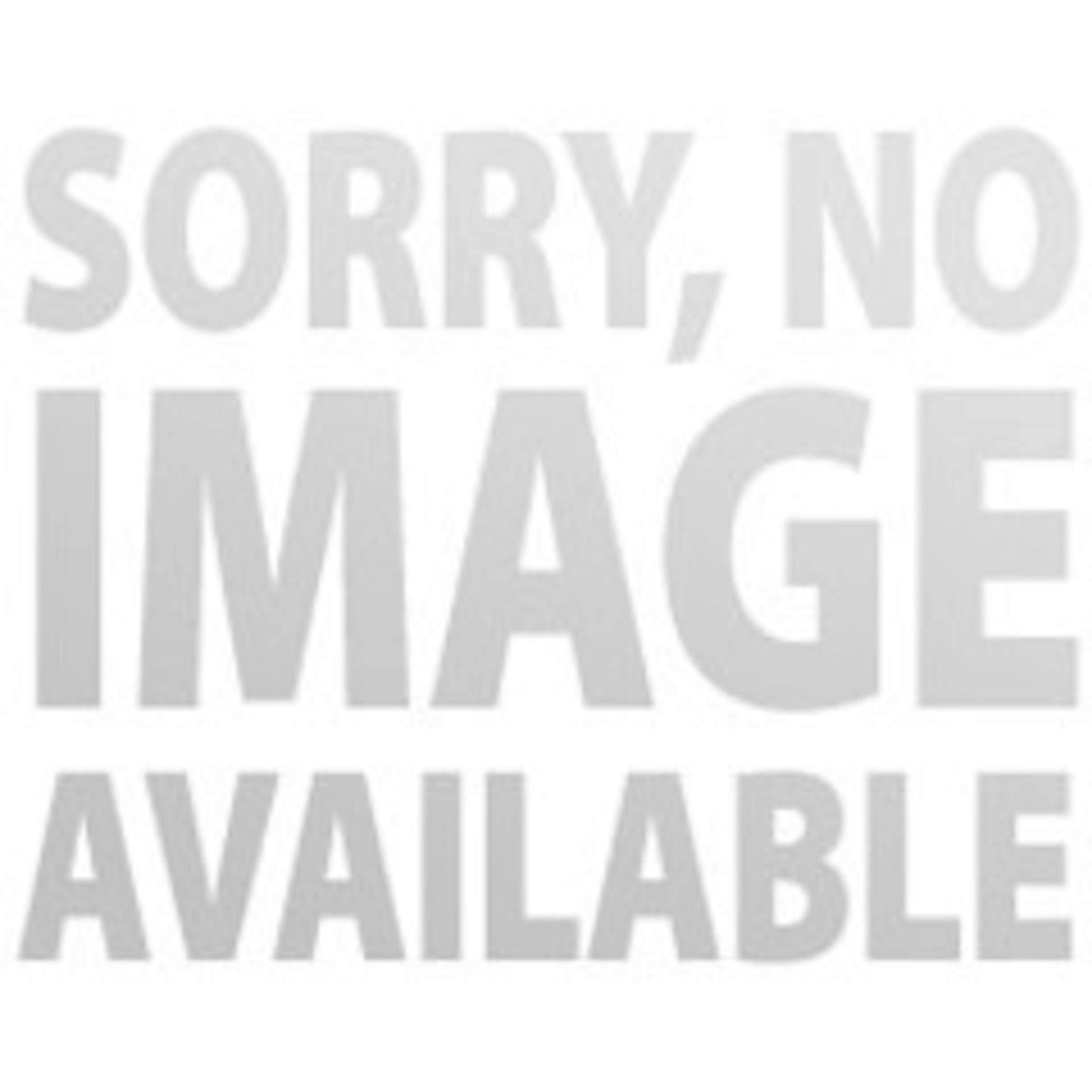 Committee on Business-Academic Cooperation
Monday, Oct 14, 2019 From 14:00 to 15:30
Crowne Plaza, AmCham Office, Hodžovo námestie 2, Bratislava
Third meeting of the committee in 2019. Committee members will welcome Mr. Ľubomír Petrák, chairman of the parliamentary Committee for education, science, youth and sport. Main agenda topic will be the Law on lifelong learning and potential scaling of AmCham education projects.
For members based outside of Bratislava, we recommend joining the committee meeting via videoconference
Cisco Webex
by using your videoconference device, notebook or smartphone.
Link to connect: 81amcham@meet.cvtisr.sk
Instructions to install Cisco Webex app: https://www.nti.sk/spark/