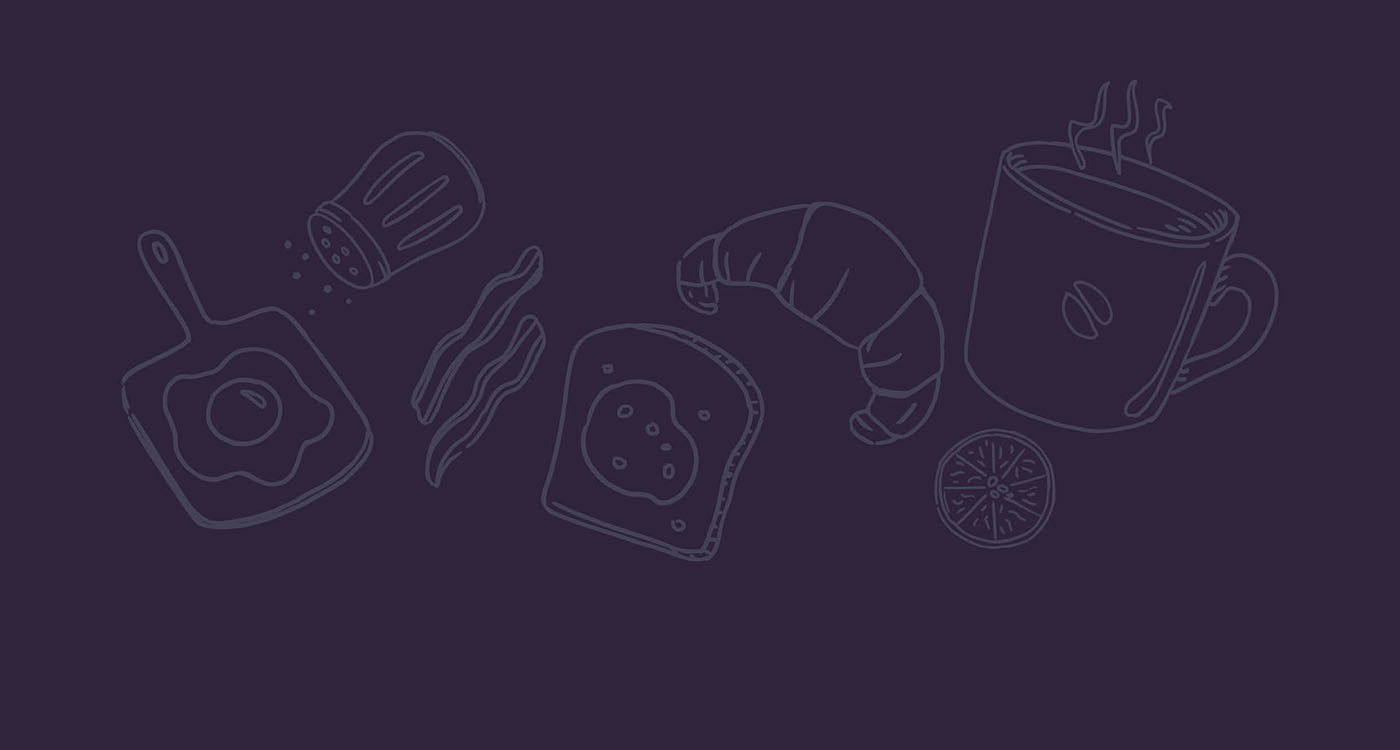 Business Breakfast
Thursday, Jan 23, 2020 From 08:30 to 11:00
Crowne Plaza, Hodžovo námestie 2, Bratislava
on "US Immigration Law: Visa Options for Slovak Businesses, Investors and Entrepreneurs in the United States".
The interactive presentation will focus on recent developments and the nonimmigrant and immigrant options for Slovak businesses, investors and entrepreneurs wishing to enter the United States market. The process for preparing petitions and applications, recent developments impacting government adjudications, interaction with the various Federal agencies, and timing issues will be explored. Through audience participation, Attorney Savatteri will address questions and specific issues currently facing applicants and what to expect in the future.
Speaker:
Sal Savatteri, Jr., ESQ., MHA; Founder and Principal, Savatteri Law Firm, P.C.
Agenda:
08.30 – 09.00 - Registration
09.00 – 09.30 - Breakfast & networking
09.30 – 11.00 – Presentation & Q&A
11.00 – 11:30 - Networking

As the number of seats is limited, please register online by January 21, 2020.
Please note that your email address can be shared with the other partners of the event.
Your Contact person
Zuzana Cisárová
Corporate Relations Manager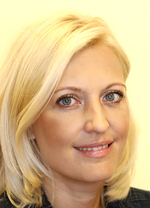 Documents to download
April 22, 2020
Connection magazine report
Format: .pdf, size: 0.47MB
download
AmCham
Member
Policy
Connection