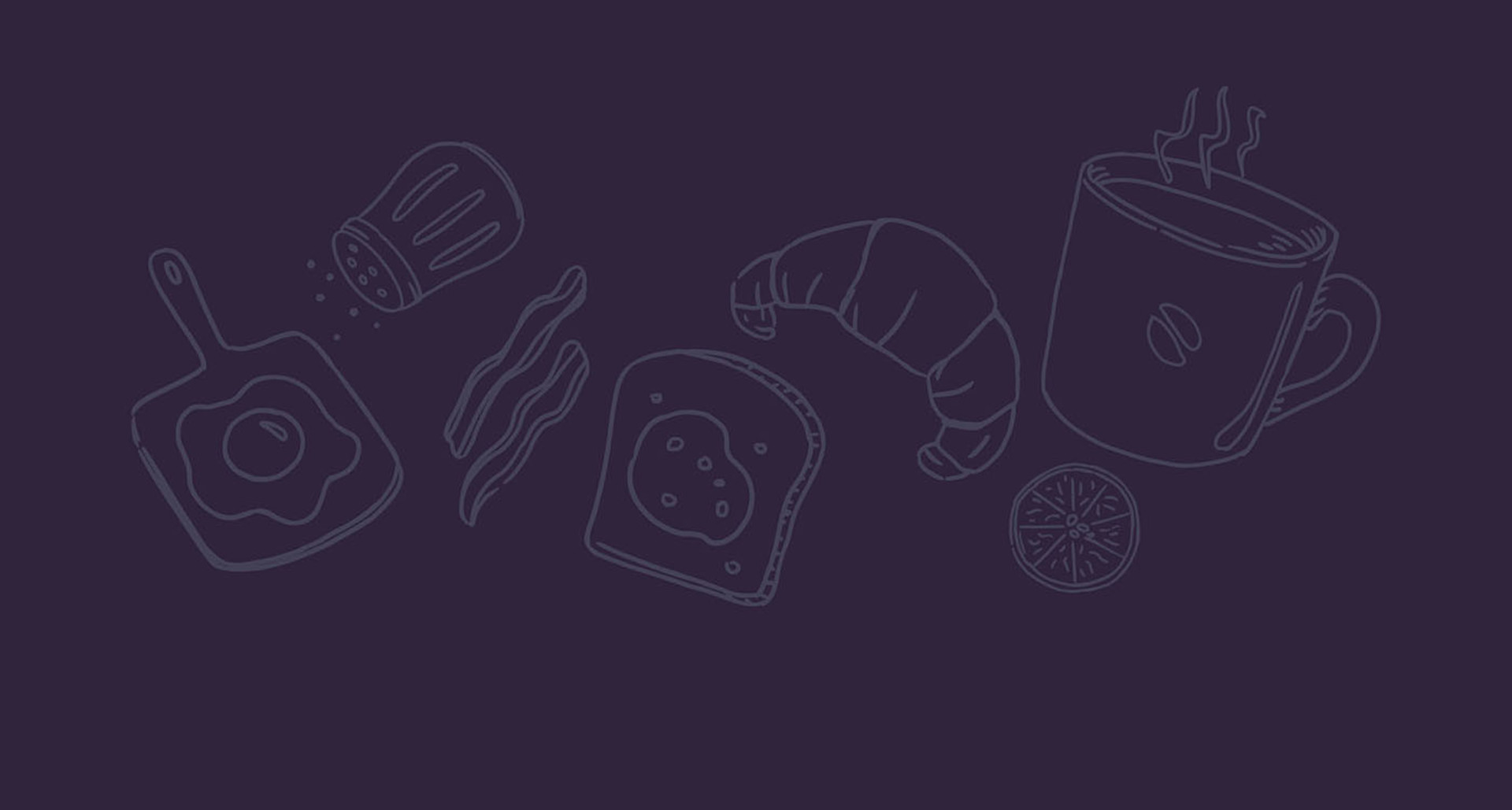 Business Breakfast in Košice
Thursday, Nov 21, 2019 From 09:00 to 11:00
Business Centrum BCT-2, Moldavská cesta 10
on "Employees of the New Generation Need a New Generation Office", sponsored by CBRE and CSI Leasing.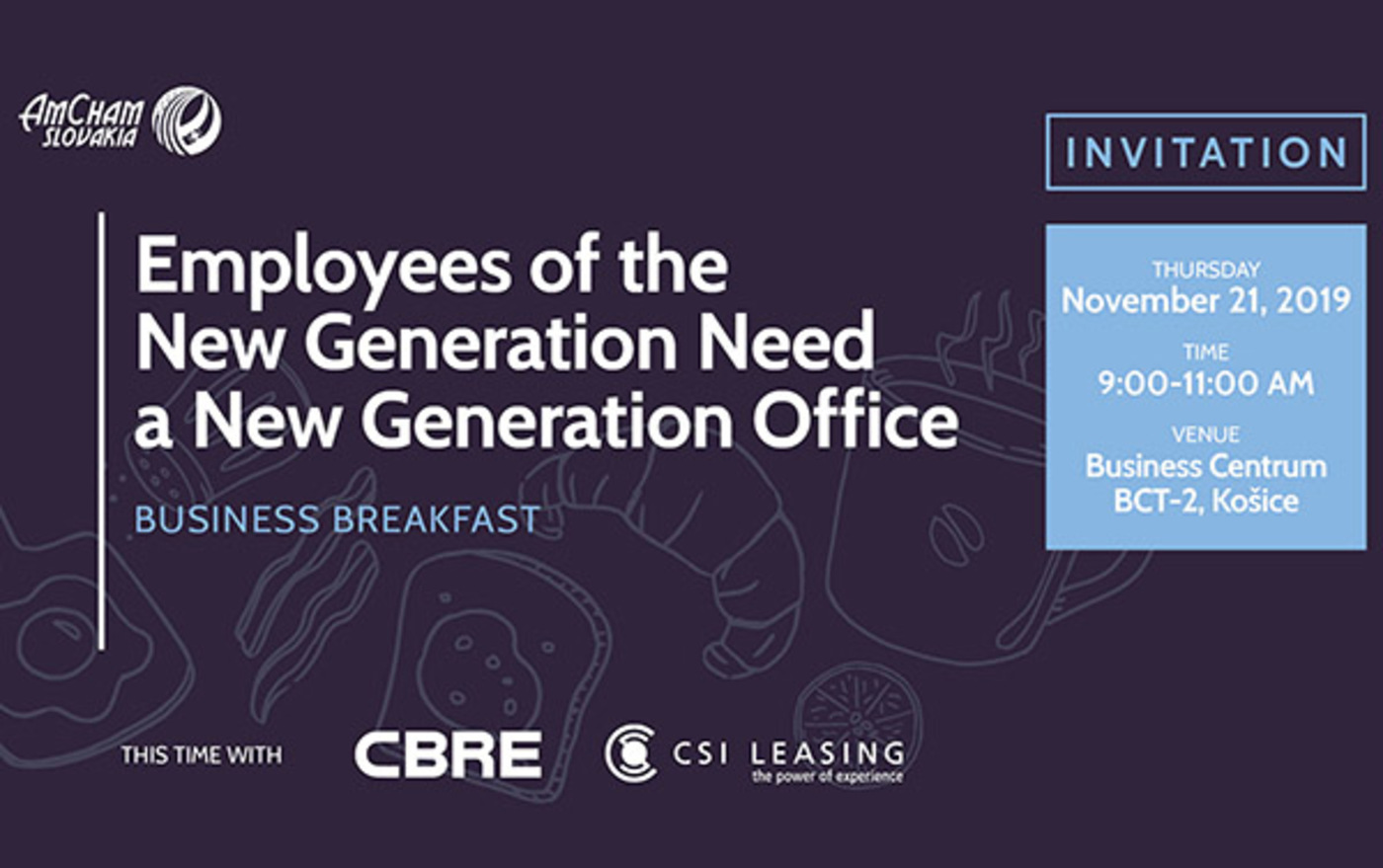 Two global players will bring you up to date with the newest workplace trends, current market possibilities and ways of how to keep your greatest corporate commodities happy and healthy.
Trends in workplace - Employee and Working Environment Flexibility, Healthy offices, Technologies, Agile working

Office Market and How to get the best lease terms – Exploring the current situation on the market, Process of gaining suitable office premises with the best lease terms and conditions for the Tenant

Office As a Service - From coffee spoon to green wall, from ergonomic chair to smart table… –

Learning about office as a service as a modern and flexible way of keeping up with global trends

&

attracting talent.
Join us at this business breakfast to gain insight in these topics!
Speakers:
Drahomíra Englišová - Head of Property Management, CBRE

Tomáš Pecek - Head of Building Consultancy,

CBRE

Miroslav Cimerman – Consultant, CBRE

Marek Ferko -

Head of Office Tenant Representation, CBRE

Ernest Salzer -

Leasing Manager, CSI Leasing
Language: Slovak
Register online by Monday, November 19, 2019.
Please note that your email address can be shared with the partners of the event and used for AmCham internal purposes.
Free for members and invited guests, non-members: 80,- Eur (incl. VAT)
Documents to download
January 15, 2020
Connection magazine report
Format: .pdf, size: 1.06MB
download