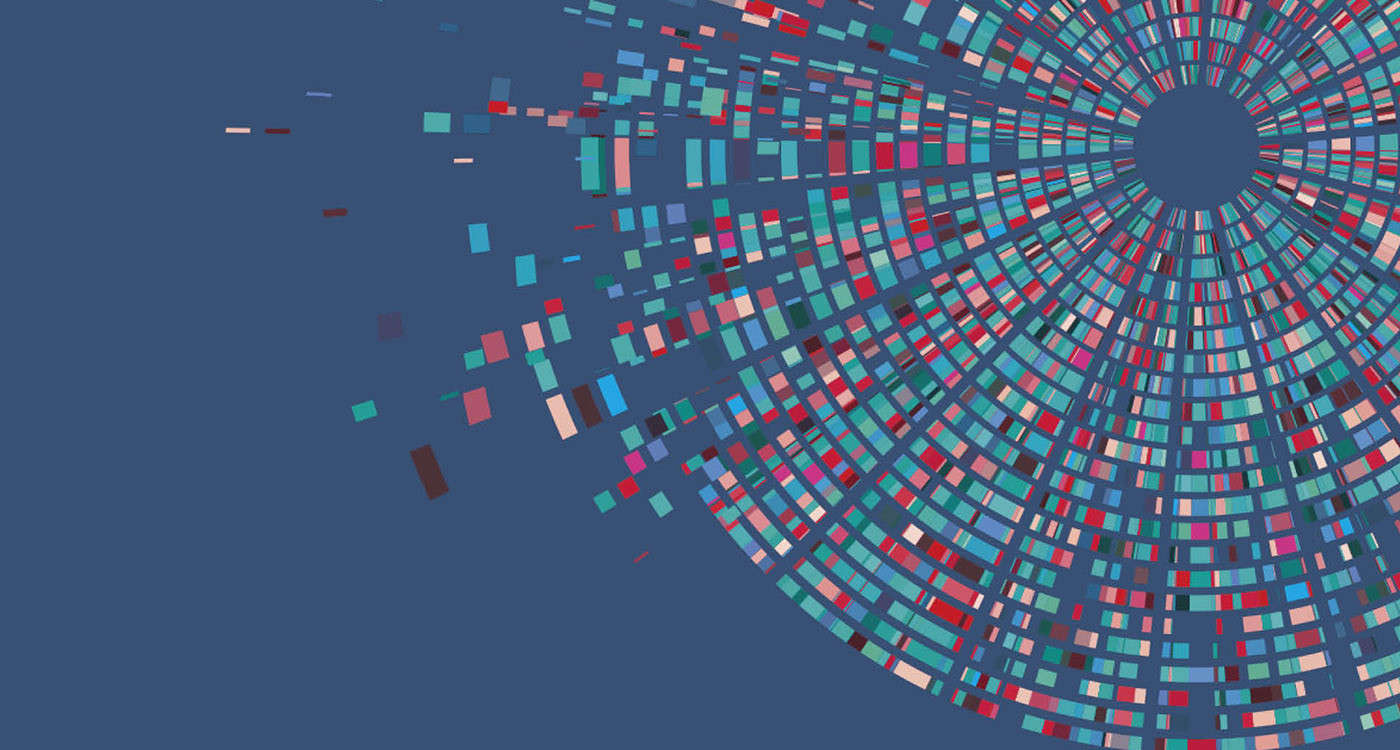 Healthy Future Conference
Monday, Jan 27, 2020 From 09:00 to 14:00
DoubleTree by Hilton Hotel Bratislava, Trnavská cesta 27/A
Healthy Future Conference and Pre-election Discussion about the future of Slovak Healthcare.
The conference will present key messages of the Healthy Future publication, which analyzes in detail the problem of resources versus the effectiveness of Slovak health care in the current and long-term context. Based on theoretical knowledge, data and experience of Slovak and foreign experts, the report will suggest scenarios for improvement of these problems and demonstrate these scenarios on practical examples.
Language of the conference: SLOVAK (with the English interpreting)

REGISTRATION is open also for NON-MEMBERS of the AmCham Slovakia. Please, contact: petra.zappe@amcham.sk

PROGRAM
09:00 – 09:10 OFFICIAL WELCOME
Prof. MUDr. Stanislav Špánik, CSc., State Secretary, Ministry of Health
Gabriel Galgoci, President of AmCham Slovakia and Country Leader of AT&T

Vladimir Micieta, Health Care Committee Chair, AmCham & Country Manager, Medtronic

09:25 – 09:50 REPORT PRESENTATION "HEALTHY FUTURE"
09:50 – 10:10 Main Challenges in Healthcare
Jana Jezikova, Slovak health expert
PANEL DISCUSSION I
10:15 – 11:45 HEALTHCARE 2030
Ludovit Odor (NBS), Miriam Lapuníkova (AFN SK); Martin Smatana (IZP MZ SR), Martin Kultan (Dôvera ZP), p. Kiss (UHP)

Moderators: J.Jezikova (BSK), M.Vlachynsky (INESS)
Finance / Budget (Sustainability, Budgeting)

nvestment debt (How do payments reflect capital expenditures, Can we calculate capital debt?)

Efficiency (Is hospital inefficiency the main problem, Is Slovakia less efficient than its neighbors?

Responsibility / Competence / Regulation (Can program budgeting work? Is the current system able to meet the challenges of the future?

11:45 – 12:30 COFFEE BREAK & PRESS CONFERENCE (Joint Recommendations)
PRE-ELECTION DISCUSSION
12:30 – 14:00 WHAT WILL THE FUTURE OF SLOVAK HEALTHCARE LOOK LIKE?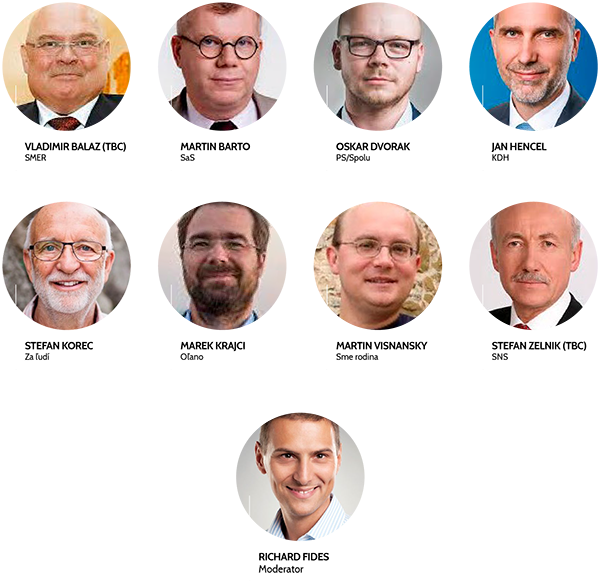 AmCham
Member
Policy
Connection