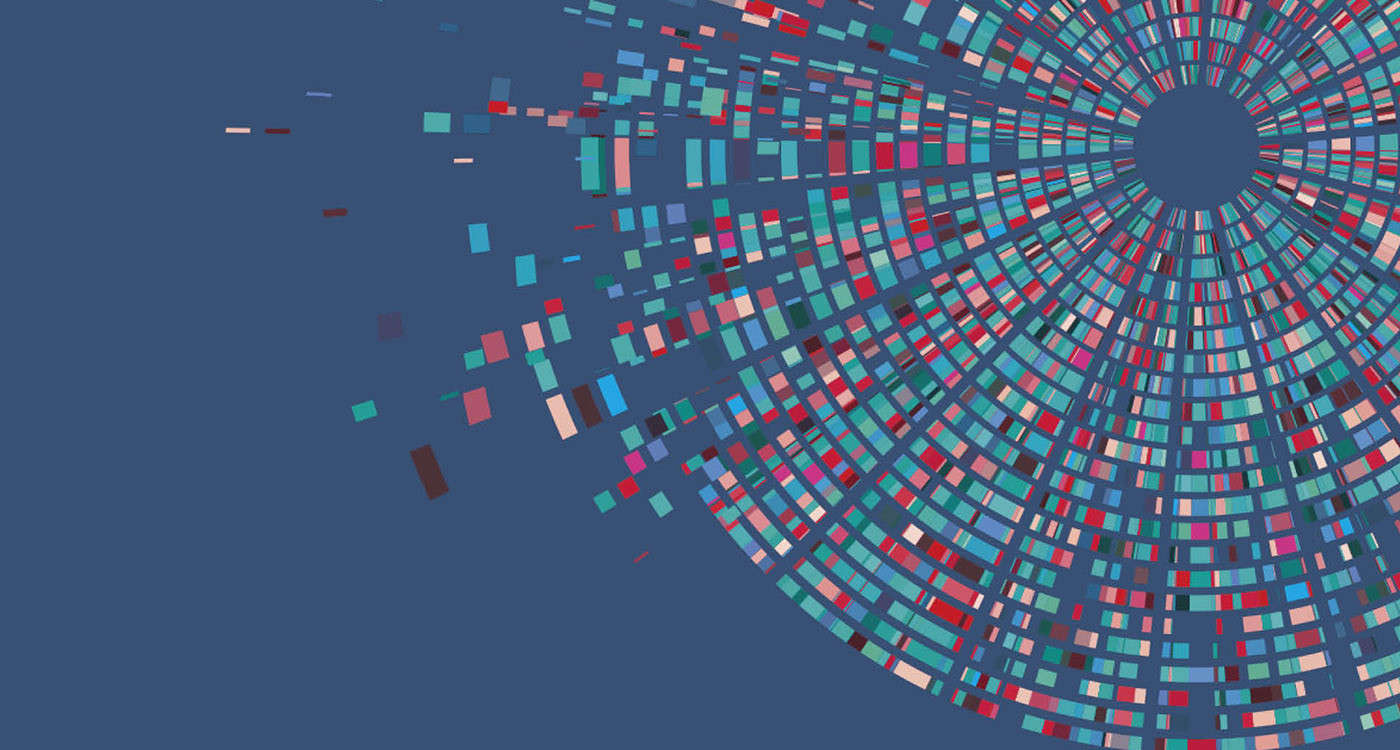 Healthy Future Conference
Monday, Jan 27, 2020 From 09:00 to 14:00
DoubleTree by Hilton Hotel Bratislava, Trnavská cesta 27/A
Healthy Future Conference and Pre-election Discussion about the future of Slovak Healthcare.
SPONSORED BY:
Sponsored by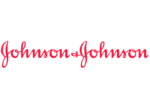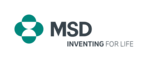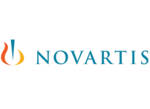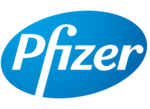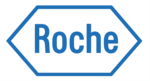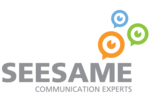 General partners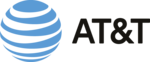 The conference will present key messages of the Healthy Future publication, which analyzes in detail the problem of resources versus the effectiveness of Slovak health care in the current and long-term context. Based on theoretical knowledge, data and experience of Slovak and foreign experts, the report will suggest scenarios for improvement of these problems and demonstrate these scenarios on practical examples.
Language of the conference: SLOVAK (with the English interpreting)

REGISTRATION is open also for NON-MEMBERS of the AmCham Slovakia. Please, contact: petra.zappe@amcham.sk

PROGRAM
09:00 – 09:10 OFFICIAL WELCOME
Prime Minister (tbc) & AmCham president
"HEALTHY FUTURE"

09:25 – 10:15 REPORT PRESENTATION
Martin Vlachynsky & Jana Jezikova
1. Overview of the health care financial models

2. Institutional Structure of the Financial Flow in Slovak Healthcare
3. Improving Efficiency and Value in Health Care
4. Public Health & Prevention models
PANEL DISCUSSION I
10:15 – 11:45 HEALTHCARE 2030
Ludovit Odor (NBS), Miriam Lapuníkova (AFN SK); Martin Smatana (IZP MZ SR), Martin Kultan (Dôvera ZP), p. Vrubel (MZ ČR)
Moderators: J.Jezikova (BSK), M.Vlachynsky (INESS)
1. Health care financial models in context of socio-economic trends (ageing)
2. Institutional Structure of the Financial Flow – Who should be responsible for what?
3. Improving Efficiency & Value Healthcare
- Patient RoadMap – biggest challenges
- Healthcare system inefficiencies
4. Role of Innovation in the Healthcare (world best sharing practices)
11:45 – 12:30 COFFEE BREAK & PRESS CONFERENCE (Joint Recommendations)
PRE-ELECTION DISCUSSION
12:30 – 14:00 WHAT WILL THE FUTURE OF SLOVAK HEALTHCARE LOOK LIKE?
Political parties: PS/SPOLU, OLANO, KDH, SMER, SNS, SaS, SME RODINA, ZA LUDI, SMK.
Moderator: Richard Fides
Your Contact person
Petra Zappe
Policy Officer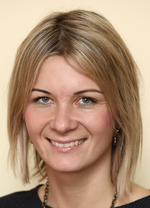 Upcoming Events
AmCham
Member
Policy
Connection