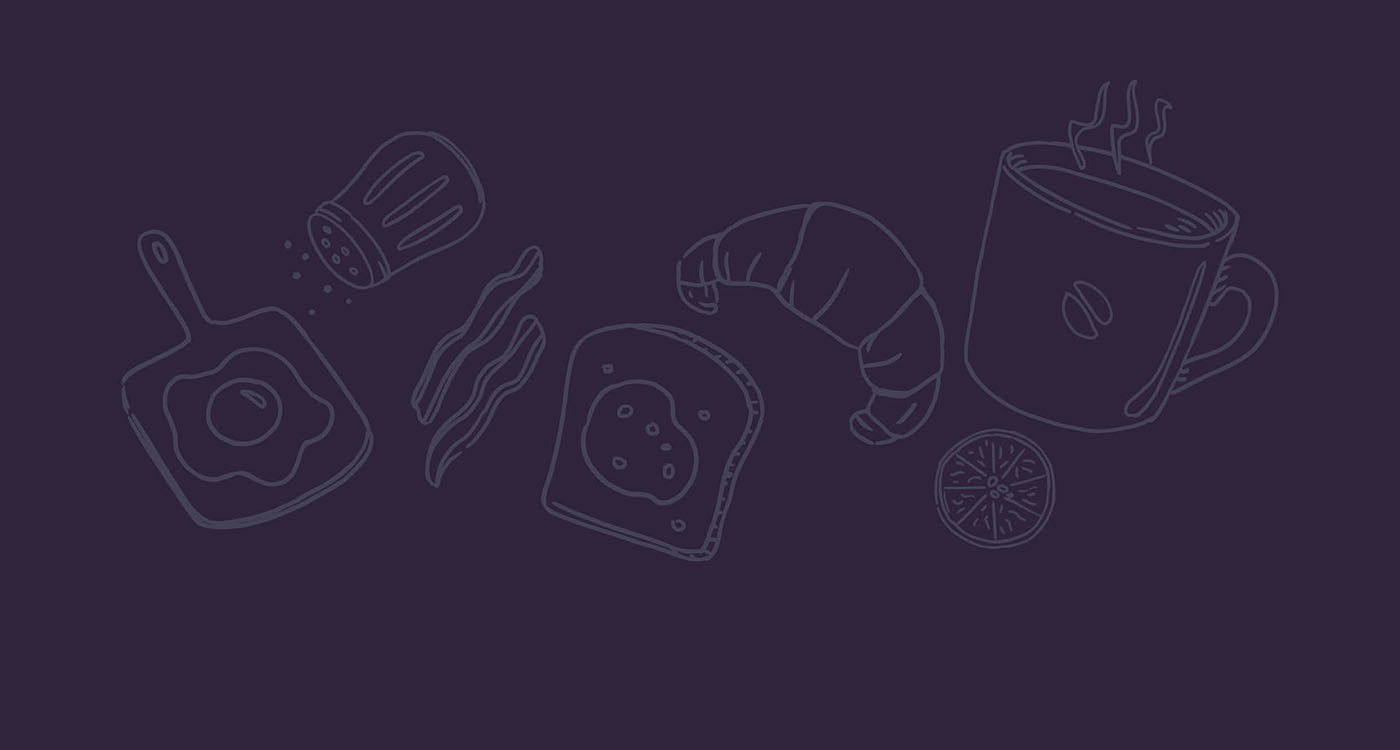 Business Breakfast
Tuesday, Mar 03, 2020 From 08:30 to 11:30
HubHub Twin City C, Mlynské nivy 16
on "Automation Anywhere: The next generation of RPA", sponsored by Automation Anywhere.
Dear AmCham members,
during this business breakfast we will turn the future of Robotic Process Automation (RPA) into the present and showcase to you how to build, scale and operate your Digital Workforce with Automation Anywhere's brand new A2019, a web-based and cloud native solution.

The interactive session will feature two automation professionals, Jonas Knoll and Davit Tonoyan of Automation Anywhere, demonstrating live demo and exploring some of the most fascinating aspects of Intelligent Automation through the eyes of Business, IT and Developers:
Can RPA accelerate collaboration between Business and Developers?
How can Business Users build Artificial Intelligence-infused Automations?
How can you effectively collaborate with Digital Workers?
Speakers: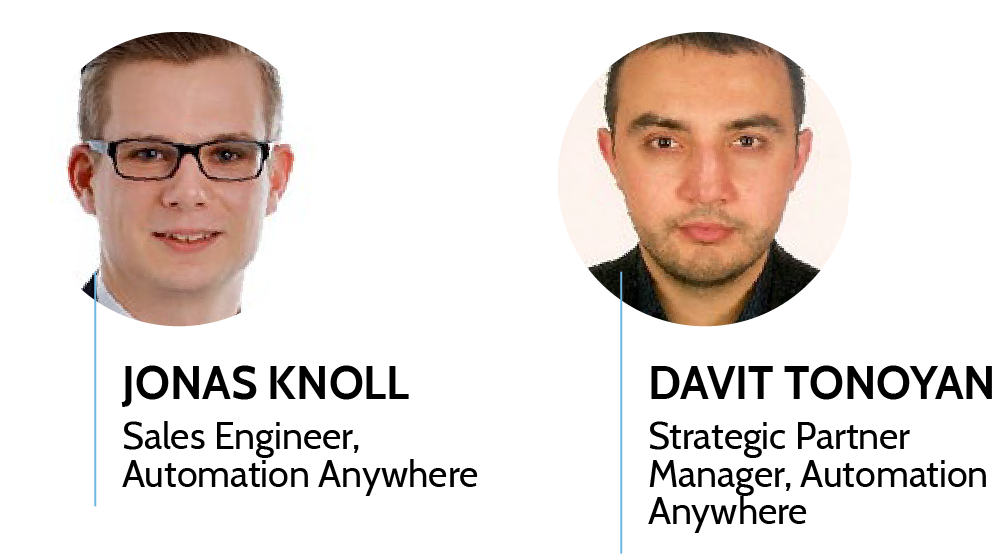 Bio of Jonas:
Jonas is a Berlin based Automation Professional with a FinTech background. During his career as a Business Automation Consultant, he helped enterprises across all verticals with achieving strategic objectives by introducing Automation Solutions on several levels. As a Sales Engineer at Automation Anywhere Jonas is helping companies to discover the Business Value of RPA and Automation in General with specific real world use cases.
Bio of Davit:
Davit is a Munich based Sales & Business Development Professional helping Automation Anywhere customers in their Digital Transformation and Intelligent Automation journey. Davit supports Automation Anywhere customers and partners in CEE region and is happy to share best practices from his 15+ years' experience in global IT companies.

Register online by Friday, February 28, 2020.
Your Contact person
Zuzana Tóthová
Events Manager - Virtual & Live projects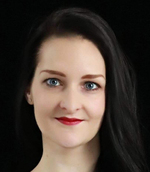 Documents to download
April 22, 2020
Connection magazine report
Format: .pdf, size: 0.54MB
download