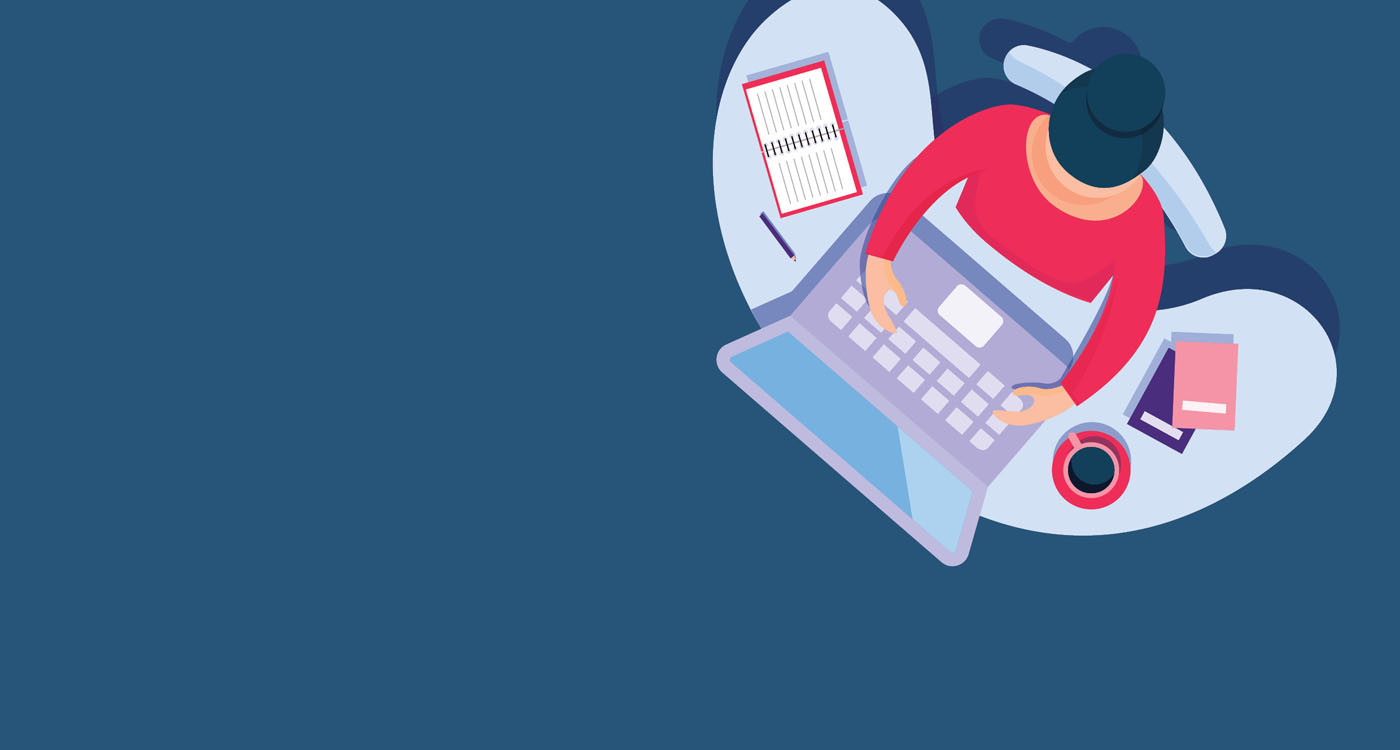 Exclusive webinar with Ludovit Odor: Key Measures to Support the Economy and Financial System
Friday, Apr 03, 2020 From 11:00 to 12:00
AGENDA
What could be done at present in order to decrease this uncertainty both by politicians and public sector in general?

What is the currently expected GDP drop for Slovakia and Eurozone in optimistic, baseline and pessimistic scenarios?

How big fiscal stimuli will Slovakia need in all three scenarios? Who will need the stimulus the most? Businesses or households?

By how much we can comfortably increase our debt so that we can sell or debt on the markets and meet our obligations in the future?

What can monetary policy do to prop up the economy?

Under current circumstances what can be done in order to maintain ability of the private sector to serve its debt?

Will the financial sector be this time a part of the crisis solution or a problem again?

Is Slovakia and Eurozone this time better prepared to handle the current crisis than in 2008 or in 2011? How about the developed world? Do we have enough of wealth to see the crisis through?

What model or lesson of history can we use for the current situation? Are we doomed for improvising and confusion?
SPEAKER:
Ľudovít Ódor, Vice-governor of the NBS
--------------------------------------------------------------------------------------------------------------------------
AmCham webinars are free of charge for all AmCham members.

Registrations will be CLOSED on Thursday, 2nd April, 2020, after 6pm.
Useful information before the webinar starts:
ONLY registered participants will receive the login details in a separate email before the webinar, after closing the registration.

By participating at the event you accept that the presentation & subsequent Q&A session

will be recorded.

Recording from the webinar will be published at the AmCham webpage after the webinar.

Question during the presentation

can be asked in written form

through the "chat" feature of Cisco Webex

.

After joining the webinar -

please go on MUTE and turn off your camera.
Your Contact person
Zuzana Tóthová
Event Coordinator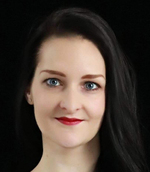 Upcoming Events
AmCham
Member
Policy
Connection