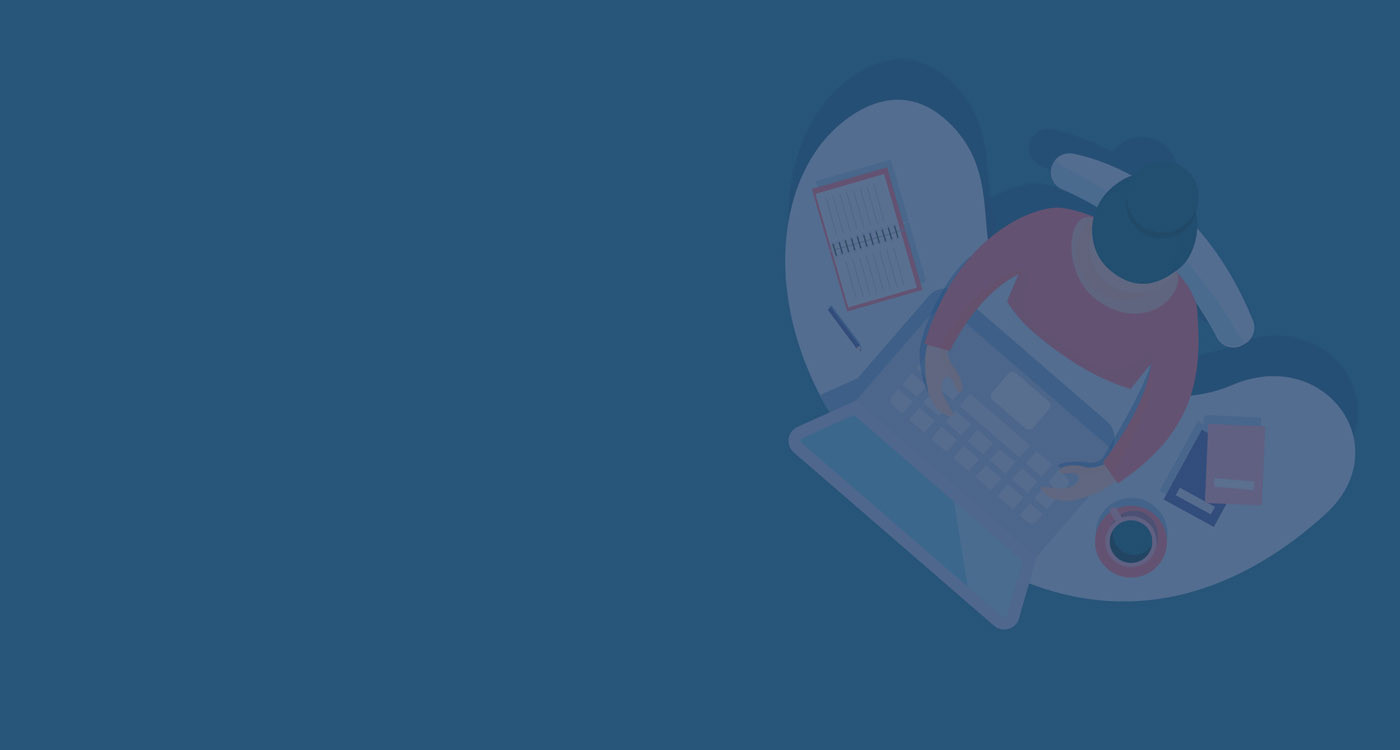 Webinar: Tips on how to present with impact online. How to ensure engagement of participants
Wednesday, Apr 15, 2020 From 10:00 to 11:00
AGENDA:
Delivering a presentation online either to clients or your colleagues may be a new situation that we need to adjust to quickly.
How can you manage stress associated with presenting online? How can you deal with questions and keep your participants engaged?
We will also discuss how to prepare your environment including lighting, microphone, etc. and presentation for online delivery.
The webinar will be presented using Microsoft Teams but the tips can be applied to any tool that you are using for online presentations.
SPEAKER:
Tatiana Hargašová, Director, Head of KPMG Business Institute, KPMG in Slovakia
------------------------------------------------------------------------------------------------------------------------------
Registrations will be CLOSED on Tuesday, 14th April, 2020, at 5pm.
Useful information before the webinar starts:
ONLY registered participants will receive the login details in a separate email before the webinar, after closing the registration.

By participating at the event you accept that the presentation & subsequent Q&A session

will be recorded.

Recording from the webinar will be published at the AmCham webpage after the webinar.

Question during the presentation

can be asked in written form

through the "chat" feature

.

After joining the webinar -

please go on MUTE and turn off your camera.
Your Contact person
Zuzana Tóthová
Events Manager - Virtual & Live projects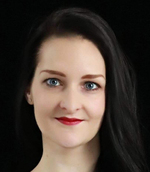 AmCham
Member
Policy
Connection