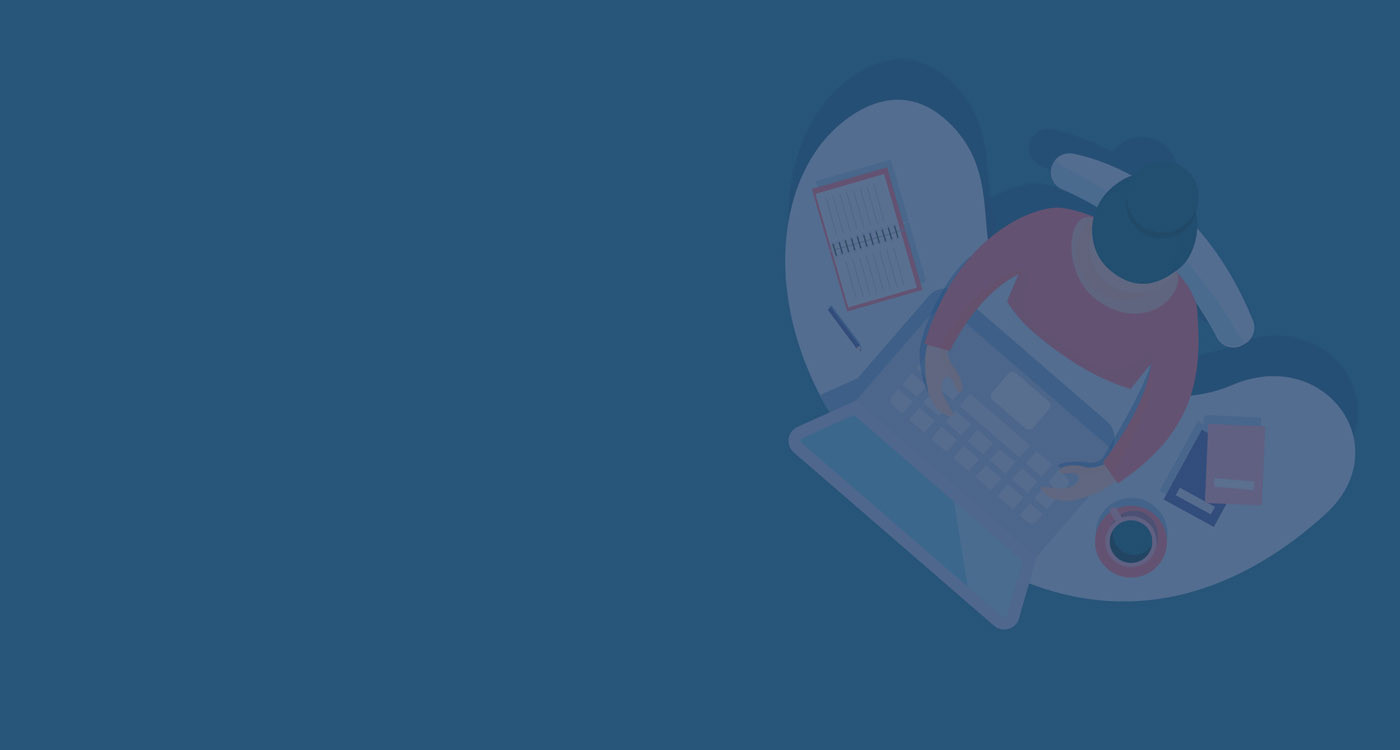 C-Level Webinar & Farewell: The Business Services Industry in Slovakia – Current Impressions and Suggestions For a Way Forward
Monday, Apr 27, 2020 From 13:00 to 14:30
in cooperation with T-Systems Slovakia
AGENDA:
The business services industry (sometimes called Shared Service Centers) in Slovakia has developed significantly in the last years. But what happens to an industry when the labor rate differential it was built (at least initially) upon diminishes, or even vanishes? I will share some of the observations made in the last years and reflect upon what worked and what didn't, and also want to touch a few strategic imperatives I see for the next years.
Join us for this exclusive Webinar and the opportunity to bid farewell to Daniel Giebel and wish him all success in his future endeavor.

SPEAKER:
Daniel Giebel, Managing Director, T-Systems
------------------------------------------------------------------------------------------------------------------------------
Registrations will be CLOSED on Friday, 24th April, 2020, at 5pm.
Useful information before the webinar starts:
This exclusive Webinar is dedicated to CEO and "C-level" representatives only.

ONLY registered participants will receive the login details in a separate email before the webinar, after closing the registration.




By participating at the event you accept that the presentation & subsequent Q&A session

will be recorded.

Recording from the webinar will be published at the AmCham webpage after the webinar.

Question during the presentation

can be asked in written form

through the "chat" feature

.

After joining the webinar -

please go on MUTE and turn off your camera.
Documents to download
May 19, 2020
DG Farewell AmCham BSC finalpdf
Format: .pdf, size: 2.94MB
download