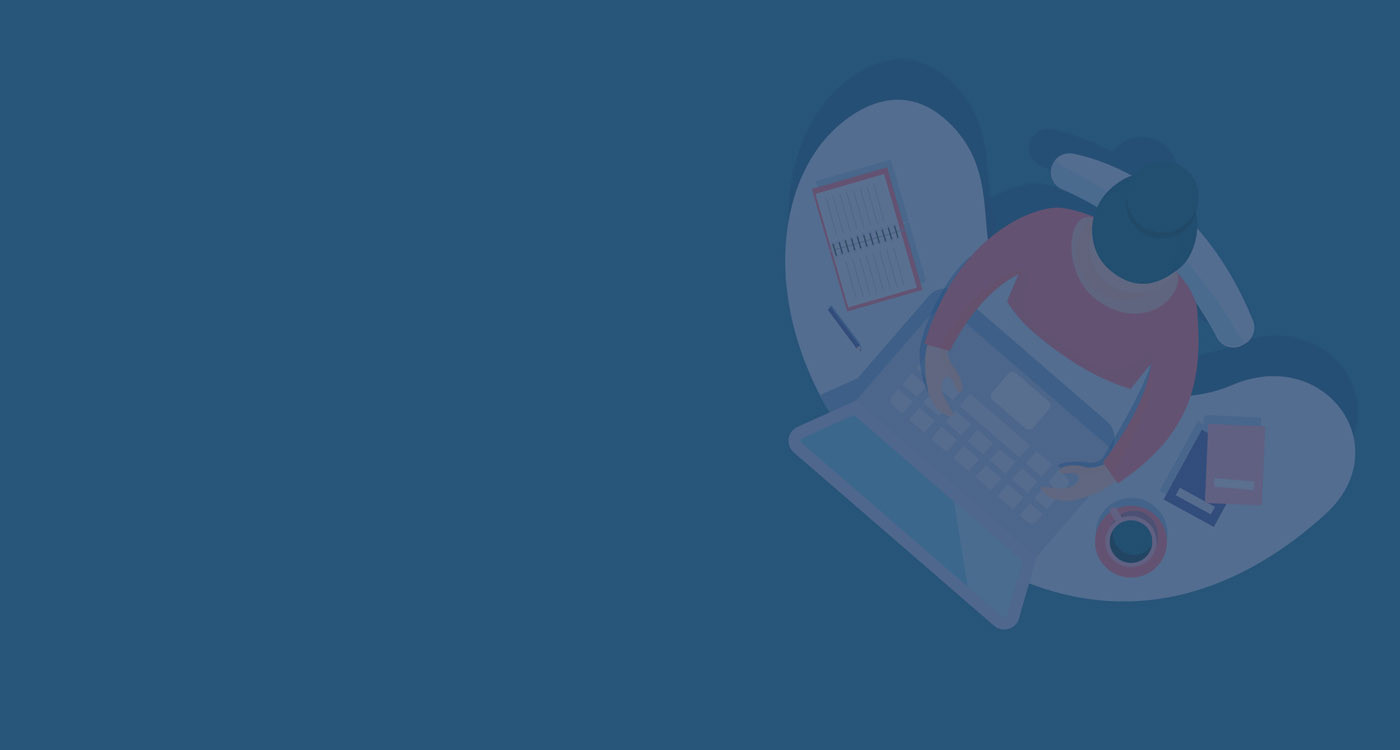 Managing remote teams in times of COVID-19
Monday, May 11, 2020 From 13:30 to 15:00
in cooperation with Lenovo
There is a lot that is new for managers in these challenging times. Suddenly, everyone has become a Remote Manager and is expected to manage Remote Teams. Most managers find managing remote employees more difficult than managing a local team. Based on our internal Lenovo research, interviews with managers whose teams identify them as excellent remote managers and extensive training experience on remote management, this session will offer you practical techniques for being an effective remote manager and includes:

Tools and techniques from successful remote managers (as chosen by their team members and colleagues)

Practical aspects: dealing with low interaction, building trust, getting work done, running performance reviews, developing remote team members, driving engagement, and other practical topics

Research into managing remote teams and being remotely managed, statistics that show what employees need

Material adjusted for COVID-19 times


Speaker:

Maxim Strashun, Senior HR Partner, EMEA Services Organization, Lenovo Slovakia




Maxim Strashun is a Senior HR Partner at Lenovo - he supports the Services organization in EMEA. Previously, he was the Head of Talent Development for Lenovo EMEA. He specialized in development of current management, senior management, and pre-executive team and creating the future management pipeline. Maxim is Canadian. He moved to the Czech Republic eighteen years ago and worked as a management trainer, teambuilding instructor and management coach. Ten years ago, he moved to Slovakia to manage training and talent development for Lenovo in EMEA. He has trained in Europe, Asia, Latin and North America and lectured on management skills, developing future managers and engaging employees at universities and at HR conferences in Czech Republic, Slovakia, Austria, Germany, Spain, UK and Belgium. He loves to share ideas and programs, what worked for him and what he'd suggest to avoid - best learning happens during discussions.
Your Contact person
Zuzana Tóthová
Events Manager - Virtual & Live projects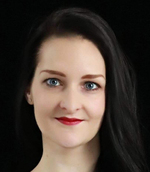 Documents to download
May 19, 2020
Maxim Strashun-Lenovo-Managing Remotely during COVID-19-to share AmCham
Format: .pdf, size: 5.09MB
download
AmCham
Member
Policy
Connection