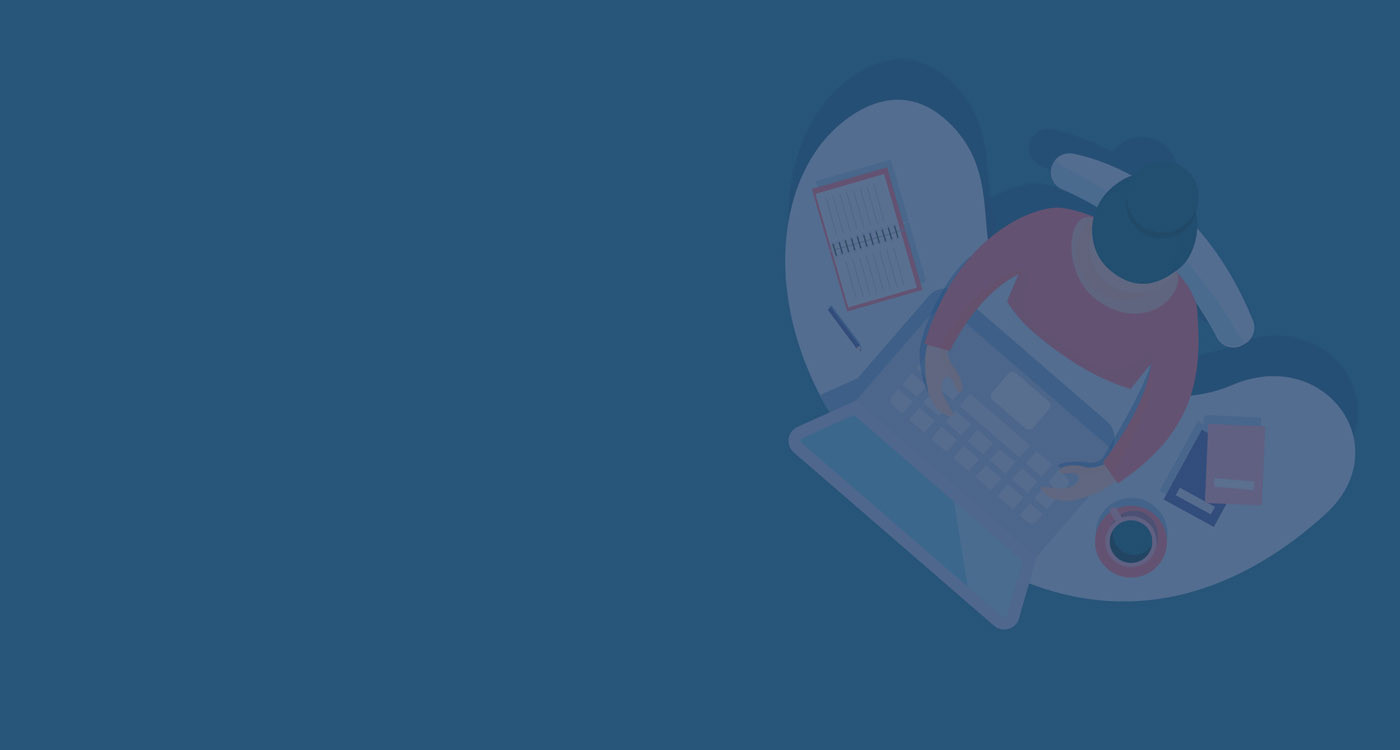 Webinar: COVID-19: 5 Priorities to help reopen and reinvent your business
Tuesday, Jun 02, 2020 From 10:00 to 11:00
in cooperation with Accenture
Reopening the business as lockdown rules are gradually relaxed requires more than a return to normal. Alena Kanabova from Accenture will explain that it also presents an opportunity—and a need—for many companies to build the competences they wish they'd invested in before: to be more digital, data-driven, and in the cloud; to have more variable cost structures, agile operations and automation; to create stronger capabilities in e-commerce and security. The presentation will be followed by a discussion with Peter Skodny, sharing his view on the topic and adding specific insight from the perspective of his experience as a leader of Slovakia's Covid-19 Permanent Crisis Management Team.
Speakers:

Alena Kanabova, Senior Manager and CSR Lead, Accenture Slovakia
Peter Skodny, COVID-19 Permanent Crisis Management Team
----
Registrations will be closed on Monday, 1st June, at 5pm. Joining instructions will be send out to the registered participants only, after this date.
Useful information before the webinar starts:
ONLY registered participants will receive the login details in a separate email before the webinar, after closing the registration.

By participating at the event you accept that the presentation & subsequent Q&A session

will be recorded.




Recording from the webinar will be published at the AmCham webpage after the webinar.

Question during the presentation

can be asked in written form

through the "chat" feature

.

After joining the webinar -

please go on MUTE and turn off your camera
Your Contact person
Zuzana Tóthová
Events Manager - Virtual & Live projects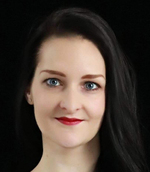 AmCham
Member
Policy
Connection