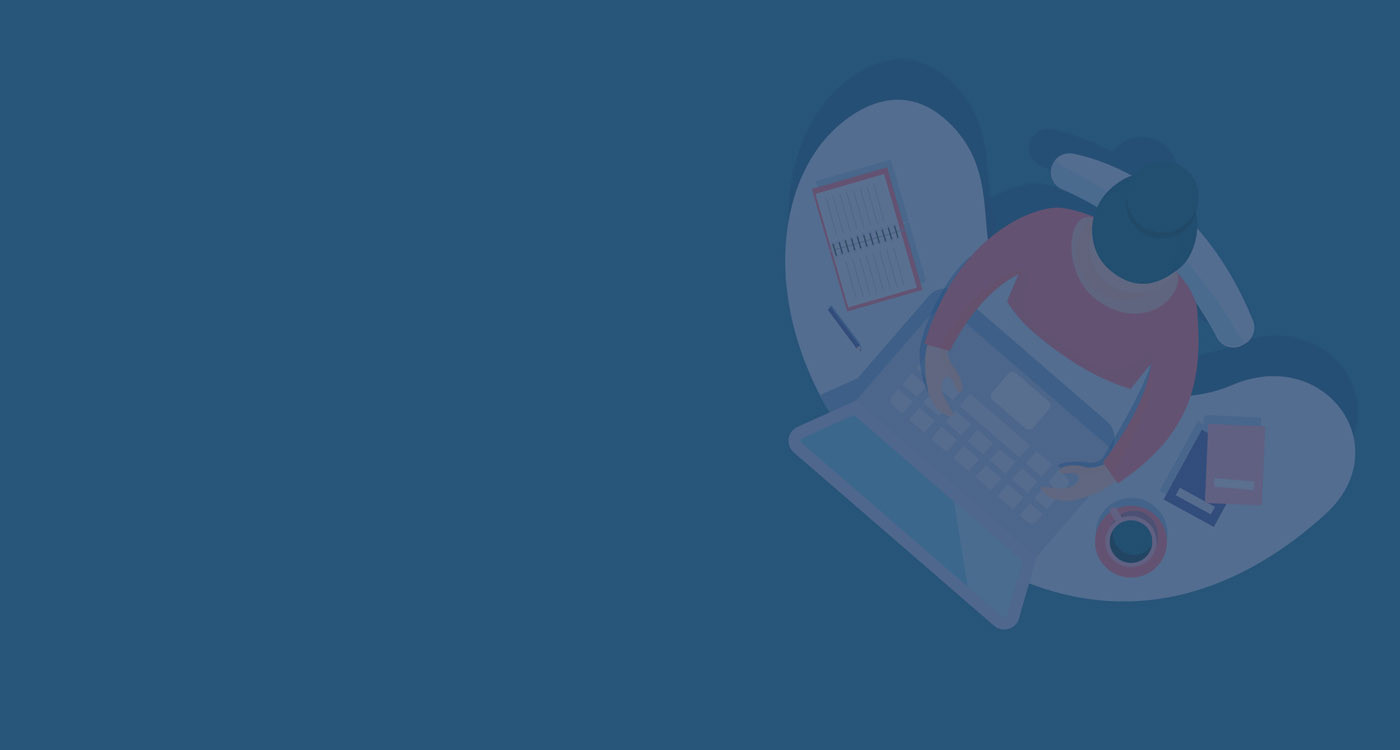 Exclusive Webinar: The Slovak Science and Economy Transformation: The Way Forward
Tuesday, Jun 09, 2020 From 13:00 to 14:30
in cooperation with Ministry of Education
AGENDA:
The increasing importance of knowledge-based capital for competitiveness, and the high growth potential of many science-based activities, provide large rewards to those countries where society & firms have access to a strong research base and have the ability to use research findings to innovate.
What needs to be done to change the way we materialize Slovakia's potential in science?
SPEAKERS: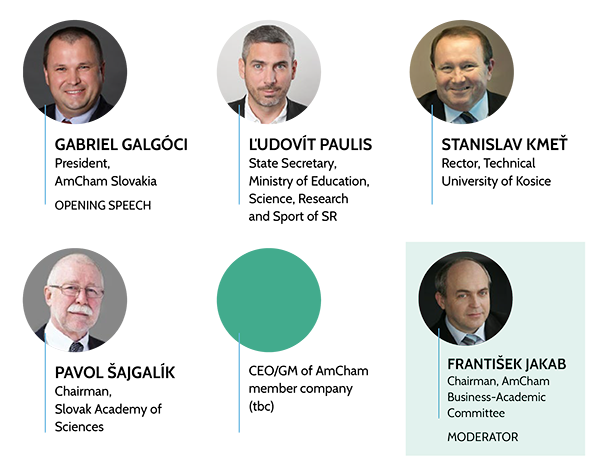 Webinar will be held in Slovak Languge.
-----
Registrations will be closed on Monday, 8th June, at 5pm. Joining instructions will be send out to the registered participants only, after this date.
Useful information before the webinar starts:
ONLY registered participants will receive the login details in a separate email before the webinar, after closing the registration.

By participating at the event you accept that the presentation & subsequent Q&A session

will be recorded.




Recording from the webinar will be published at the AmCham webpage after the webinar.

Question during the presentation

can be asked in written form

through the "chat" feature

.

After joining the webinar -

please go on MUTE and turn off your camera
Your Contact person
Zuzana Tóthová
Event Coordinator