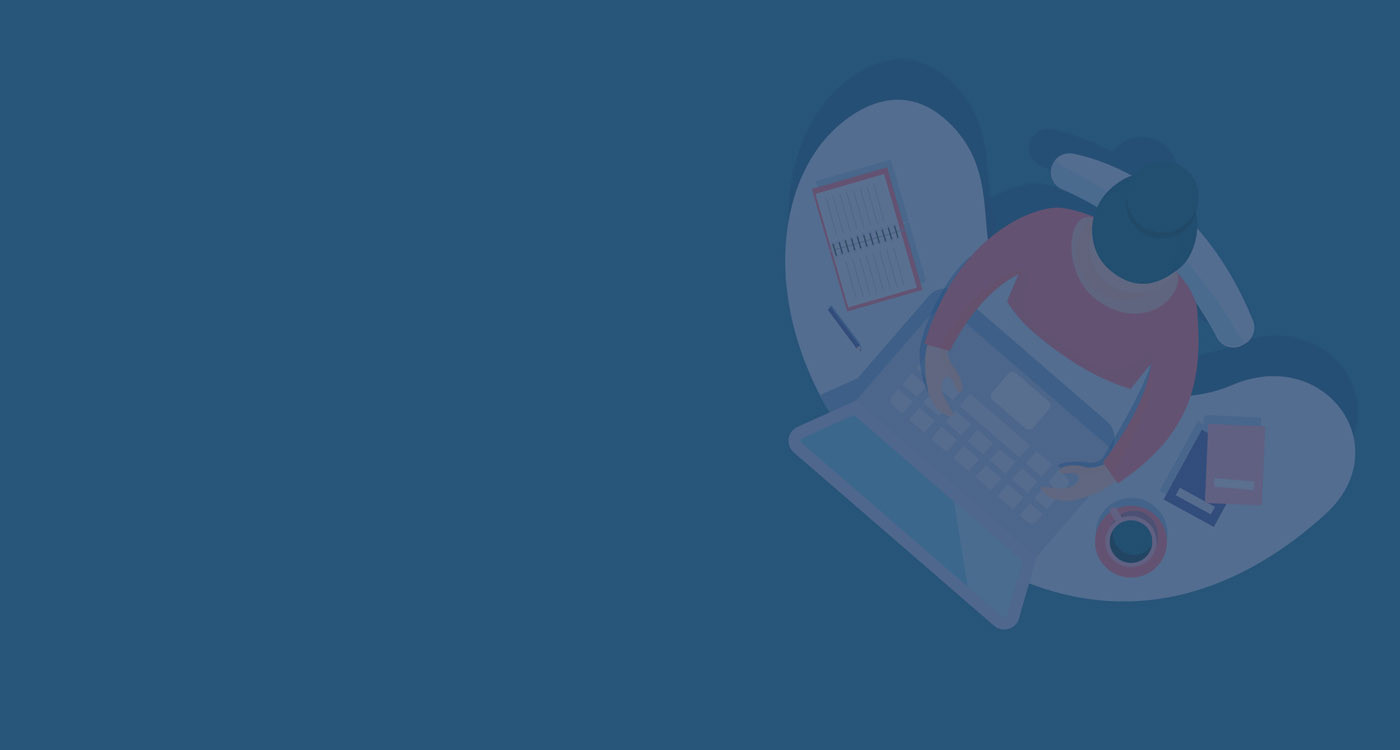 Webinar: Emotional agility – Key to Business Success in the 21st Century
Thursday, Jun 04, 2020 From 14:00 to 15:00
in cooperation with Olinclusive
AGENDA:
Emotional agility refers to approaching one's inner experiences mindfully, productively and in a value-driven way. Our inner experience has a major impact on how leaders lead, people perform, take decisions and how they interact and treat others. We tend to supress negative emotions to be in control but these rigid responses are unsustainable and make us inflexible and unhealthy. Come and join us in a discussion about reasons why we should embrace our negative emotions - paradoxically to help us live a happier and more meaningful life. We will share with you based on the latest neuroscience research why visualizing your goals and repeating your affirmations can actually have a detrimental effect and even worse be counterproductive.
SPEAKER:
Olívia Hurbanová
Founder Olinclusive, Co-founder HighBrõws,
Lecturer of the Year 2018
-----
Registrations will be closed on Wednesday, 3rd June, at 5pm. Joining instructions will be send out to the registered participants only, after this date.
Useful information before the webinar starts:
ONLY registered participants will receive the login details in a separate email before the webinar, after closing the registration.

By participating at the event you accept that the presentation & subsequent Q&A session

will be recorded.




Recording from the webinar will be published at the AmCham webpage after the webinar.

Question during the presentation

can be asked in written form

through the "chat" feature

.

After joining the webinar -

please go on MUTE and turn off your camera
Your Contact person
Lea Kőrösová
Events Coordinator - Virtual & Live projects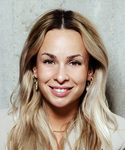 AmCham
Member
Policy
Connection