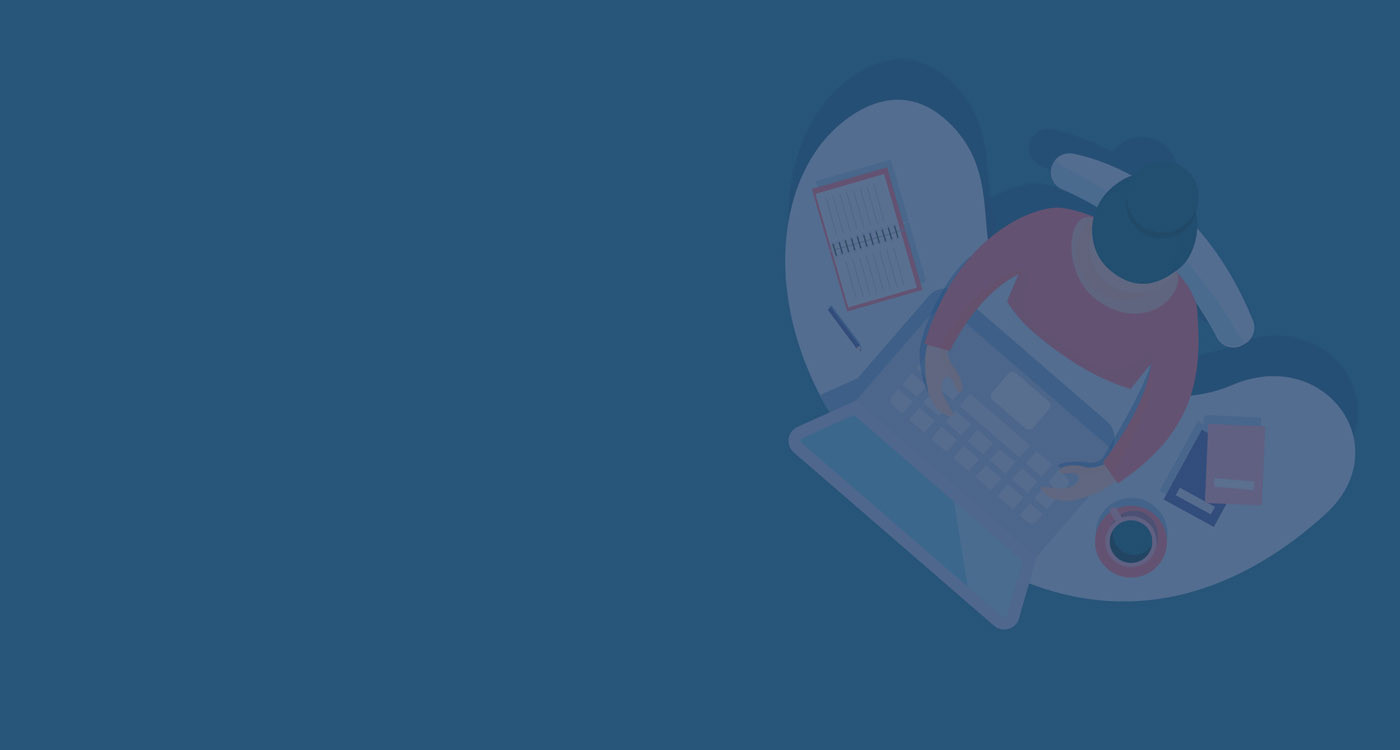 Webinar: Leaders Lessons - How To Be Prepared for the Unexpected
Wednesday, Jun 03, 2020 From 14:00 to 15:00
in cooperation with CSI Leasing
Brief points we will discuss:
Have a plan.

During crisis, invest as much as possible, but invest wisely.

Make a change, be active.

Be prepared for payments, do not use your cash.

Be prepared for a great restart.


And because we operate mainly in IT financing, we will dive deeper in our area of expertise. Thanks to our extensive experience, we at CSI Leasing know how to operate efficiently in times of unexpected change. We support teams to respond flexibly to user needs during massive transition to online space. We know what to do if those changes also bring about unexpected cost. And we can also advise you how to procure (mainly IT) when you need cash to cover your primary needs. We will support you so that you can keep using new technologies and have the correct life cycles set for individual devices.

SPEAKER:
Martin Kardoš, Managing Director for CEE Region, Co-founder of Mentor Network Program, Leader

Ernest Salzer, Leasing Manager – Head of Kosice Office
------------------------------------------------------------------------------------------------------------------------------
Registrations will be CLOSED on Tuesday, 2nd June, 2020, at 5pm.
Useful information before the webinar starts:
ONLY registered participants will receive the login details in a separate email before the webinar, after closing the registration.

By participating at the event you accept that the presentation & subsequent Q&A session

will be recorded.

Recording from the webinar will be published at the AmCham webpage after the webinar.

Question during the presentation

can be asked in written form

through the "chat" feature

.

After joining the webinar -

please go on MUTE and turn off your camera.
AmCham
Member
Policy
Connection