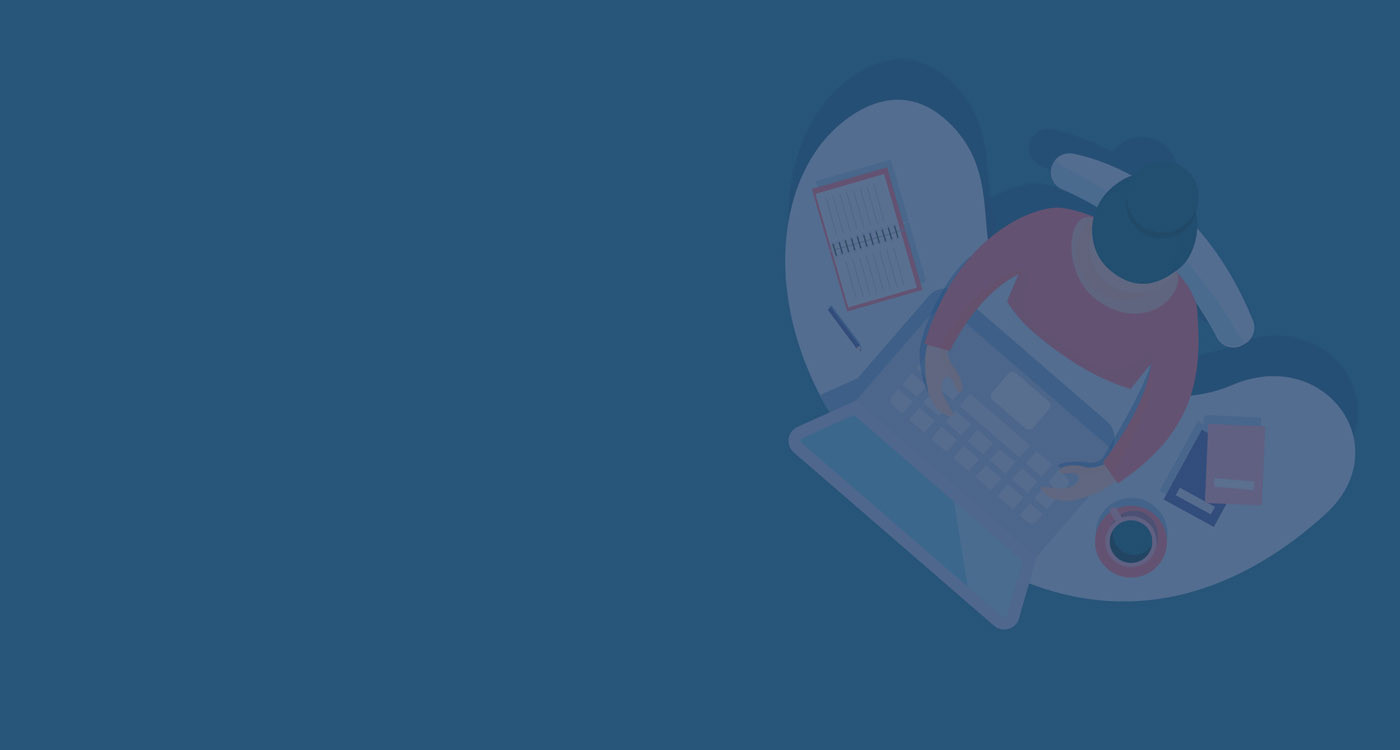 Webinar: Skills Expander - Upskill now and utilize your talent to succeed in the post COVID-19 era
Wednesday, Jun 10, 2020 From 14:00 to 15:30
AGENDA:

Practical session with real examples of how to approach upskilling and strategic workforce planning in your organization.
Digital transformation and automation are striking the business world. The industrialized world is facing a skills crisis. On top of that, COVID-19 pandemic has brought a massive disruption which highlighted the need for adaptability and resilience. It showed a necessity for greater workforce mobility, more remote working opportunities, or lack of tech savvy personnel across all hierarchies.
With the right upskilling approach, the current crisis can help organizations to come stronger than before. Our Skills Expander initiative helps to sustain economic opportunity for all, outlining strategies, actions and policies that enable business and society to work together, in lockstep, to ensure a sustainable and prosperous future.
Martin Šikulaj (Partner, PwC Slovakia) and his colleagues Ivan Hampel will guide you through the availability of crucial skills in Slovakia and Virginie Laye (PwC Luxembourg) will share her experience in building an upskilling ecosystem in Luxembourg and with many companies around the world.
SPEAKERS:
Martin Šikulaj, Partner PwC Slovakia
Virginie Laye, Senior Manager PwC Luxembourg
Ivan Hampel, Senior Consultant PwC Slovakia
----
Please register on: zuzana.tothova@amcham.sk

Registrations will be CLOSED on Tuesday, 9th June, 2020, at 5pm.
Useful information before the webinar starts:
ONLY registered participants will receive the login details in a separate email before the webinar, after closing the registration.

By participating at the event you accept that the presentation & subsequent Q&A session

will be recorded.

Recording from the webinar will be published at the AmCham webpage after the webinar.

Question during the presentation

can be asked in written form

through the "chat" feature

.

After joining the webinar -

please go on MUTE and turn off your camera.
Your Contact person
Lea Kőrösová
Events Coordinator - Virtual & Live projects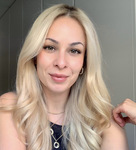 AmCham
Member
Policy
Connection