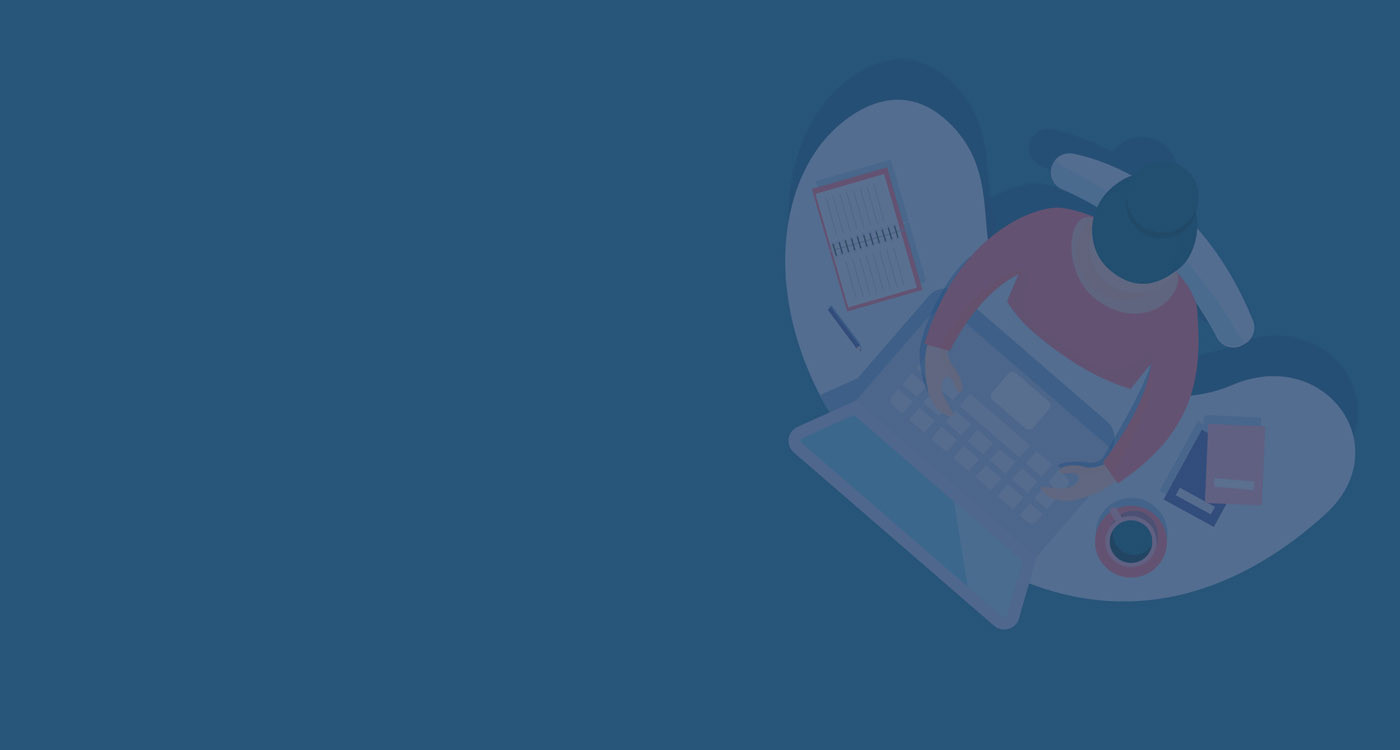 Webinar: 10 Tips on How to Lay off Skilled Employees with Respect
Thursday, Jun 25, 2020 From 14:00 to 14:45
in cooperation with Kickresume
Coronavirus has affected companies globally and the residual effect will be felt for years as companies aim to recover.
Laying off is the single most important and difficult task required of leaders.
If you've been saying that the employees are the most valuable asset in the company, even during layoffs, you can prove it.

1.Eliminate all other options first
2.Be transparent and communicate
3.Don't let the layoffs come as a surprise
4.Have a plan in place before you talk to the employees
5.Go one step further
6.Provide letters of recommendations
7.Give them time
8.Help them find another job
9.Create a severance package
10.Provide a resume and cover letter builder - Kickresume
Q&A
SPEAKERS:
Peter Duris, CEO & Co-Founder, Kickresume
David Miller, Head of B2B Global, Kickresume
Katarina Milova, HR Communications Specialist

------------
Registrations will be closed on Wednesday, 24th June, at 5pm. Joining instructions will be send out to the registered participants only, after this date.
Useful information before the webinar starts:
ONLY registered participants will receive the login details in a separate email before the webinar, after closing the registration.

By participating at the event you accept that the presentation & subsequent Q&A session

will be recorded.




Recording from the webinar will be published at the AmCham webpage after the webinar.

Question during the presentation

can be asked in written form

through the "chat" feature

.

After joining the webinar -

please go on MUTE and turn off your camera
Your Contact person
Lea Kőrösová
Events Coordinator - Virtual & Live projects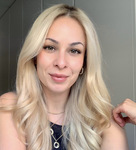 AmCham
Member
Policy
Connection