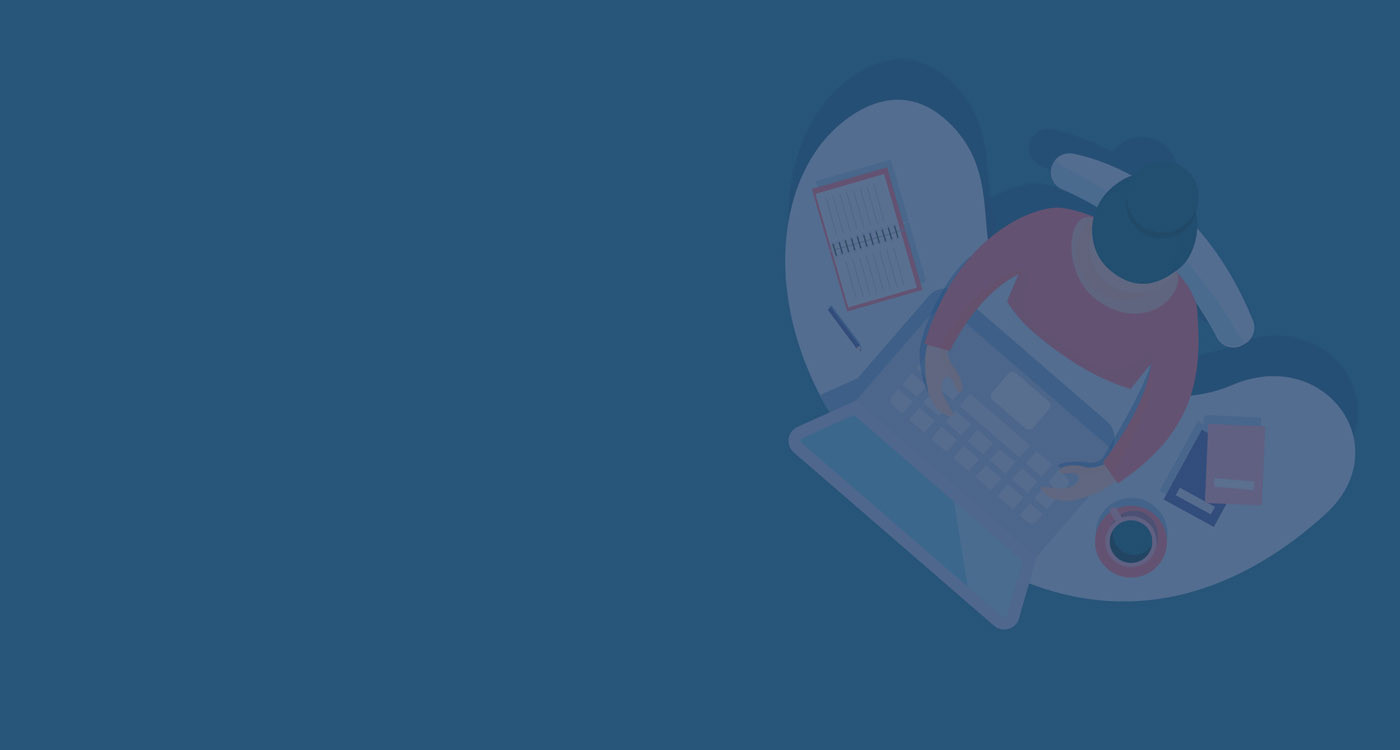 HBRP Webinar: Competing in the Age of AI
Wednesday, Oct 21, 2020 From 16:00 to 18:00
in cooperation with Harvard Business Review Press
Our global economy is being transformed by a new generation of companies built on digital networks, data and AI. In COMPETING IN THE AGE OF AI (January 7, 2020), Harvard Business School Professors Marco Iansiti and Karim Lakhani show how companies can rethink the way to operate in this new era. Deploying even relatively simple AI across the enterprise to enable operating processes can remove growth constraints, crushing traditional limits on scale, scope, and even learning, eclipsing traditional managerial methods. Along with major strategic advantages, however, this new generation of AI-based firms is also generating major new challenges, from widespread algorithmic bias, to the amplification of false information. Responding to this transformation involves rearchitecting how traditional firms work and driving major changes in traditional sectors of the economy.
Iansiti and Lakhani share their research on hundreds of enterprises, gauging capability in analytics and artificial intelligence, and complementing broad-based analytical research with rich, field-based observations on many of the most interesting companies from the United States, Europe and Asia. To help companies move toward a strategy built around AI, Iansiti and Lakhani present a framework for rethinking how companies function – redesigning both their business and operating models. They describe how the core of the digital firm works with decisions powered by software, data, and algorithms, which they call the "AI factory", and its implications for management and strategy. They conclude by covering the impact on competition and implications for training and shaping the latest generation of AI-savvy business leaders.
Iansiti and Lakhani explain how "collisions" between AI-driven/digital and traditional/analog firms are reshaping industries, altering the structure of our economy, and forcing traditional companies to rearchitect their operating models. They point out that enterprise IT has largely been deployed along traditional operating and organizational boundaries. Accounting, marketing, and customer service software each fit into the established components of a traditional company and while uniting them together into an integrated data driven firm is a challenge, it can and must be accomplished to drive a new generation of important capabilities.
Finally, Iansiti and Lakhani outline the considerations business leaders and regulators need to confront. Algorithmic bias, data security and privacy – as well as platform control and equity – are new challenges and responsibilities leaders of both digital and traditional firms need to address. "Our new meta is generating enormous opportunity, as evidenced by economic growth... But it's also leaving us struggling to understand the full implications of the new rules, dealing with a new range of problems, and coping with increasingly complex consequences," they write.
Reinventing a company around data, analytics and AI can enable even old companies to achieve enormous growth. Iansiti and Lakhani conclude COMPETING IN THE AGE OF AI by reminding leaders that while transformation is obviously challenging, it is mandatory for organizations that seek to survive in our new AI-driven age, and the upside potential is vast.
About the Authors
Marco Iansiti, the David Sarnoff Professor of Business Administration at Harvard Business School, also heads the school's Technology and Operations Management Unit and the Digital Initiative. Iansiti is an expert on digital innovation, with a special focus on strategy and business and operating model transformation. He advises Global 1000 companies on digital strategy and transformation and has conducted research on a variety of organizations, including Microsoft, Facebook, IBM, Amazon, Alibaba, and Google, among many others. He is the author of several books and has authored more than 100 articles, cases, and notes.
Karim R. Lakhani is the Charles E. Wilson Professor of Business Administration and the Dorothy and Michael Hintze Fellow at Harvard Business School. He is the founder and codirector of the Laboratory for Innovation Science at Harvard, the principal investigator of the NASA Tournament Laboratory at the Harvard Institute for Quantitative Social Science, and the faculty cofounder of the Digital Initiative at HBS. He is also Chair of the Harvard Business Analytics Program. He specializes in technology management and innovation. He is on the Board of Directors of Mozilla Corporation and several AI-based startups. He is a coeditor of the books Revolutionizing Innovation and Perspectives on Free and Open Source Software and the author of over 100 articles and case studies on the emerging digital economy and the changing nature of work and companies.
Your Contact person
Zuzana Tóthová
Events Manager - Virtual & Live projects