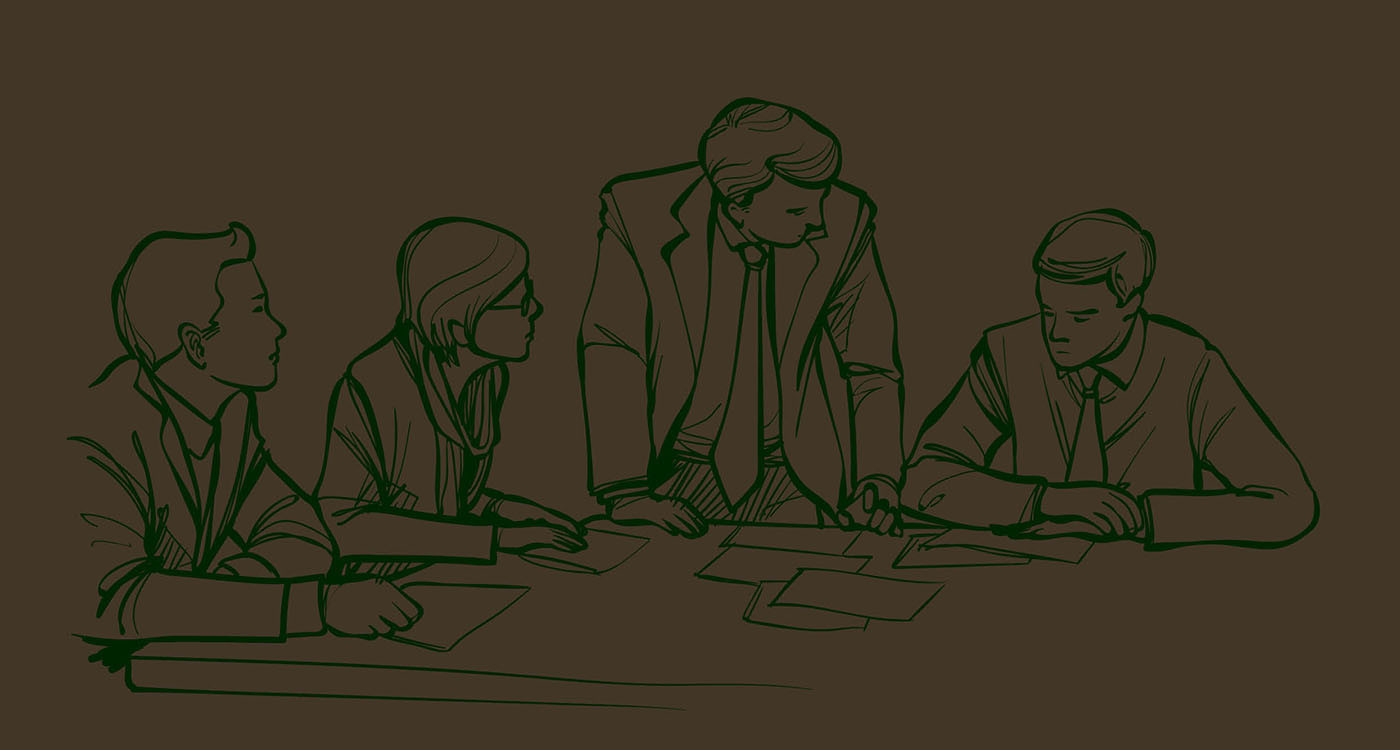 Learning culture for the new normal. How to build functional ecosystem for unpredictable future?
Tuesday, Oct 06, 2020 From 09:00 to 10:30
online workshop organized in cooperation with The Bridge - English Language Centre, s.r.o.
What do we need to build functional ecosystem for unpredictable future?

21st Century skills: communication, cooperation, critical thinking, creativity

Languages

Digital literacy

Blended learning – combination of online & offline

Goal oriented approach: on-the-job training, personal development….
Join our workshop to find out more about steps and procedures necessary to nurture the ecosystem for the future.
Register by 5th October, 12:00

SPEAKERS:

Anna Hudáková
For more than two decades, Anna Hudáková worked in the management of international companies such as Coca-Cola (as Sales Manager then later HR Director), Slovak International Tabak CZ&SK, Slovak Telekom, Sanofi Group CZ&SK, as well as spending 8 years as the president of the Slovak HR association. During this time she managed HR and participated in the transformation of these companies, including talent and leadership development, implementing new forms of organization, processes, systems and tools for people management. She is currently a business and HR consultant, mentor, and coach dedicated to the development of present and future leaders in Slovakia and the Czech Republic. A member of the Prague Leadership Institute and a mentor in the Odyssey program, she is also the founder of the platform for Open HR Forum enthusiasts. She assists the City of Bratislava as an expert in transparent managerial selection, as well as contributing professional articles to Forbes and other journals and lecturing at professional conferences.

Klaudia Bednárová
Klaudia graduated from the Faculty of Education, Constantine the Philosopher University in Nitra, Department of English Language and Literature - Education. In 2009 she founded a private language school the Bridge – English Language Centre, which has become the first EAQUALS accredited school in Slovakia. She has been one of the founding members of the Slovak Chamber of English Language Teachers and the Slovak Association of Language Schools. She is a chairwoman of the Slovak Chamber of English Language Teachers and she has been a chairwoman of the latter in 2011 - 2016. Klaudia is passionate about teacher training, she established and runs projects such as Eltforum.sk and the Bridge re-boot camp for teachers. Her passion and professional interested is in effective learning strategies, which she understands as a broad and complex topic. Klaudia believes that there is no ultimately correct answer, but it is eclectic and holistic approach that can help us to be more effective teachers and learners.

Your Contact person
Zuzana Tóthová
Events Manager - Virtual & Live projects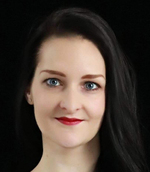 AmCham
Member
Policy
Connection