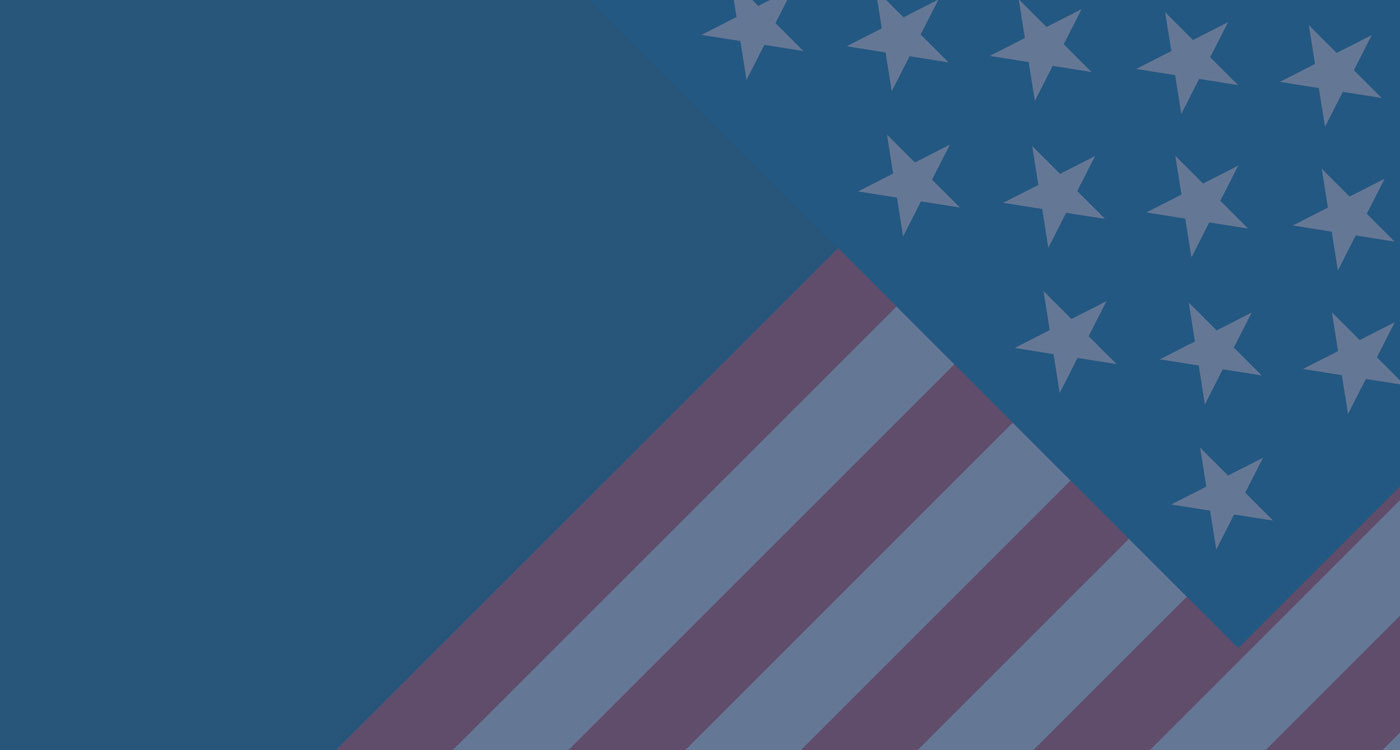 Webinar: US Presidential Elections 2020
Monday, Oct 26, 2020 From 13:00 to 14:30
in cooperation with John P. Decker from Fox News Radio
US Presidential Elections 2020 predictions

The US presidential election 2020 coming soon. How will individual candidates influence the further direction of transatlantic relations, in case of victory? What trends can we expect in economic and political relations?


With

JONATHAN P. DECKER
American journalist and White House correspondent. Since 1995, he has served as a member of the White House press corps, and since 2014 as the White House correspondent for Fox News Radio.


PAVOL DEMEŠ
Independent foreign policy analyst, Pavol Demeš served as a foreign policy advisor to the President of Slovakia (1993-97), Minister of International Relations of the Slovak Republic (1991-92), and as a Director of the Department of Foreign Relations of the Ministry of Education (1990-1991). Currently he works as a transatlantic fellow of the German Marshall Fund of the United States.
BRANISLAV ONDRÁŠIK (moderator)
Pr

ior to his career at ESET, worked for more than a decade as a journalist. He has written about US elections and covered campaigns since 2000. He holds two master's degrees (one in political communications) and a doctorate in journalism, and has studied or conducted research at Comenius University in Bratislava, the University of Leeds in the UK, and both Michigan State University and the University of Michigan. He has been with ESET since 2010 and is currently working as Security Research Communications Manager.
Your Contact person
Zuzana Tóthová
Events Manager - Virtual & Live projects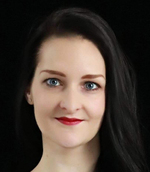 AmCham
Member
Policy
Connection