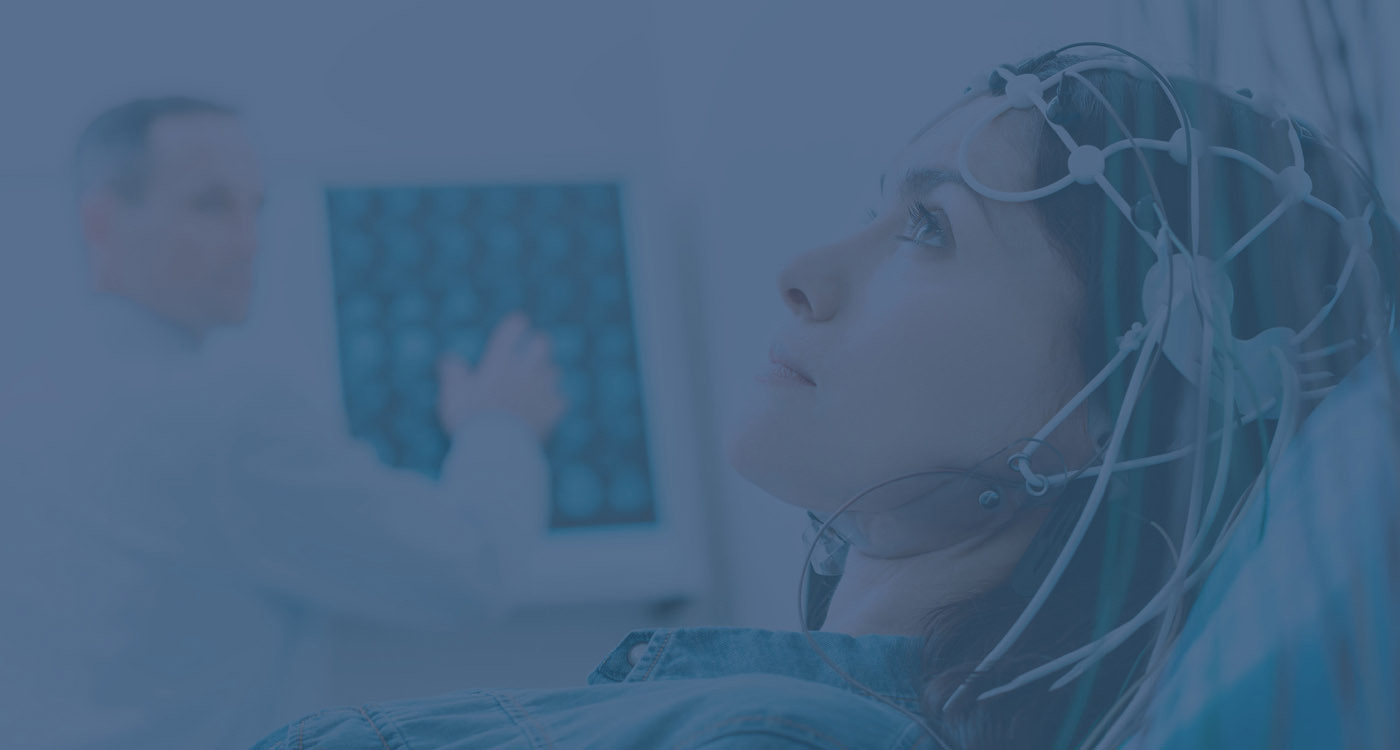 Webinar: Life-Saving Innovations in Patient Pathway
Friday, Oct 23, 2020 From 09:00 to 10:30
AI, Telehealth, Next-generation sequencing, Personal healthcare
WATCH THE WEBINAR RECORD:


WATCH THE TRANSLATED RECORD (EN):
Read the official Press Release

DOCTOR-ONCOLOGY PATIENT TALK
For many years Slovakia needs to make comprehensive reforms in the healthcare sector,
including the introduction of a "patient navigation system", something like a navigation
mechanism for patient pathway in various phases of interaction with the health system
(prevention - primary sphere - specialist care - SVALZ - long-term care - palliative care).

New technological trends and their applications in healthcare have the immense potential to
radically transform patient management and often save lives. Many technological solutions
help to automate and standardize treatment procedures and diagnostics for the needs of
individual patients, help physicians increase the accuracy of diagnostics, minimize the risk of
errors, reduce waiting times, and reduce duplicate examinations.
SPEAKERS:
Moderator - Richard Fidesz, Grape PR

Doctor´s Perspective - Štefan Korec
Patient´s Perspective - Eva Sládková
Online Speaker - Lukáš Plank

The event will be held in Slovak language with translation to English broadcasted on a translated stream.

Your Contact person
Zuzana Tóthová
Events Manager - Virtual & Live projects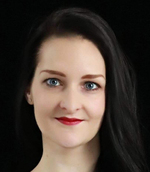 AmCham
Member
Policy
Connection