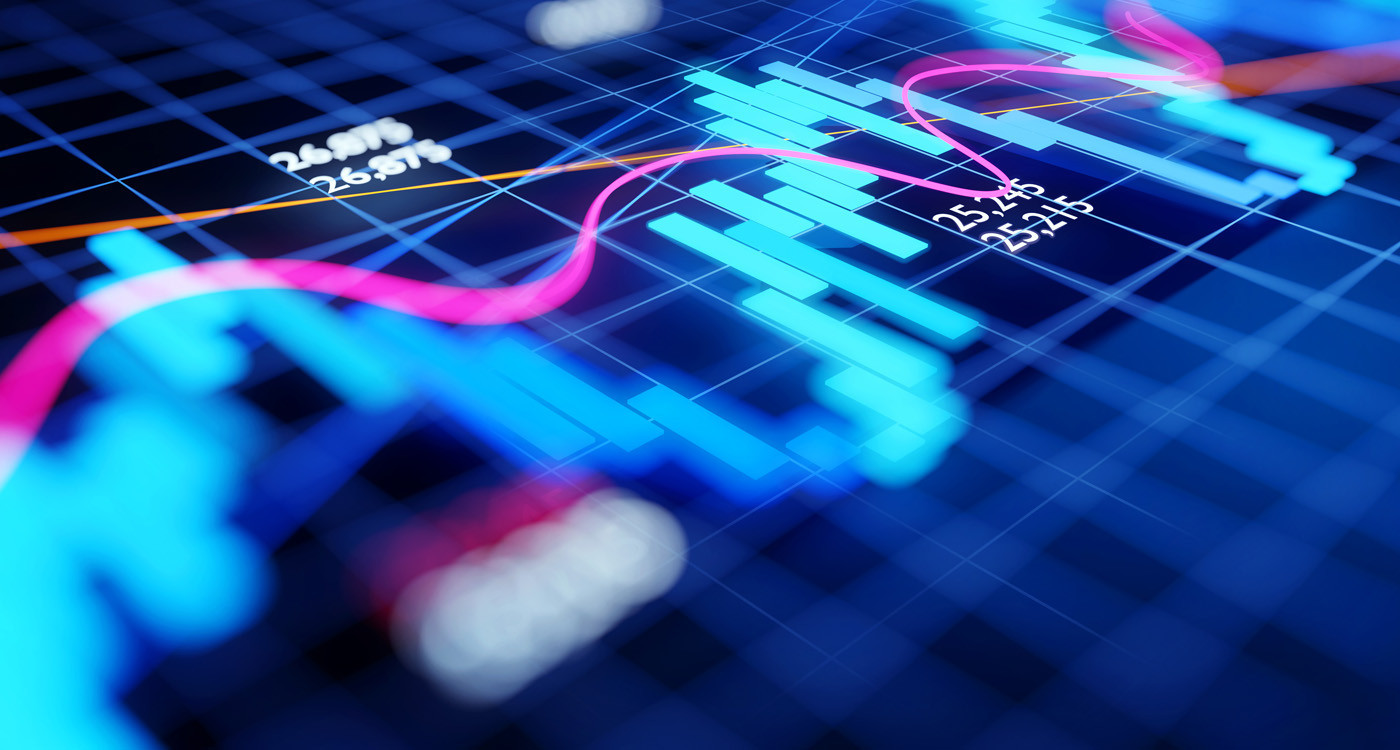 Regional Conference "The Future of Investing"
Tuesday, Nov 10, 2020 From 14:00 to 17:00
AmCham Croatia, Romania, Czechia, Slovakia, Bulgaria and Montenegro are organizing a regional virtual conference on the topic of investments in the Central and Eastern Europe. The US Chamber confirmed participation at this event.
How transforming Europe can drive your global growth
It is our honour to invite you for the AmChams' CEE Conference The Future of Investing. Join us to hear perspectives and outlook of business leaders and investors on their investment plans and why the CEE region is strengthening its position on the global investment map. The Conference is divided in three thematic panel discussions: Digital Economy, Tourism Industry and Sustainable Manufacturing. Companies that have already identified the strategic opportunities in the regions will outline why investments in these three sectors will drive their global business success in the first half of the 21st century.


Program:
14:00 - Digital Economy Panel Discussion
Ondrej Vlcek, CEO, Avast
Dorin Pena, Director of Cisco in CIS and Romania
Predrag Lešić, CEO, doMEn
Dalibor Kacmar, National Technology Officer for Microsoft Czech Republic and Slovakia
Palo Luka, Chief Operating Officer, ESET
John Gasparac, Managing Partner, PwC Croatia (MODERATOR)
15:00 - Tourism Industry Panel Discussion
Graham Ross, Head of Business Development in EMEA, FCM Travel Solutions
Kai Dieckmann, General Manager, Regent Hotel, Porto Montenegro
Željko Kukurin, President and CEO, Valamar
Yilmaz Yildilimlar, Area Senior Vice President, Central & Eastern Europe, Russia and Turkey, Radisson Hotel Group

Siniša Topalović, Partner and Global Head of Tourism Advisory at Horwath HTL (MODERATOR)

16:00 - Sustainable Manufacturing Panel Discussion
Milan Slapak, Country Head, Czech Republic, GE Aviation
Ivan Mihaylov, Chairman of the Automotive Cluster Bulgaria
Ruža Tomić Fontana, General Manager, Coca-Cola HBC for Croatia, Bosnia-Herzegovina and Slovenia
Michel Perret, General Manager of Carrier Refrigeration Europe (MODERATOR)
------------------------------------------------------------------------------------------

Important information before the event:

Participation is free of charge for AmCham members.
Official language is English, and the event will be recorded. Recording will be uploaded here, after the event.
Please register for the event using the application link no later than Monday, November 9, 2020. After you have registered, you will be given instructions on how to connect to the Conference.

Your Contact person
Zuzana Tóthová
Events Manager - Virtual & Live projects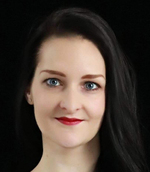 Documents to download
November 02, 2020
FOI2020_panels
Format: .pdf, size: 0.55MB
download
AmCham
Member
Policy
Connection