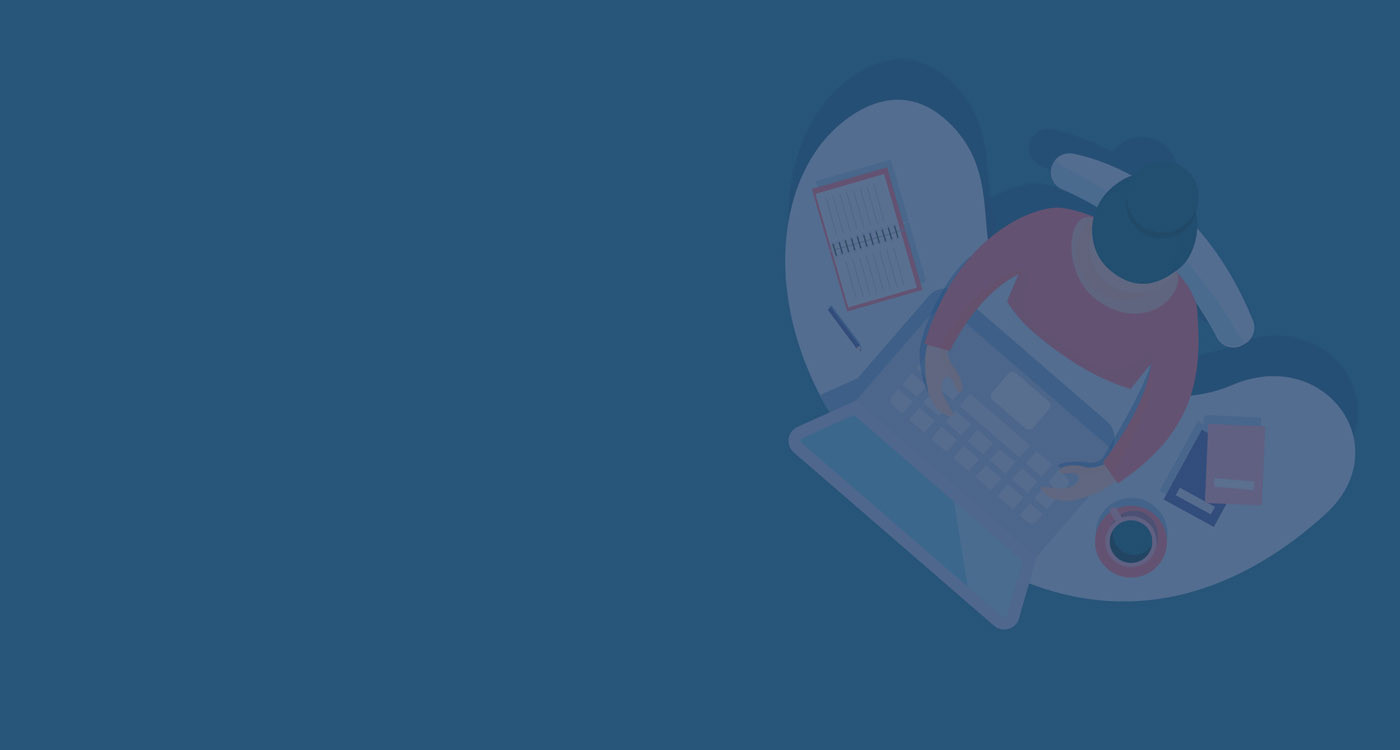 HBRP Webinar: Humanocracy
Thursday, Nov 12, 2020 From 17:00 to 18:30
in cooperation with Harvard Business Review Press
Now more than ever we need organizations that are resilient, daring, and inspiring. Unfortunately, the typical organization, overburdened by bureaucracy, is inert, timid, and dispiriting.  We can and must do better.
In HUMANOCRACY: Creating Organizations as Amazing as the People Inside Them (June 9, Harvard Business Review Press), world-renowned business thinker Gary Hamel and management expert Michele Zanini make a passionate, data-driven argument for uprooting bureaucracy and unleashing the human spirit at work. Drawing on more than a decade of research, and packed with practical examples, HUMANOCRACY lays out a detailed blueprint for creating organizations that are as inspired and ingenious as the human beings inside them.
Critical building blocks include:
·       Motivation: Rallying colleagues to the challenge of busting bureaucracy
·       Models: Leveraging the experience of organizations that have profitably challenged the bureaucratic status quo
·       Mindsets: Escaping the industrial age thinking that frustrates progress
·       Mobilization: Activating a pro-change coalition to hack outmoded management systems and processes
·       Migration: Embedding the principles of humanocracy—ownership, experimentation, meritocracy, markets, openness, community and paradox—in your organization's DNA.
HUMANOCRACY is for every rebel who's run out of patience with bureaucratic bullshit, believes every team member should have the chance to learn, grow and contribute, and is ready to do their part to hack management.
It's an imperative not only for individual organizations, for the global economy as well. The authors estimate that the move to humanocracy would add $3.4 trillion to U.S. economic output, and $10 trillion across the OECD. It would also unleash a flood of dammed-up innovation. Most importantly, it would raise the emotional and financial returns on work for every employee.
Resilient organizations, great jobs, and zero bureaucracy—that's the promise of humanocracy, but more than a promise, it's a reality we can start building today.
HUMANOCRACY: Creating Organizations as Amazing as the People Inside Them by Gary Hamel and Michele Zanini. Harvard Business Review Press, 9 June 2020, 256 pages, £23.00, ISBN: 9781633696020
About the Authors
Gary Hamel is a longtime faculty member of the London Business School. He has authored 20 articles for the Harvard Business Review and published five books with Harvard Business Review Press, including The Future of Management (2007), which was named Amazon's business book of the year. The Wall Street Journal ranked Hamel as the world's most influential business thinker, while the Financial Times labeled him a "management innovator without peer." As a consultant, Hamel has helped dozens of the world's most respected companies increase their capacity for innovation and strategic renewal. He is a regular speaker at the world's most prestigious conferences and events, and a fellow of the Strategic Management Society. Together with Michele Zanini, Hamel is co-founder of the Management Lab, an organization that builds technology and tools to support breakthrough management innovation. Hamel lives in Northern California.
Michele Zanini is the co-founder of the Management Lab.  Together with Gary Hamel, Zanini helps forward-thinking organizations become more resilient, innovative and engaging places to work.  Zanini was previously an Associate Partner at McKinsey and Company and a leader in the firm's organization, strategy and financial services practices.  Zanini also spent five years as a policy analyst at the RAND Corporation, where he conducted pioneering research on how terrorist and other insurgent groups were harnessing information-age technologies to operate as nimble networks.  Zanini's work has been featured in the Harvard Business Review, the Financial Times, and the Wall Street Journal.  Zanini holds degrees from Harvard University's John F. Kennedy School of Government and the Pardee RAND Graduate School.  He lives in Boston, Massachusetts.
----------------------------------------------------------------------------------------------------------------------------------------

Important information before the event:
The event will be held in English language, without translation.

Participation is free of charge for AmCham members.
Please register here no later than Wednesday, November 11th.

You will receive login details after closing the registration on Wednesday, November 11th, after 5pm.
Your Contact person
Zuzana Tóthová
Events Manager - Virtual & Live projects