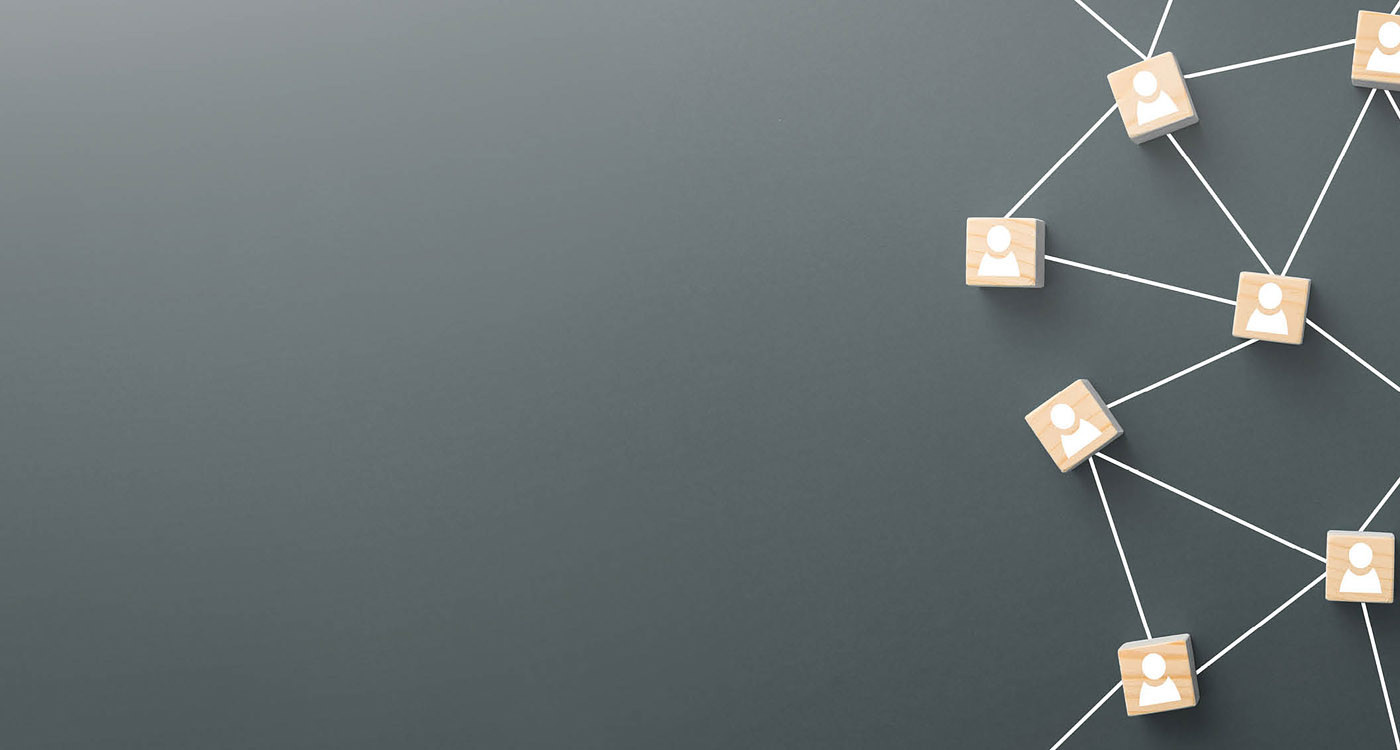 Net&Work HR
Tuesday, Feb 23, 2021 From 10:00 to 11:30
on "Keeping Your Teams Going During COVID-19".
Join us in a Peer-to-Peer discussion with experts from the field in AmCham's Networking & Best Practice Sharing Platform.
Covid has forced businesses to think differently about how they manage teams. The challenge goes beyond just learning how to use remote tools – it's also about different methodologies to ensure delivery, and a different approach to maintaining team spirit when the team no longer sits together. Join this virtual seminar to hear Mark Owen (former international Management / Change Consultant, now Head of Business Operations at Deutsche Telekom Slovakia) and Lenka Ontkova (leading a virtual team supporting the transformation of 10,000 employees at Deutsche Telekom) talk about their experience, and share your own challenges and tips about the switch to remotely managing teams.
Speakers:

Mark Owen, Head of Business Operations, Deutsche Telekom IT Solutions
Lenka Ontková, Business Operations Manager, Deutsche Telekom IT Solutions
REGISTRATION:
RSVP by February 22, 2021 to martin.mudrak@amcham.sk, +421 904 190 215
USEFUL INFORMATION:
This event is intended for HR MANAGERS of our member companies.
Please, respect the TWO PARTICIPANTS per company limit. As per the nature of this platform, we aim to hold a lively and open discussion possible only in smaller groups.
The event will be held in SLOVAK LANGUAGE.

ONLY registered participants will receive the login details in a separate email before the event, after closing the registration.
As always, a free and open discussion will be held after the initial presentation, during which we kindly ask you to go on MUTE and turn your cameras off.
The discussion will be moderated and its rules will be presented at the beginning of the event.
Your Contact person
Martin Mudrák
Director of Košice Office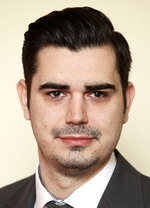 AmCham
Member
Policy
Connection