Virtual Open Day
Tuesday, Feb 23, 2021 From 17:00
online
organized by the British International School Bratislava.
Are you looking for new school for your child(ren)? Register for our Virtual Open Day to find out why BISB is the best choice for your child. We would always prefer to meet you in person, but if that is not possible due to school closures and travel restrictions, join us virtually and we will do our best to bring our school to you!
Our Virtual Open Day provides an excellent way for families to familiarize with our school, to learn about our leading English National Curriculum, our outstanding teachers, fantastic facilities and our warm & welcoming community.

Established in 1997, The British International School Bratislava (BISB) is one of the longest serving in Slovakia. Students, aged 3 years to 18 are supported to progress and achieve beyond expectations at every stage of their development, with our globally respected curricula enabling them to deliver excellent academic outcomes. We enrich your child's learning experience with opportunities beyond ordinary. From online debates and challenges, to expeditions to Tanzania or performing in our Global Orchestra in New York, our school connects our students around the world to learn and inspire together.


The Virtual Open Day online webinar will be hosted by our friendly admissions team, with a panel of senior leaders from across the school, along with our principal Mrs Karen Eastwood, presenting their areas of expertise. This is a unique opportunity for you to (virtually) hear from our senior team and ask whatever questions interests you. You can learn more and register for our Virtual Open Day here: https://bit.ly/38UH1C8

We look forward to meeting with you virtually, taking your questions and having the opportunity to share what makes us so special.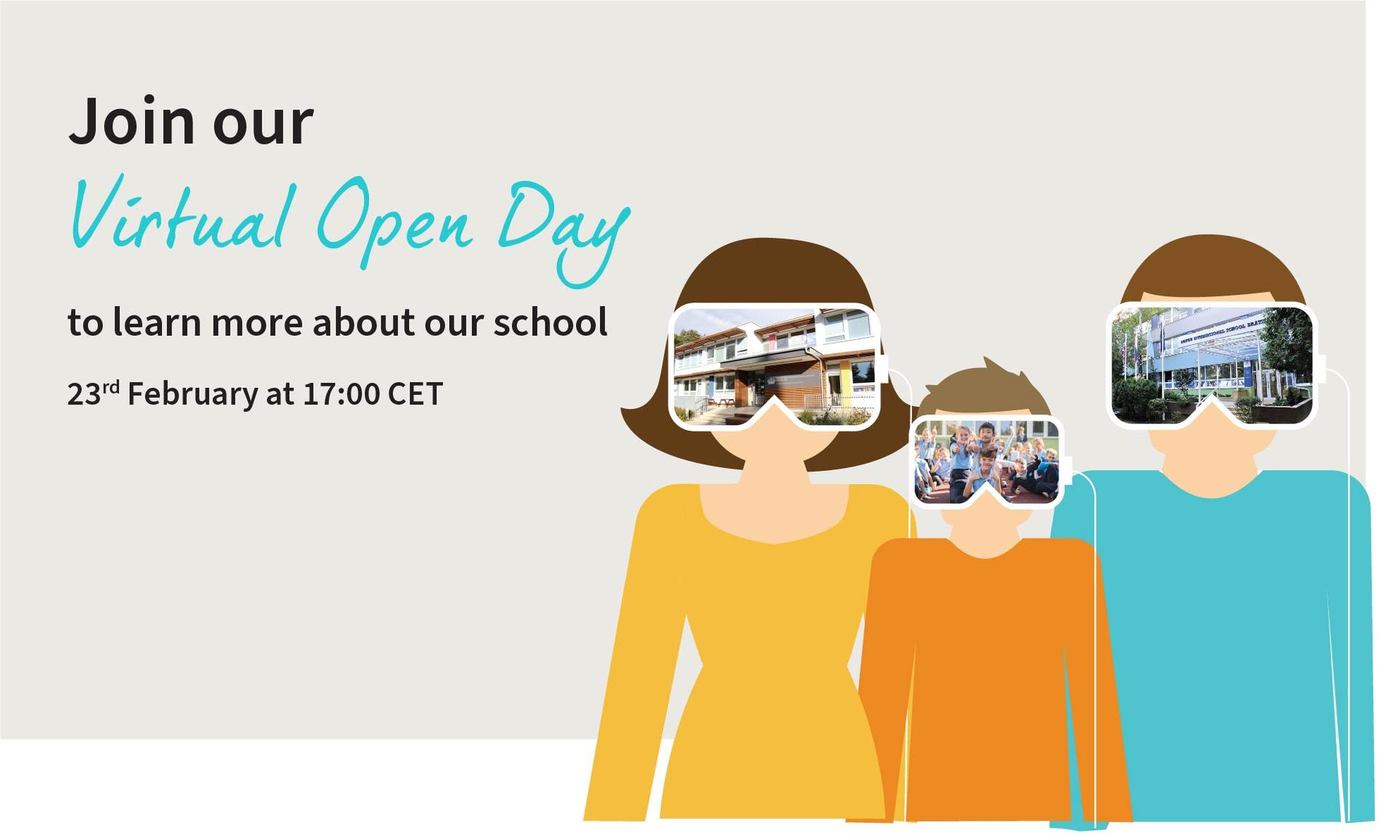 AmCham
Member
Policy
Connection