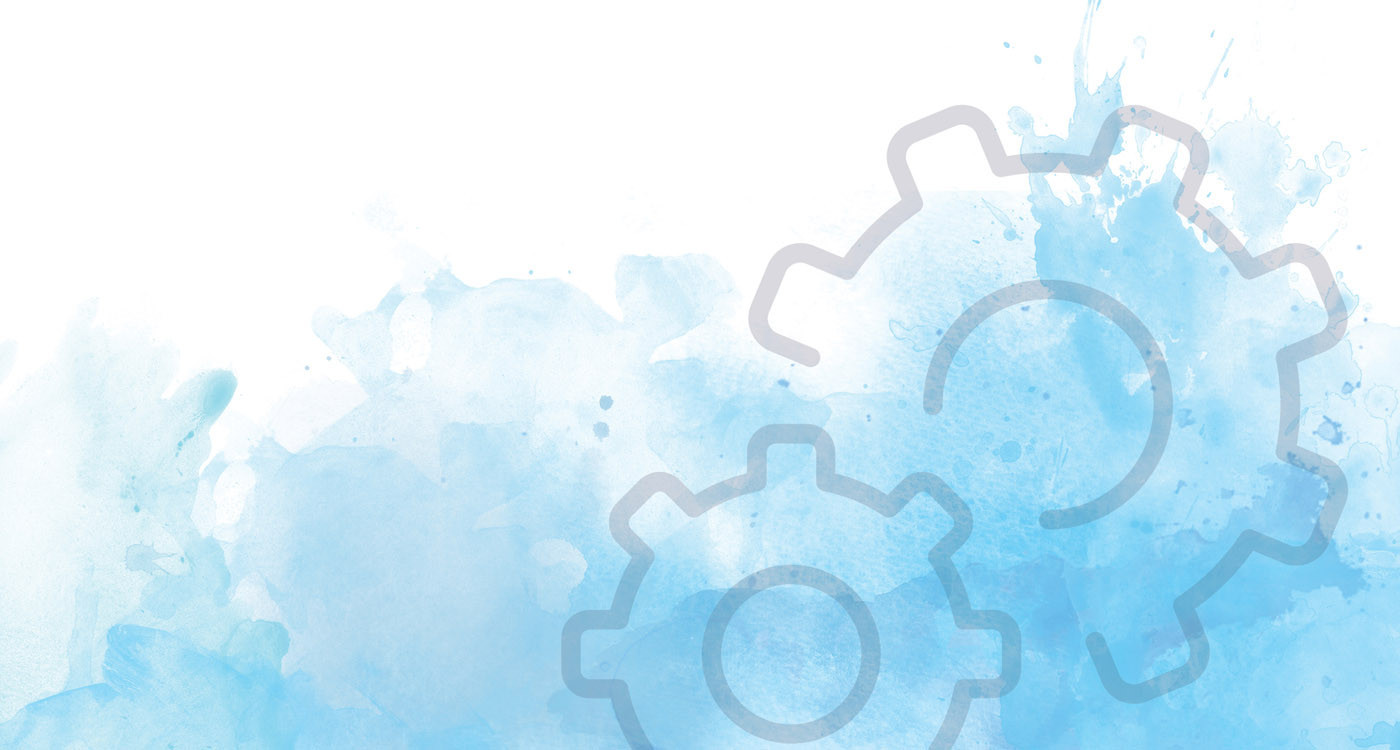 Sustainable Manufacturing: Responsible = Competitive
Thursday, May 20, 2021 From 13:00 to 15:00
A Project Under The Regional Inititative of AmCham Slovakia, and AmCham Czech Republic.
Executive Summary:
Digital and green transformation towards more sustainable industries and society is a must and as such presents a dichotomy "adapt-or-die" for businesses

The EU provides various support schemes for adaptation of societies as well as businesses - https://climate-adapt.eea.europa.eu/eu-adaptation-policy/funding

The public sector has got a significant share of responsibility by adapting its infrastructure and public buildings as well as securing sufficient number of trained civil servants

Leading businesses go beyond legal requirements in their green transformation in order to be responsible citizens, attractive employers and sought-after brands

The EU wants to remain a global leader in green transition but a level playing field reflecting global developments is required in order to secure global competitiveness of European industries
One of the ways to achieve the EU's climate goals is the introduction of the Circular Economy Industrial policy. Key points of this policy area include supporting modern technologies in industries and creation of "climate neutral" circular economy friendly goods markets. This includes decarbonization and modernization of energy-intensive industries. A 'Sustainable products' policy is also intended to be launched with a focus on smarter waste management.
Speakers:
Norbert Kurilla, Advisor to the President of the Slovak Republic
Lívia Vašáková, Advisor to the Prime Minister of the Slovak Republic and Director General of Recovery Plan Section, Ministry of Finance SR
Miroslav Kiraľvarga, Vice President External Affairs, Administration and Business Development, U. S. Steel Košice
Martin Stohl, XDT Sustainability & Wellbeing Specialist, HB REAVIS Slovakia
Rene Kruijt, Managing Director, Heineken Slovensko, a.s.
Martin Pozsgay, Production Director, Heineken Slovensko, a.s.
Barbora Račan Ježková, Director Investment Financing Department, CzechInvest
Peter Bednár, ZSE Foundation Trustee (Moderator)
With the introduction of European Green Deal and the RRF's Green Transition policy are we in a unique position to shift towards a greener and more responsible economy?
Your Contact person
Lea Kőrösová
Events Coordinator - Virtual & Live projects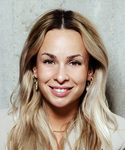 AmCham
Member
Policy
Connection