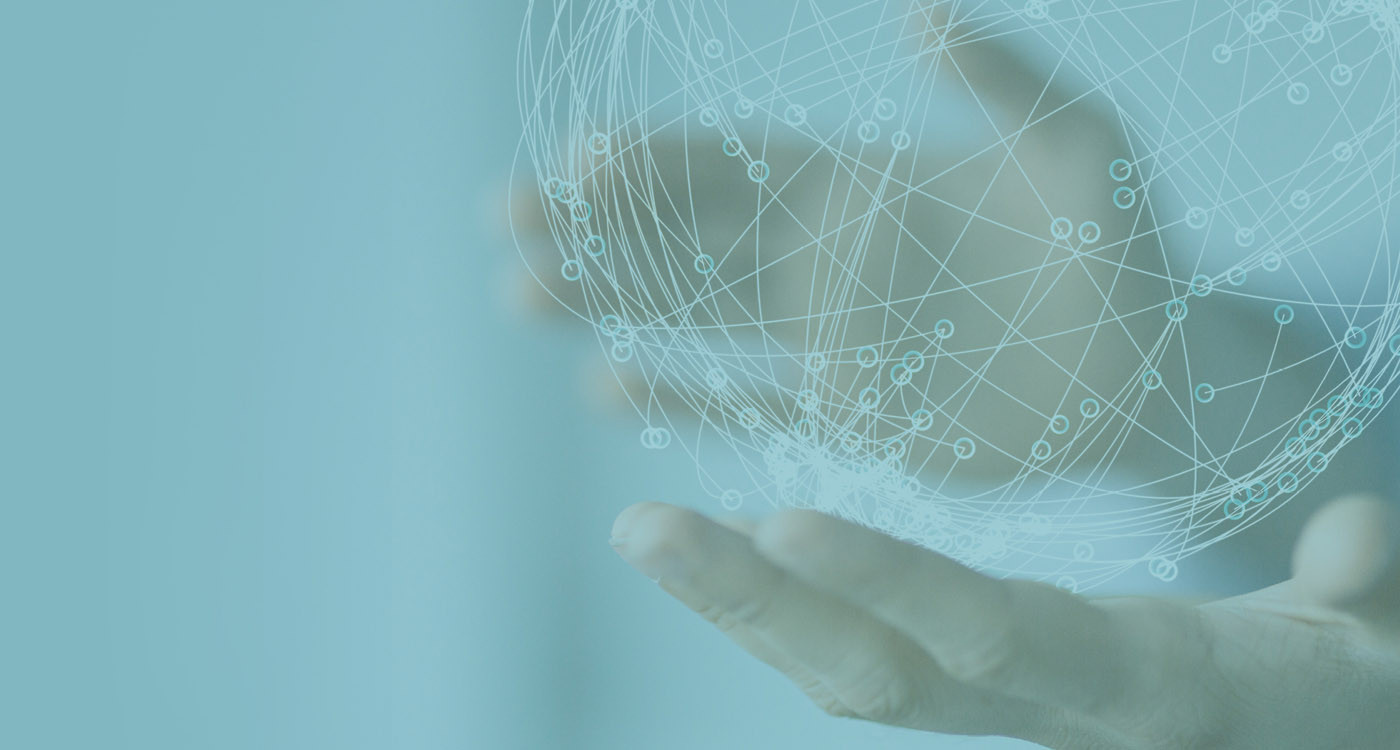 Executive Business Club
Tuesday, Nov 16, 2021 From 13:00 to 15:00
AC Hotel Bratislava Old Town, Vysoká 2/A, Bratislava
Top level speaking and networking forum for AmCham patron members and members of the Board to discuss key business issues, exchange high level ideas and share insights in a relaxed and constructive athmosphere with official representatives of the Slovak government.
At this Executive Business Club we will meet with the Deputy Prime Minister of the Slovak Republic Štefan Holý to discuss the topic of amending the construction law. 
During the discussion with the Deputy Prime Minister, you will also have the opportunity to ask questions about areas that have not yet been the subject of public discussions and their change is still being prepared in the form of a decree such as increasing fees in construction proceedings and similar. 
Please note that this event is open EXCLUSIVELY for the management of the AmCham Patron and Corporate members. Your registration is non-transferable and will be considered BINDING. Registration will be done strictly on a first come, first served basis until the capacity is reached.
Only guests who are fully vaccinated will be allowed at the event.
For partnership opportunities, please see the document attached below. 
Your Contact person
Lea Kőrösová
Event Manager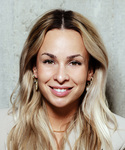 Documents to download
October 25, 2021
EBC2021_Sponsorship_Opportunities
Format: .pdf, size: 0.69MB
download
AmCham
Member
Policy
Connection