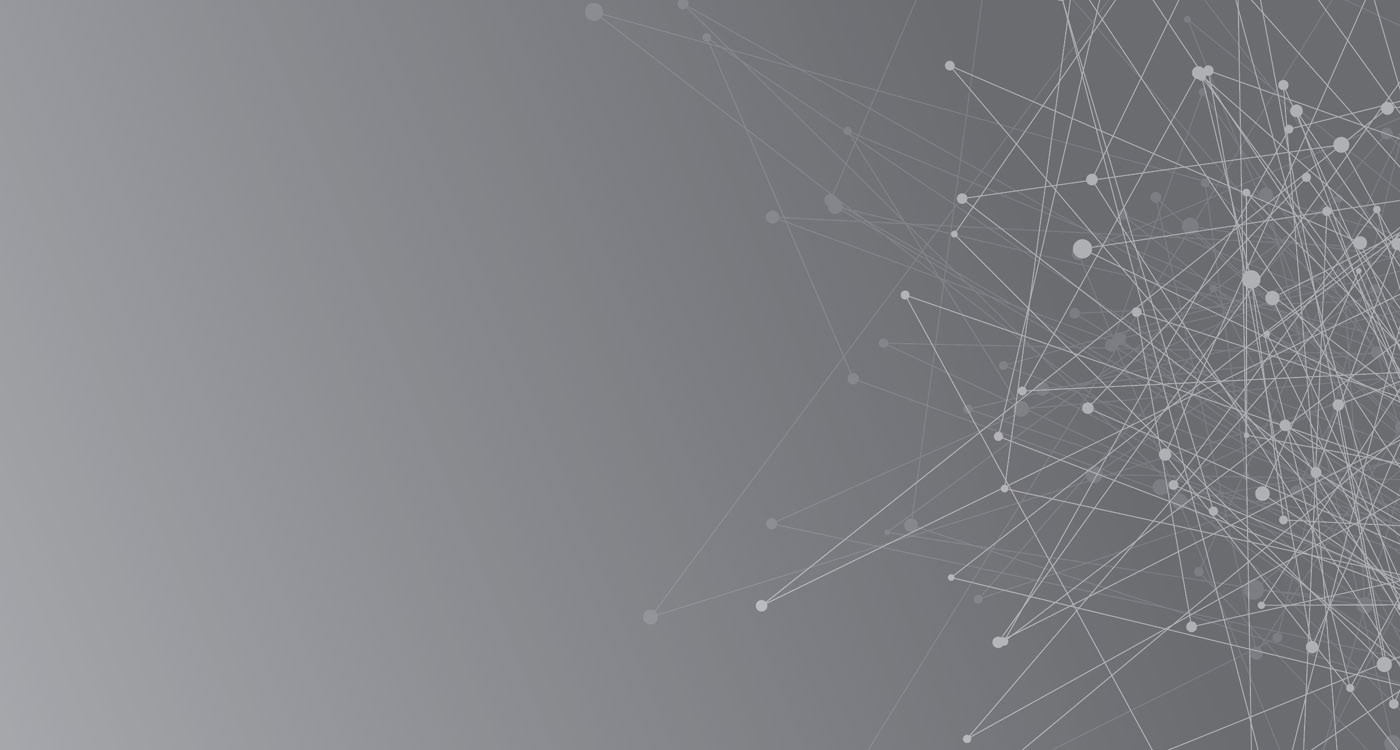 Business Breakfast
Friday, Nov 26, 2021 From 09:00 to 11:00
online
on "Small & Medium Enterprises: Challenges And Opportunities Of International Data Transfers"
IMPORTANT: Due to the pandemic circumstances, the event will be streamed online.
The topic of digitization, digital transformation, and related cyber security is becoming more and more important. In this context, one of the current topics that resonate among our members is the topic of data transfer, which affects not only large multinational companies but also small companies that do business in the digital space.
The Covid-19 has shown that the digital economy became a relevant part of our lives and an important business space, on which many businesses and customers in Slovakia have become dependent. The pandemic has created an urgent need for the rapid development of digital infrastructure as well as the related legislation at the national and European levels. 

The absence of strict rules in the area of data transfer and the use of digital marketplaces enabled many companies to reach new customers and maintain or even develop their business activities. The result has been the transformation of many companies into a new business model and the adaptation of communities across the country to new opportunities in terms of a new quality of life.
In this context of the development of the new economy, AmCham Slovakia together with its members calls for a strong and predictable environment with fair rules that will secure a strong and secure digital business place with tools that would enable uninterrupted and secure transfer of personal data. 
This need creates many opportunities but also many risks and challenges. It is one of the basic aspects necessary for the development of the digital economy is the transfer of data between countries. Transferring data and personal information is not a matter of course. That is why there are long negotiations on this topic, primarily between the EU and the US.
With this roundtable, we would like to raise the discussion with the local industry to discuss the role that transatlantic data flows play in the economy and people's daily lives as we believe that International data flows are an integral pillar of global trade, and any disruption to their free flow constitutes a major challenge to every economic sector.
KEYNOTE SPEECH
Giacomo Moroni, Policy Adviser for Digital Economy, Intellectual Property and Consumer Affairs, AmCham EU
PANEL DISCUSSION
Zuzana Hečko, Allen&Overy

Milan Andrejkovič, Ministry of Investment, Regional Development and Informatization of the Slovak Republic

Ivan Štefanec, Member of the European Parliament

Eva Ivančič, Public Policy Manager CEE, Facebook

Lucia Yar, Euractiv (Moderator)
Only guests who are fully vaccinated will be allowed at the event.
Your Contact person
Lea Kőrösová
Events Coordinator - Virtual & Live projects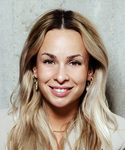 AmCham
Member
Policy
Connection