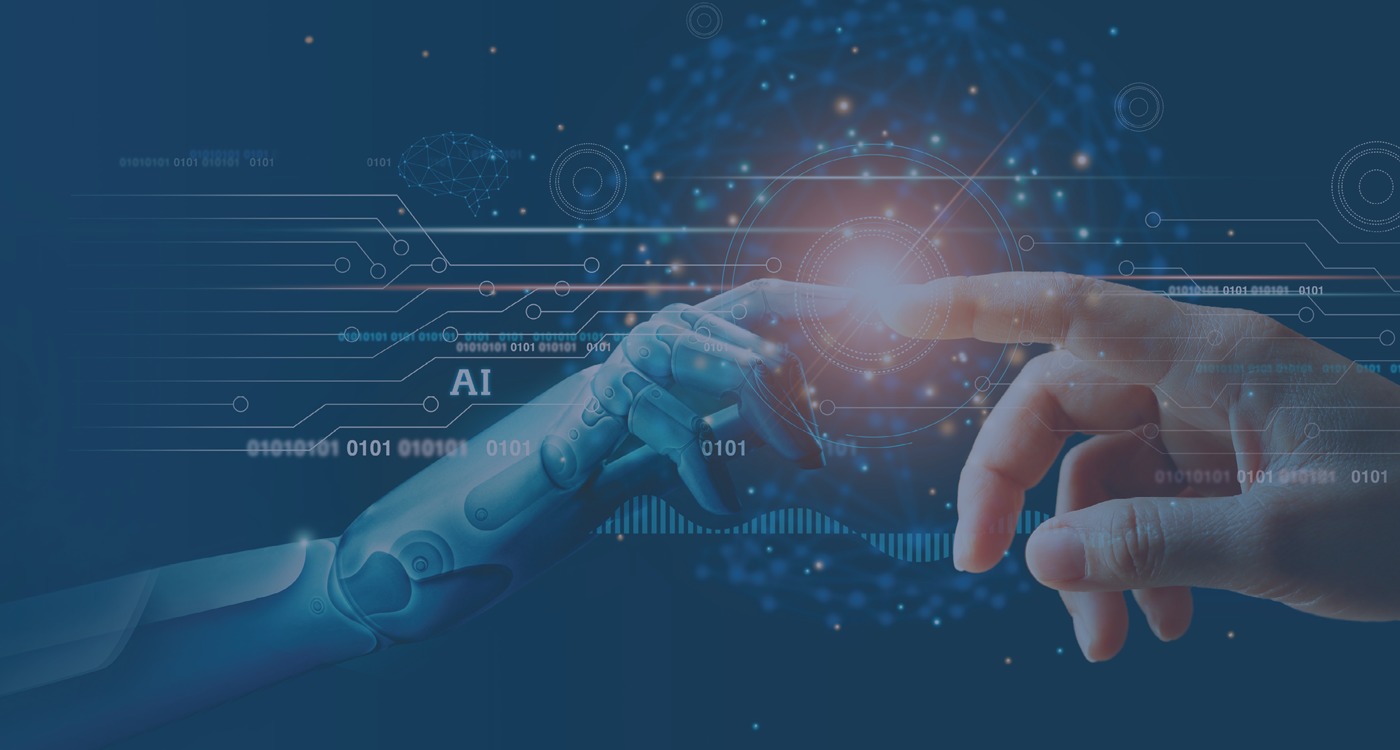 Cybersecurity Challenges: Public Administration, Healthcare and the Private Sector
Tuesday, Nov 30, 2021 From 13:00 to 16:00
The discussion will cover a number of topics and offer a perspective on, for example, whether we as a country are safe from attacks, how we protect critical infrastructure, how the nature of attacks evolves over time, or why it is important to invest time and energy on security issues. We will look at these and many other issues from the perspective of state institutions, hospitals but also the private sector.

The aim of the event is to discuss and analyze the current situation in an informal atmosphere, identify challenges and potentially define practical recommendations across sectors so that we can strengthen the security of our country and bring information security to every part of our lives.

The discussion will be led by Mr. Pavol Adamec, KPMG's Director of Cyber Security, who has more than 20 years of experience in IT, risk management and strategy. He is a frequent speaker on topics related to technological trends and their impact on business. He serves as a member of the ISACA Chapter Board of Directors in Slovakia and leads preparatory courses for ISACA professional certifications.

PROGRAM
MAIN OPENING
Gabriel GALGÓCI, President, AmCham Slovakia
Violeta LUCA, General Manager, Microsoft Czech and Slovak Republic
INTRODUCTION
Pavol ADAMEC, Executive Director, KPMG in Slovakia
KEYNOTE SPEACH "EU Cybersecurity Policy Trends and its Constant Balance with Digital Sovereignty"
Florian PENNINGS, Director GA, Cybersecurity, Microsoft
PUBLIC SECTOR AS A REGULATOR AND TRENDSETTER - Introduction to the topic in terms of regulation, goals, challenges, achievements and future steps.
Ferdinand VAVRÍK, Director of the government unit, CSIRT.SK
PRIVATE SECTOR AS A CUSTOMER AND INNOVATOR - Introduction to the topic from the point of view of customers of regulation, experience with cyber-attacks, solutions and cooperation.
Miriam LAPUNÍKOVÁ, director, FNsP F.D. Roosevelta Banská Bystrica
Ondrej KUBOVIC, Security Awareness Specialist, ESET
HOW CAN EDUCATION AND EDUCATION HELP? Cooperation, education and sharing of experience is the way to strengthen our security.
Marek ZEMAN, Head of Security, Tatra Banka
CONCLUSION

AmCham
Member
Policy
Connection