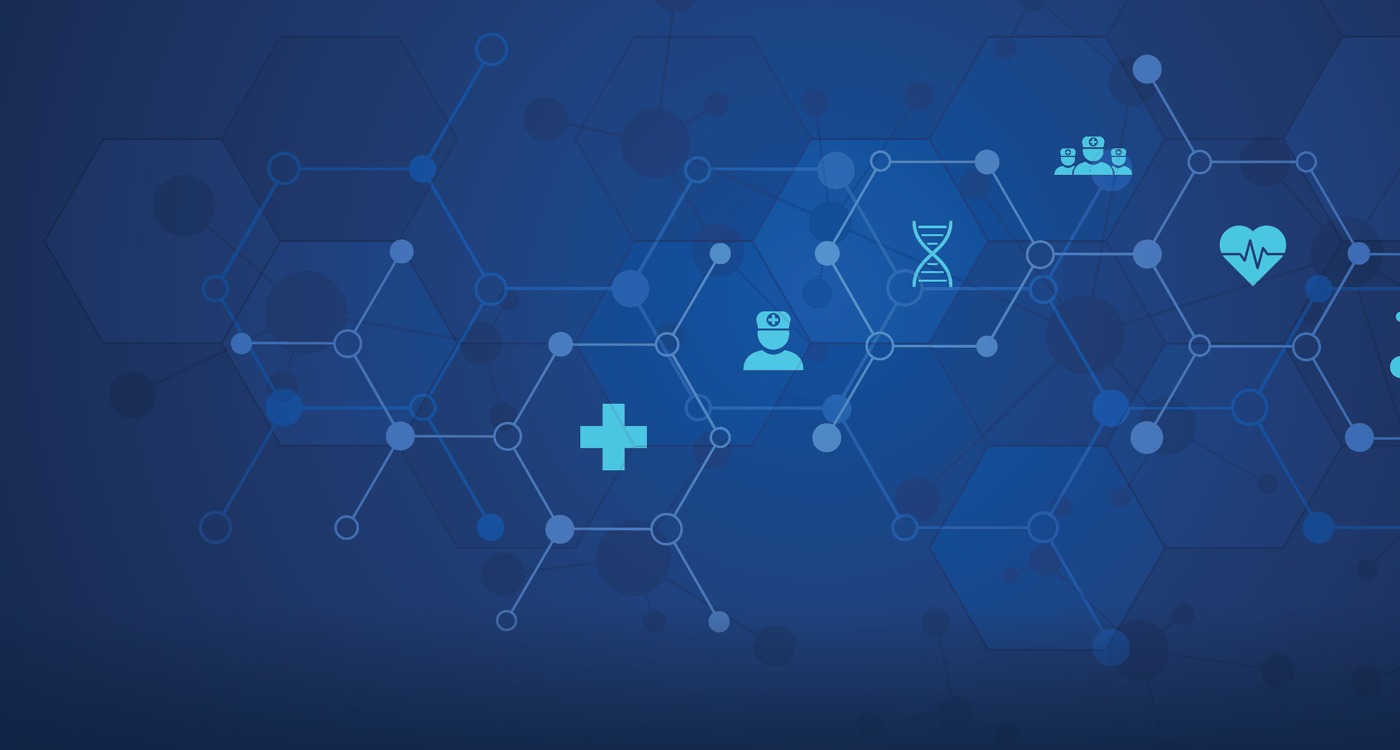 Webinar: Health Technology Assessment (HTA)
Thursday, Dec 09, 2021 From 10:00 to 11:30
The topic of HTA (Health Technology Assessment) in the context of health innovation assessment is fundamental to the future of health system across Europe. Whilst the Individual HTA agencies vary in the way they approach healthcare innovation assessment as well as in their position within the health system across EU, the pressure to adapt the HTA processes is growing, as the agencies face new challenges. HTA and innovation in healthcare are a topic in Slovakia as well, particularly in light of the presently forming National Institute for Value and Technology in Healthcare. 
Offering a look into how experts in the field view the matter at hand as well as concrete principles of what has to be done to bring a more value-based healthcare and improve the evaluation of innovative treatments in Slovakia, the event will serve to:
Highlight the relevance of an official HTA body in Slovakia:  
How can the topic of assessing innovation in healthcare be understood in the local context?
How do experts perceive the establishing HTA agency in Slovakia – is it in their eyes a sensible development, also with regards to the proposed institutional set-up of the agency?
Can we look for inspiration to Czech Republic when setting up the HTA agency in Slovakia? 
Discuss the role of patient organisations within HTA: 
Can patient-centric approach bear fruits in terms of improving patient access to modern treatment?
Can the set-up of the agency in Slovakia embrace a patient-centric approach? 
What role does patient perspective play in the HTA processes in Czech Republic?
Sketch an outlook for the future: 

How do the experts in the field perceive the future of  the HTA agency in Slovakia?
Can the HTA agency work in Slovakia and help the country come closer to the EU standards?
Can the HTA agency bring a real, lasting, change for the better for patients?
Speakers:
PROF. RÓBERT BABEĽA, State Secretary, Ministry of Health of the Slovak Republic
MIROSLAVA FOVENYES, Innovation and patient advocacy Lead, Lymfoma a Leukémia Slovensko
MÁRIA LÉVYOVÁ, The Association for the Protection of Patients' Rights in Slovakia (AOPP)
MAREK PSOTA, HTA expert, Slovak Republic 

TOMÁŠ DOLEŽAL, HTA expert, Czech republic
JANA HLAVÁČOVÁ, Patients' Rights Support Office, Ministry of Health of the Czech Republic (TBC)
ANNA MICHALKOVÁ, SeeSame (Moderator)
Your Contact person
Petra Zappe
Senior Policy Manager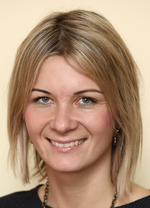 AmCham
Member
Policy
Connection