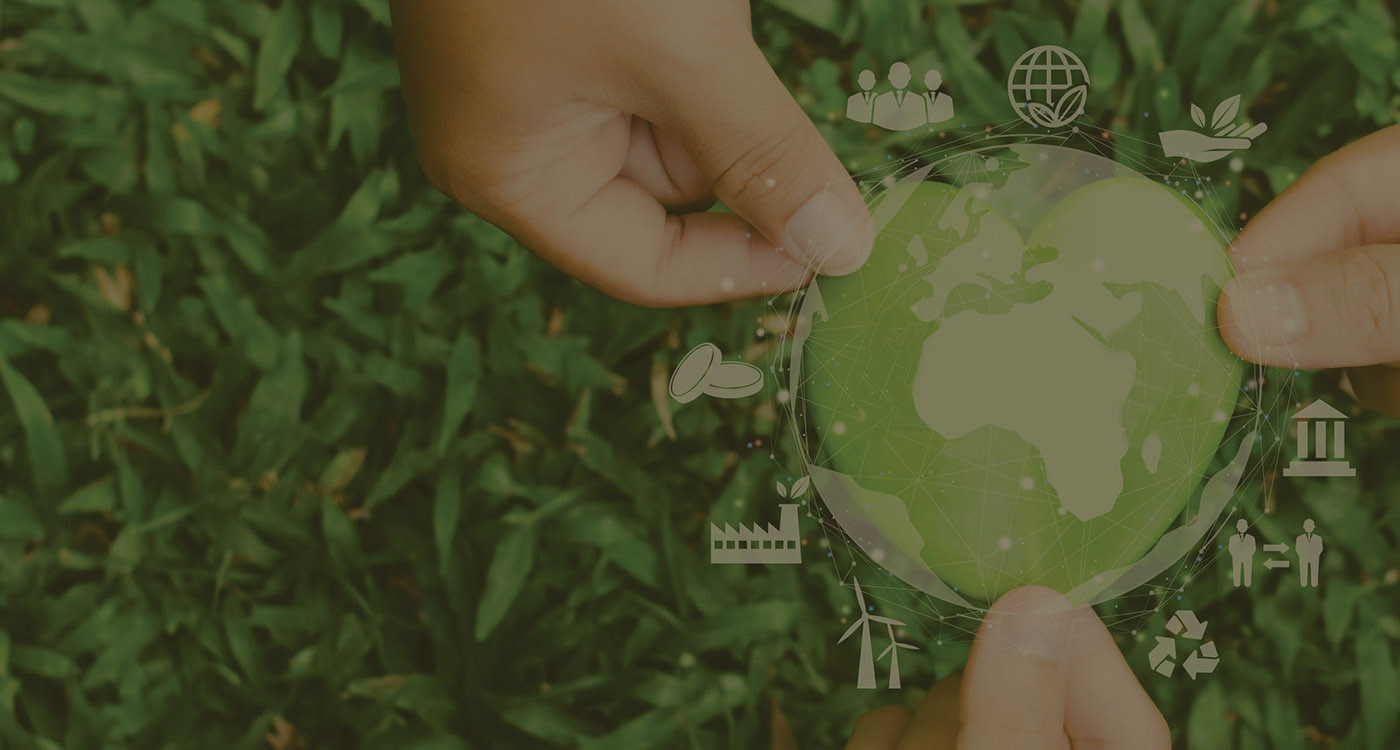 Innovation is the Future Conference (ESG)
Tuesday, Jun 21, 2022 From 09:00 to 14:00
EINPARK, Einsteinova 33, Bratislava
Making our environment, society and businesses more sustainable through ESG
English Stream:

Slovak Stream:
Considering the current top challenges for businesses around the world, the climate change risk together with the supply chain and cybersecurity risk share the unfortunate top tier. Following the business logic, it should therefore be among each company's top priorities to enrich its strategies and the overall governance with measures that contribute to minimizing this risk.
For this reason, AmCham Slovakia has decided to organize its first ever "green" conference devoted to one specific strategy that touches upon two out of the three top challenges businesses nowadays face: environmental social governance (ESG).
The term was coined in 2005 in the conference report "Who Cares, Wins"and yet, even after 17 years since its creation many firms neither understand its benefits nor its necessity. Thus, the main goal of this conference is to inform and educate the business community about both the necessity as well as the benefits of incorporating the ESG strategy into their business plan.
The conference will first elaborate on the fundamentals of the concept of ESG and will follow by explaining the importance of innovation in reaching the global ESG goals as quickly as possible. Due to the gravity of the Ukrainian crisis and the severe impact it already has on businesses and the national, EU and global ESG goals the last part of the conference will be dedicated to this topic.
Regarding the time and place of the event, the venue of the conference has been carefully selected to correspond with the principles of sustainability. Hence, the event will take place at the greenest building in Slovakia that, moreover, ranks among the 1% of sustainable buildings in the world: EINPARK. The conference will take place on the 21st of June and will start at 9AM.

We encourage you to visit us in person to enjoy networking as well as delicious food and drinks by VeganPub at a sunny terrace. To really practice what we preach, we also encourage you to either take public transport, walk or use a bike to reach the location.
AGENDA:
8:15 Registration & Lavazza Tierra BIO Organic Coffee with ASO Vending
9:00 Opening: Ronald Blaško, Executive Director, AmCham Slovakia

9:05 Keynote speech: Michal Kiča, State secretary, Ministry of the Environment of the Slovak Republic
9:15 Panel 1: The what, the why and the how of ESG
Following the urgency of wide implementation of ESG strategy within companies, this panel will have an informative and educative character and will first elaborate on what does the E, the S, and the G in the ESG term mean. Next, it will clarify how each of them create value for businesses and hence why it is crucial to incorporate them into every business strategy that strives for growth. The why question will also touch upon the influence of ESG strategy on aspects such as financial performance of companies as it is often seen as damaging, rather than beneficial. We will also dig into the importance of incorporating ESG strategies within the public sphere on a national, European and global level.
Speakers:
Martin Hojsík, Member of the European Parliament

Katarina Svatikova, Policy Analyst Circular Economy, OECD

Marián Hlavačka, CEO, CORWIN

Claudia Tran, Head of Operations, CB Espri
10:10 Fireside chat: Transition to Net Zero- key Oopportunities & challenges
Speaker:
Zara Ahsanuddin, Director in the Sustainability and Corporate Transitions, Citi
10:25 Coffee break with Vegan Pub
10:40 Fireside chat: Investing and asset valuation within the ESG framework
Speaker:
Martin Vicen, Team Leader MO Portfolio Monitoring, Group Asset Management, Swiss Re
10:55 Panel 2: New approaches for the greener future: innovative technologies and strategies
In 2022, it's not just about getting rid of things anymore: getting rid of plastic, getting rid of carbon, but also about how businesses can elevate the consumer experience to be perceived by the customers as more innovative and valuable. In 2022, the signals are very clear: organizations must continue to shift direction and resources to innovative business models, products, and markets to ensure sustainable growth, meet changing needs and expectations of sustainably minded customers, address urgent sustainability issues, and achieve the UN Sustainable Development Goals (SDGs). For this reason, this panel will be dedicated to a discussion on how innovation catalyzes sustainability and how, in turn, the urge to operate more sustainably serves as a stimulant for innovation. We will dedicate special attention to the leaders in innovative ESG transformation in Slovakia and intend to gain some of their know-how.
Speakers:
Norbert Kurilla, Advisor to the President, Office of the President of the Slovak Republic

Tara Lindstedt, Chairperson, Avanea ­– investment arm of IPM Group

Veronika Repiská, Coordinator/Project Manager Upracme Slovensko o.z.

Mária Kostická, Product Manager for Digital Services, Innovation Team, City of Bratislava

11:50 Lunch with VeganPub
12:35 Fireside chat: Qualitative and quantitative indicators as a decision-making tool for company investment
This chat will open a discussion about how "market-cap-weighted indices designed to measure the performance of securities meeting sustainability criteria, while maintaining similar overall industry group weights as their underlying benchmark" serve as an important decision-making tool for investors.
Speaker:
Reid Steadman, Managing Director and Global Head of ESG & Innovation, S&P Dow Jones Indices
12:50 Panel 3: Impact of the Ukrainian crisis on businesses and ESG goals

On February 24th, the Russian invasion of Ukraine affected almost every area of our lives, including the environment. The crisis has highlighted our dependence on Russia because of its position as the key natural gas and oil supplier in the region. While this has caused havoc in how to survive without these Russian commodities, which are crucial for our daily lives, it has also created an urgency to move from using these traditional fuels to more sustainable and greener ones. Hence, this panel will open a discussion on the impact of the crisis (not only) on energy companies in Slovakia and the progress towards diversification of energy sources with the aim to minimize our dependence on Russia also through i.e. the Repower initiative. It also aims to clarify the impact of this crisis on progress towards the ESG goals in both the private and public sectors at EU and national level.
Speakers:
Andrej Juris, Chairman, Office for the Regulation of Network Industries

Jakub Hrbáň, Co-Founder, Klíma ťa potrebuje Initiative
Kristián Takáč, Consultant in Energy and IT
Michal Chudý, CoFounder & CCO, PowereX
13:45 Networking & END
IMPORTANT: Non-members, please send an e-mail to Lea.Korosova@amcham.sk with your full name and info about whether you would like to join online or in person.
Your Contact person
Lea Kőrösová
Event Manager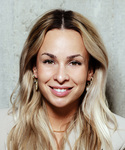 AmCham
Member
Policy
Connection