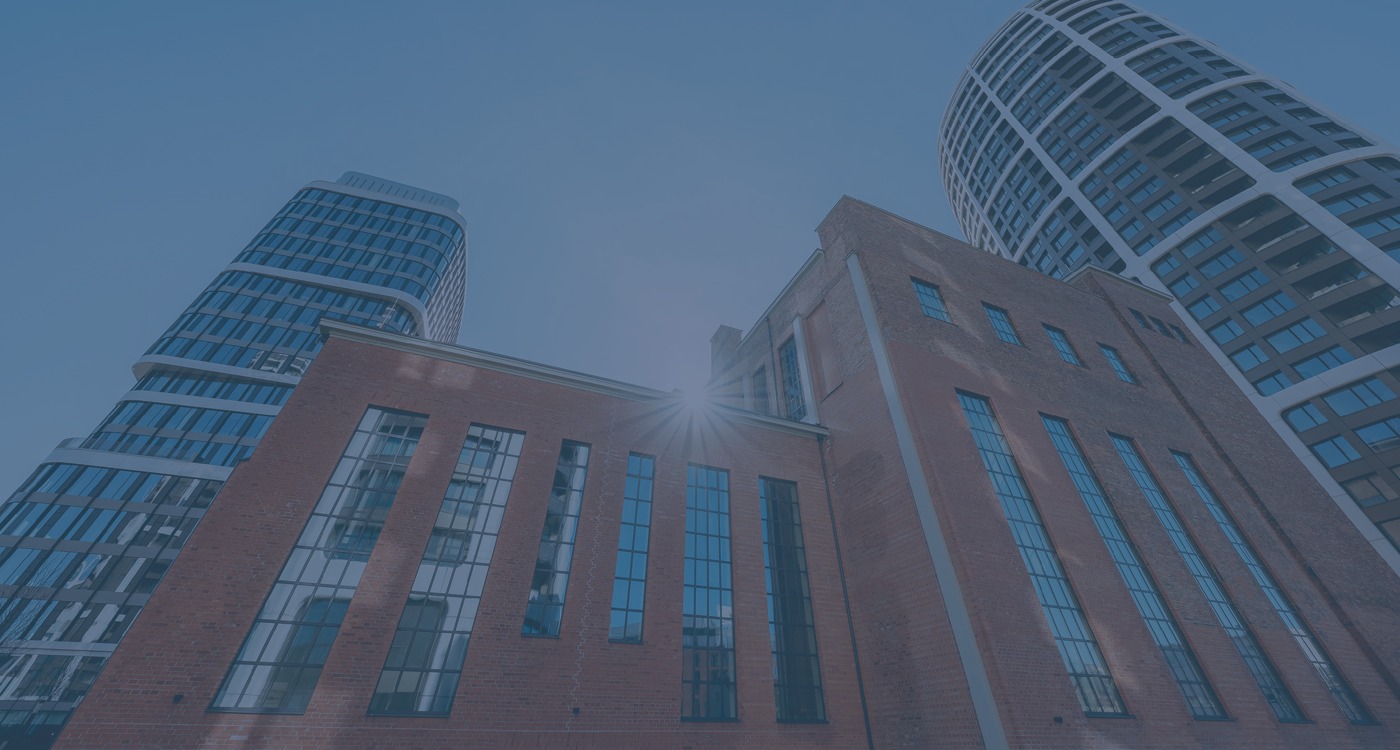 Welcome to AmCham: New location gathering
Wednesday, Apr 27, 2022 From 16:00 to 18:00
Dear AmCham member,
to
boost creativity within our team and with the ultimate goal
to
transform this creativity into
new
ideas, strategies and initiatives that will help YOU, our member companies
to
flourish, AmCham has recently moved
to
new
premises
located in Jurkovičova tepláreň (Jurkovič Heating Plant).
Jurkovičova tepláreň,
embedded in the industrial history of Bratislava but now dressed in a modern light
full of inspiring co-working spaces with a finishing
to
uch of modern art is now our everyday reality which we would like you
to
be a part of.
Hence, we would like

to

invite you

to

join us at our

new

premises

on the

2

7th of April at 4PM

.
The AmCham team will be happy
to
show you around and
to
offer delicious snacks and coffee.
We will symbolically open a
new
chapter for AmCham by cutting the tape as we did 15 years ago at the Hotel Crowne Plaza.
Join us for this relaxed afternoon, we are looking forward to seeing you there.

Your Contact person
Lea Kőrösová
Event Manager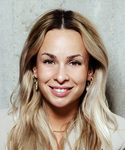 AmCham
Member
Policy
Connection