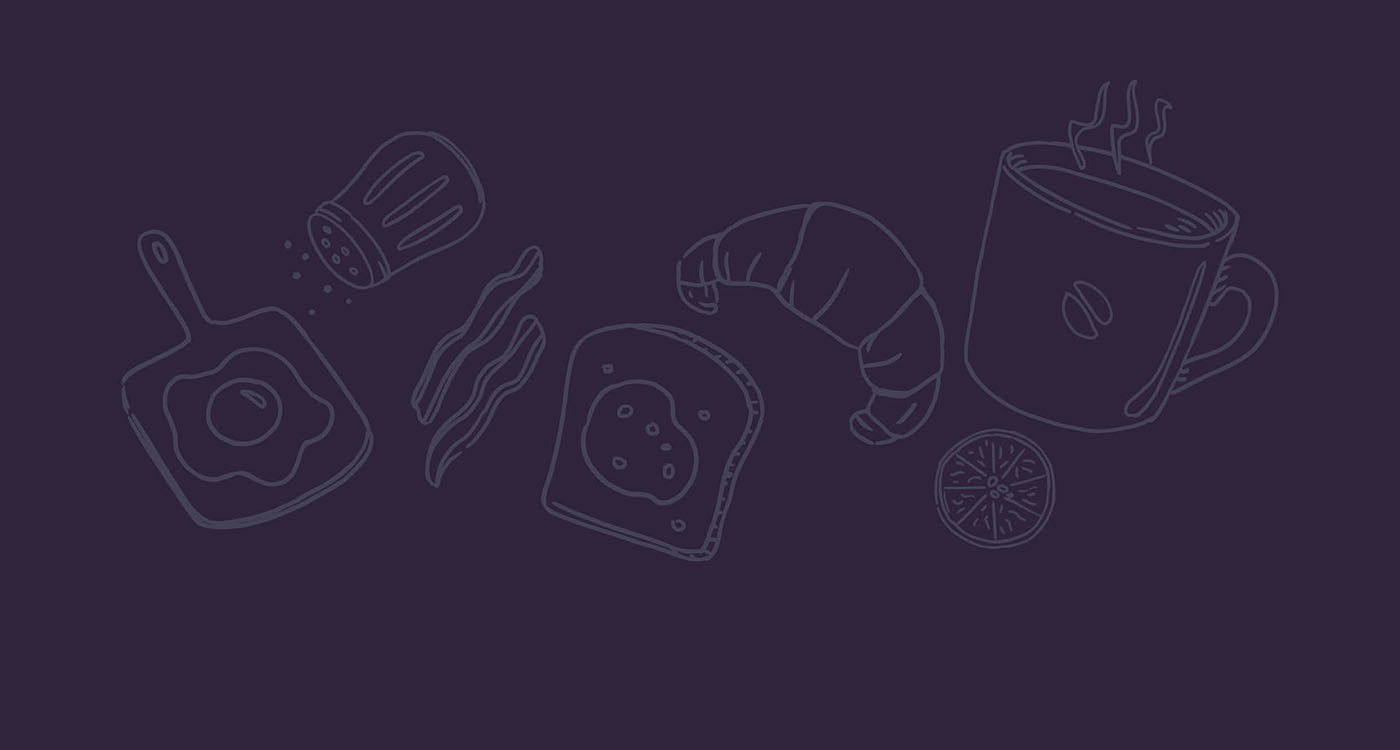 Business Breakfast: EU Funds & Healthcare Innovation
Friday, Apr 08, 2022 From 09:30 to 12:00
Note: this is a purely physical event and will not be streamed online.
Introducing Healthcare Innovation Hub Initiative
Goals:

The aim of this event is an expert discussion of key stakeholders on a model of better use of EU financial and program resources for healthcare

To find a suitable model of mutual information, coordination and cooperation in the development, acquisition and implementation of projects and involvement in EU projects

To raise awareness about the needs of healthcare to introduce innovations with the aim to improve the overall availability of innovations supported by examples from abroad

To stimulate a professional discussion and to provide relevant recommendations to appropriate institutions

Main topics of discussion:
How do we currently use the EU programs and funds to support healthcare modernization and innovation compared to other countries?
How to improve the information flow of these opportunities?
How to set up a functioning institutional network to make better use of innovation
What needs to be done for a more extensive allocation of EU financial resources to the Slovak healthcare system?
PROGRAM:

9:30-10:00: Breakfast

10:00-10:10: Welcome speech by the moderator

10:10 - 10:40: Ľudmila Majláthova, EC Representation in Slovakia (TBC)
presentation of opportunities for EU projects and EU financial resources
comparison of the Slovak Republic and other EU countries within programs and EU funds for healthcare

10:40-12:00: Moderated discussion:
ĽUDMILA MAJLÁTHOVÁ - EC Representation in Slovakia
IVA KLEINOVÁ - Director for National Strategy for Research and Innovation, Government Office of the SR

RÓBERT BABEĽA - State Secretary of the Ministry of Health of the Slovak Republic

BORIS MASLOVIEC - Director of Health, Recovery Plan Section

PETER BALÍK - General Director of the Section for Innovation, Strategic Investments and Analyzes (HUB) at MIRRI
VIKTÓRIA ĎURAJOVÁ - Project Manager for Research & Development, FNsP F.D. Roosevelta Banská Bystrica

RICHARD FIDES - Grape PR, Moderator (TBC)
Your Contact person
Lea Kőrösová
Events Coordinator - Virtual & Live projects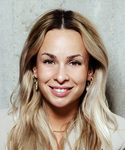 AmCham
Member
Policy
Connection