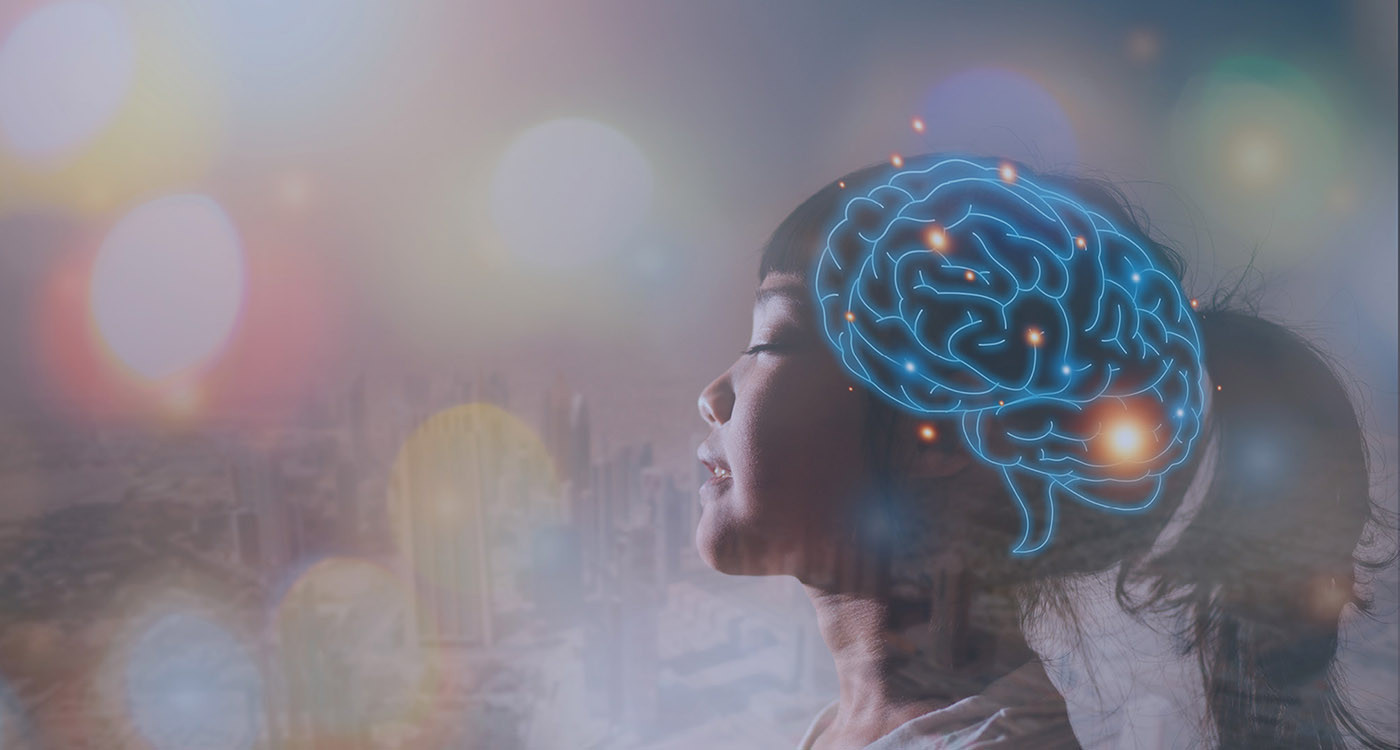 Health Data Value Conference
Thursday, Oct 06, 2022 From 09:00 to 14:00
DoubleTree by Hilton Bratislava, Trnavská cesta 27/A, Bratislava
Maximizing the value of health data for public good
Stream - Slovak
Stream - English
ONLY GOOD DATA CAN IMPROVE OUR HEALTHCARE!
The conference will introduce the "Health Data Value project" as the first serious proposal of healthcare data reform in Slovakia. Main purpose is to unlock the power of data to improve patient care, to make more efficient health system and boost innovation in medical research.
Health Data Value Project has been led by joint effort of the Ministry of Health of the Slovak Republic, National Health Information Center and the American Chamber of Commerce in SR.