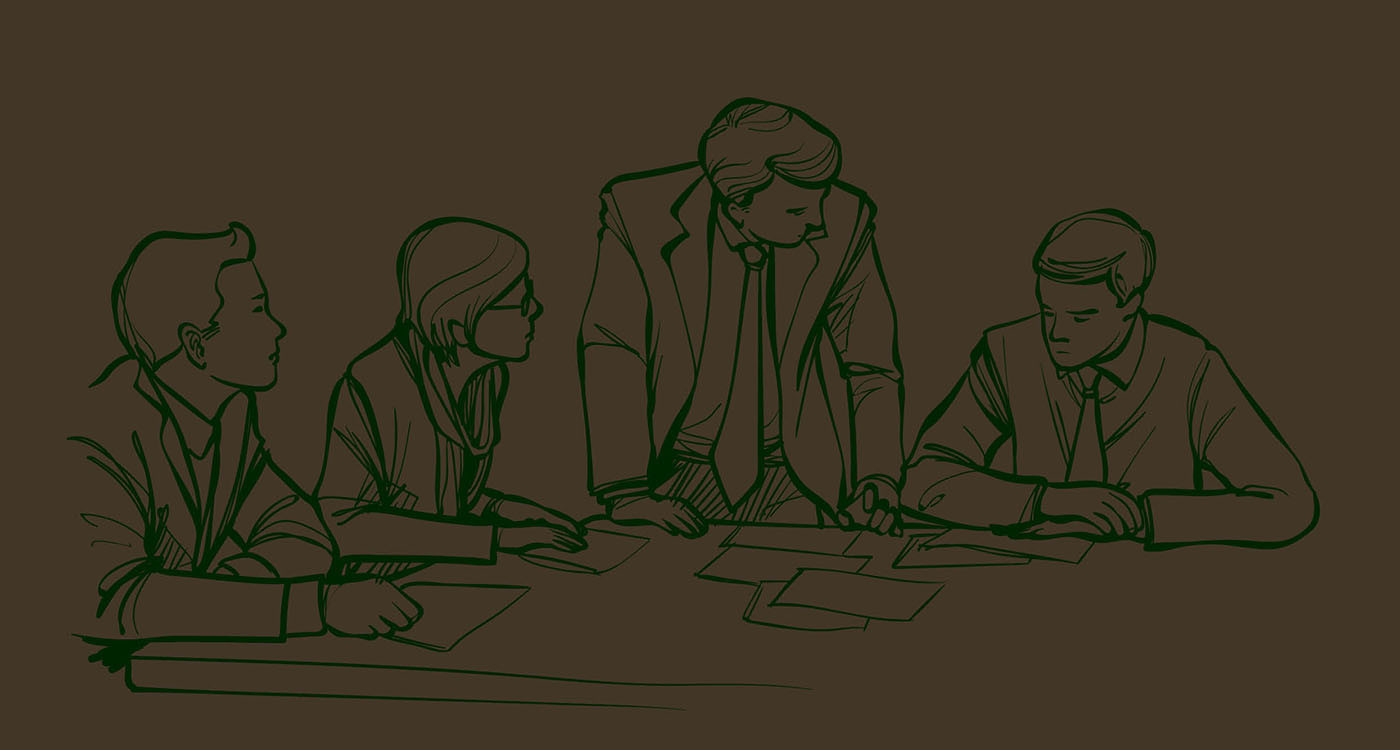 How do industry leaders become successful LinkedIn lovebrands?
Thursday, Sep 08, 2022 From 09:00 to 12:00
Jurkovičova Tepláreň, Bottova 1, Bratislava
Workshop in cooperation with Slovak Business Agency and LinkedInstrategie.sk
AmCham Slovakia prepared this interesting workshop in close cooperation with SBA to show what this non-profit organization offers in Slovakia. If you are a small or medium-sized business, and you still don't know SBA, you should come. Slovak Business Agency (SBA) is offering comprehensive support free of charge to SMEs in Slovakia. You can benefit from professional seminars, multi-day courses, individual counselling, mentoring, incubator, coworking, participation in international events and courses, Creative Point technology workshops, process audits, etc. Also, as an SME you can receive financial support in the form of micro-loans. Would you like to find out more about SBA? Join us at the workshop to get a better idead how SBA can help your business grow, this time with LinkedIn strategies.
At the workshop, you tell us where you want to go, and we will tell you how to get there through LinkedIn. At the workshop you will find out how you can:
show your business is not rigid, and your company is The innovator in your field

getting your LinkedIn results to the next level (attracting talent and increasing sales)
monetize your LinkedIn efforts big time with social selling
earn your team's buy-in for a new project
find joy in regular LinkedIn activities so that the whole team gets results AND feels great about it
The workshop will be led by:
Petra Tichá has been working for Slovak Business Agency since early 2018, as a manager of one of the key programs supporting entrepreneurs. Petra is in charge of organizing seminars & workshops, both online & offline, as well as representing SBA in a variety of networking events and acquisition of new clients. Petra has lived abroad for 15 years (London, Prague, Budapest, Dubai), prior to coming back to Slovakia.
Ivana Brutenič is a Co-Founder of LinkedInstrategie.sk, the first Slovak LinkedIn Consultancy. She has worked with brands like EY, VUB banka, dm drogerie markt, Lidl, Slovnaft, Generali, VSE, Boehringer Ingelheim, Kronospan, SAS, Asseco Solutions, GoodRequest, CloudTalk, and many more to create LinkedIn brands that make a dent. Ivana is also an ambassador of the platform "Akčné ženy", which is focused on helping female entrepreneurs.

9.00 - 10.00: How can SBA help grow your business?
10.00 – 12.00: What are LinkedIn strategies and how to apply them?

12.00 - 12.30: Networking: At the end of the workshop, there will be a short networking session, where you will be able to connect with the presenters, network with other attendees, or get help & advice by registering with the Slovak Business Agency.

Language: Slovak
Dear Members, please be informed that the registration will be done on a first-come, first-served basis until the capacity is reached. Also, please respect one person per company policy. Thank you.

AmCham
Member
Policy
Connection